ARTIST STATEMENT
My work explores how queer identity is mediated by the law. Through image, text and installation, I elaborate themes of authorship, representation and erasure in State records and personal archives. I appropriate and transform official records through labor-intensive processes that engage my genderqueer body. These artifacts become counter-archives that challenge the colonial and patriarchal legacies embedded within the American legal system that have figured non-conforming desire as a threat to nation. In my practice, artistic labor is a means to repair histories of trauma, articulating new aesthetics and possibilities for pleasure that transcend conditions of abjection.

ARTIST BIO
Rowan Renee is a genderqueer artist currently working in Brooklyn, NY. Their career began as a street artist in 2006, when they joined The Miss Rockaway Armada, a collaborative flotilla of junk rafts founded by the artist SWOON. Over the past decade, their work has addressed issues of intergenerational trauma, gender-based violence and the devastation of families and communities by the criminal justice system. Art-making plays a central role in their process of envisioning a more compassionate, and just, society.
Recently, they have received awards from The Aaron Siskind Foundation, The Rema Hort Mann Foundation and The Harpo Foundation, as well as fellowships from Red Bull Arts: Detroit, The McColl Center for Visual Art and Ossian Arts at the Jain Family Institute. In 2018 they were named an Elsie Choy Lee Scholar by the University of Michigan. Their solo exhibitions include Z at Pioneer Works Center for Art and Innovation (2015) and Bodies of Wood at The Aperture Foundation (2017) and Saint Joseph's University (2018). Their work has been profiled on NPR, in The New York Times, VICE, Hyperallergic, Huffington Post, American Photo Magazine and Guernica, among many other publications. Their current project, Between the Lines, will use art workshops to address the impact of incarceration on LGBTQ+ communities in South Florida, where they grew up.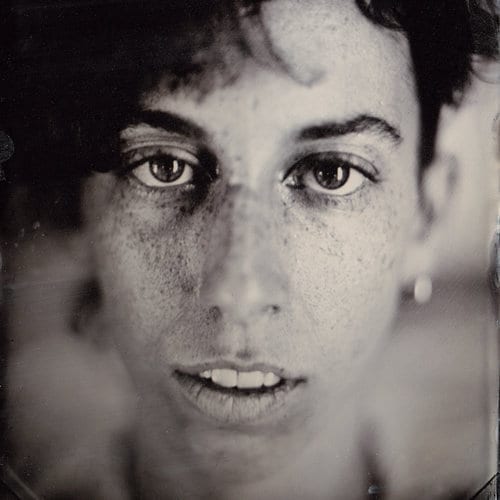 Rowan Renee lives in The United States
Pride Photo Award
Previous Submissions