Pride Photo is a platform for inspiring stories about sexual and gender diversity. Through the medium of Photography, we strive to show imagery portraying the stories behind them, creating a safe place for dialogue and intriguing presentations for and about the LGBTQI+ Community, furthering acceptance of sexual and gender diversity in society.
The artistic ambition of Pride Photo results in the annual international photo contest. The selected images are part of the Pride Photo Exhibition which is held each November in Amsterdam, further travelling to more locations throughout the following year.
For our annual contest, submissions are encouraged from all photographic disciplines and from people from all walks of life; regardless of gender, sexual preference, race, political beliefs, religion or nationality. The only requirement is that photos represent any form of sexual and/or gender diversity.
The Pride Photo Foundation is a non-profit organisation that was founded in 2010 and is unique in its kind.
Pride Photo has been recognised by the Dutch tax authorities as 'Algemeen Nut Beogende lnstelling' (ANBI).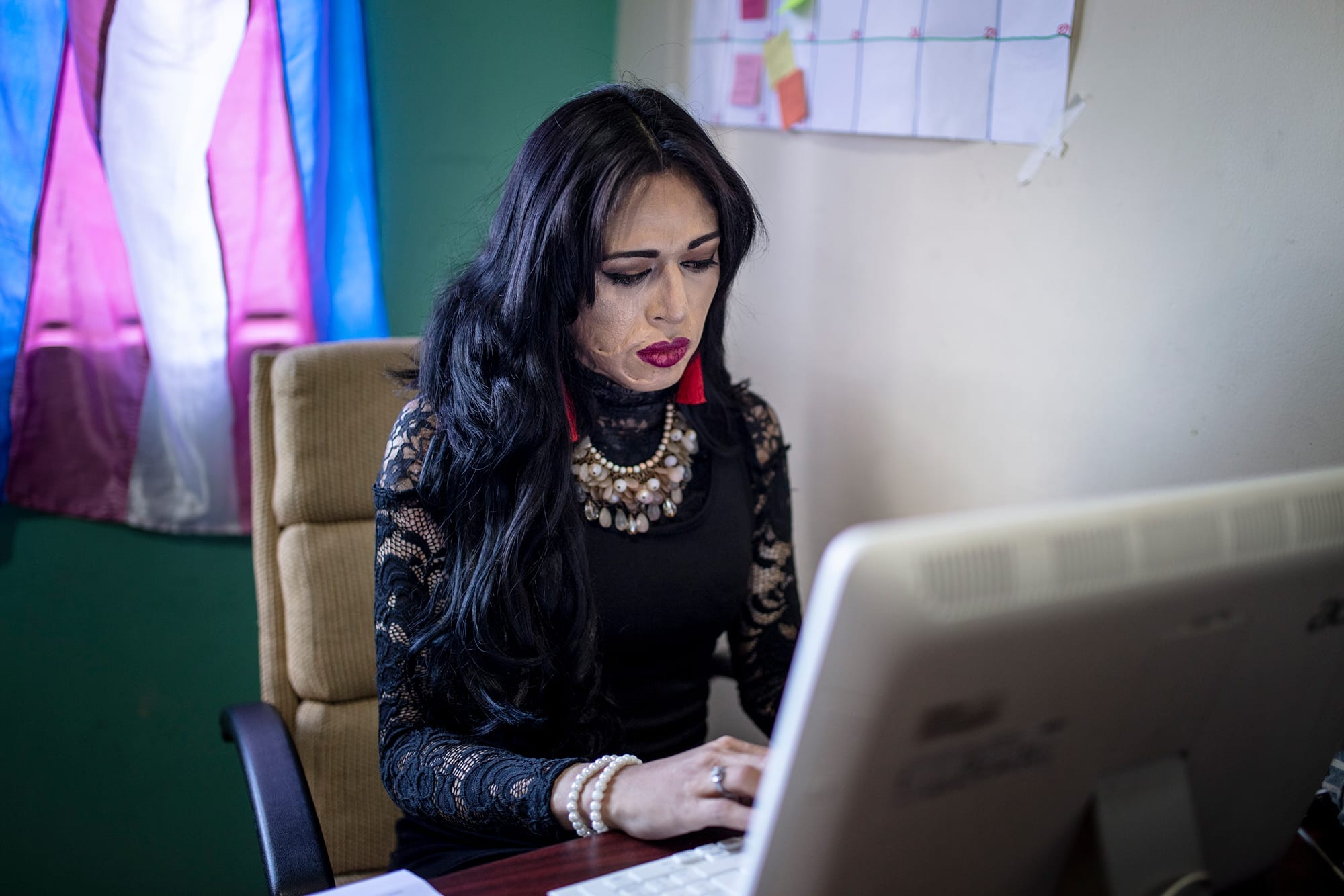 Image: Paola, by Koen Suidgeest