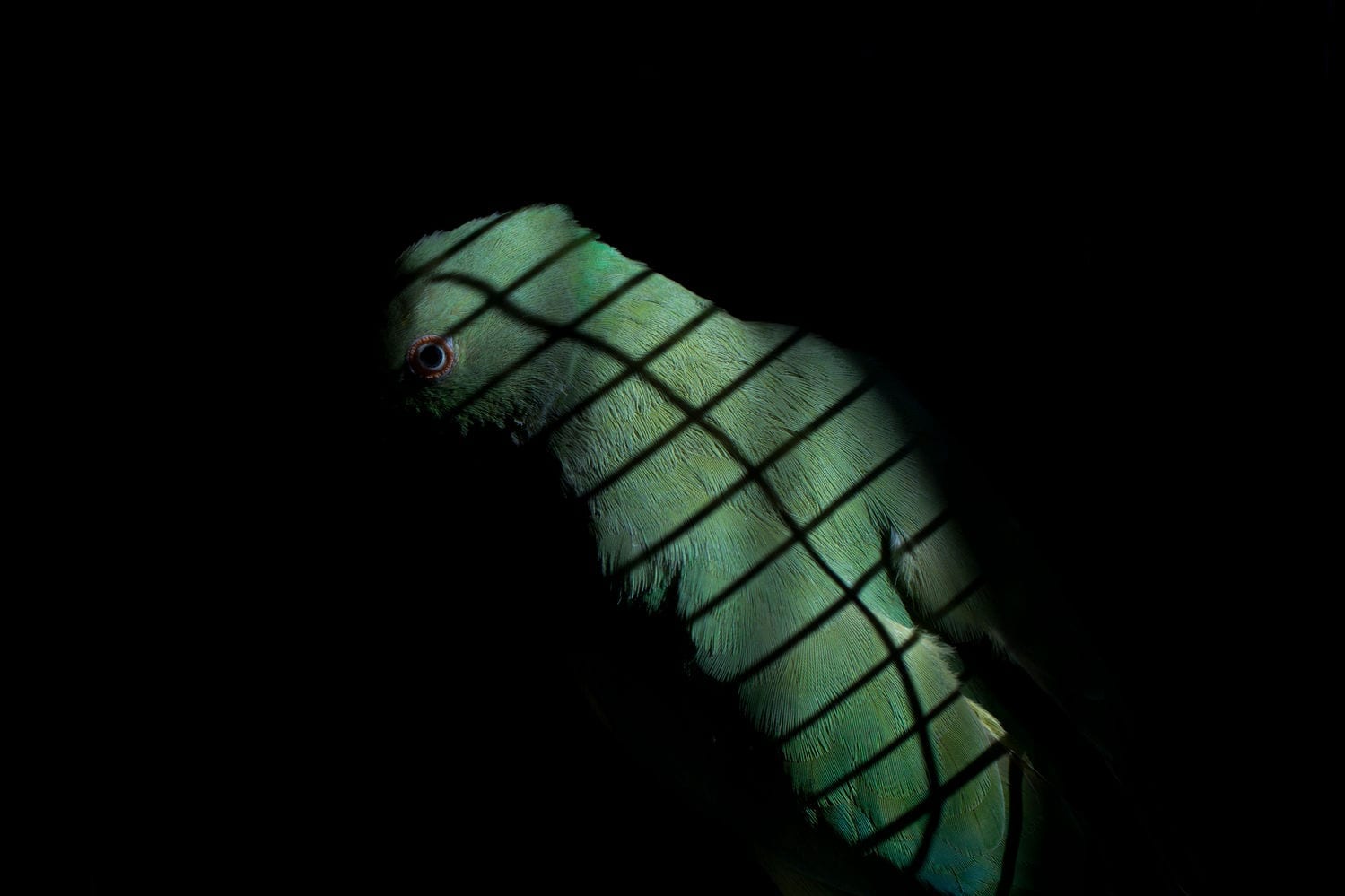 "Geboren in een vreemd universum waar gekooide vogels kunnen zingen maar niet vliegen, waar onze liefde onbemind is, maar toch moet sterven. Is alles onwaar of zijn wij dat? "
"Born into a strange universe where caged birds can sing but cannot fly, where our love is unloved, yet to die. Is everything untrue or are we? "
Sumi Anjuman
Photographer website
sumi_196@yahoo.com
Instagram
Religie en cultuur
De serie Somewhere Else Than Here van Sumi Anjuman, is een aanklacht tegen de druk die traditioneel culturele en en conservatief religieuze groepen in Bangladesh uitoefenen op op LHBTQ+ personen die uitkomen voor hun geaardheid of wie ze zijn.
Maar dit probleem speelt ook in Nederland. Seksuele oriëntatie en genderidentiteit liggen zowel bij conservatieve Christenen als ook onder Turkse, Marokkaanse, Surinaamse en Chinese Nederlanders vaak nog zeer problematisch. Zo vindt de helft van de Turkse en Marokkaanse Nederlanders homoseksualiteit verkeerd, tegenover één op de tien autochtone Nederlanders. Openlijke homoseksualiteit wordt vaak gezien als blijk van gebrek aan loyaliteit en respect tegenover de familie. Voor jongeren met een biculturele achtergrond is het vaak een zoektocht naar een goede balans tussen openheid over hun seksuele- en genderidentiteit en loyaliteit naar hun familie.
Ook in (orthodox) christelijke kringen liggen homoseksualiteit en genderidentiteit vaak gevoelig. Van de orthodox-protestanten heeft zelf 67 procent moeite met homoseksualiteit. In orthodoxe kring, maar ook in de LHBTQ+-wereld, bestaat vaak weinig begrip voor mensen die zowel diep gelovig als LHBTQ+ zijn. *
Er bestaan diverse initiatieven, o.a. vanuit de werkgroep Religie en Cultuur van het COC, om biculturele en religieuze LHBTQ+-ers te ondersteunen bij het op gang brengen van het gesprek over en de acceptatie van seksuele voorkeur en genderidentiteit in hun eigen kring en bij het creëren van een LHBTQ+-vriendelijker klimaat.
Voor jongeren is respect2love.nl de multiculturele jongerengemeenschap van het COC.
* Bron: COC – Religie & Cultuur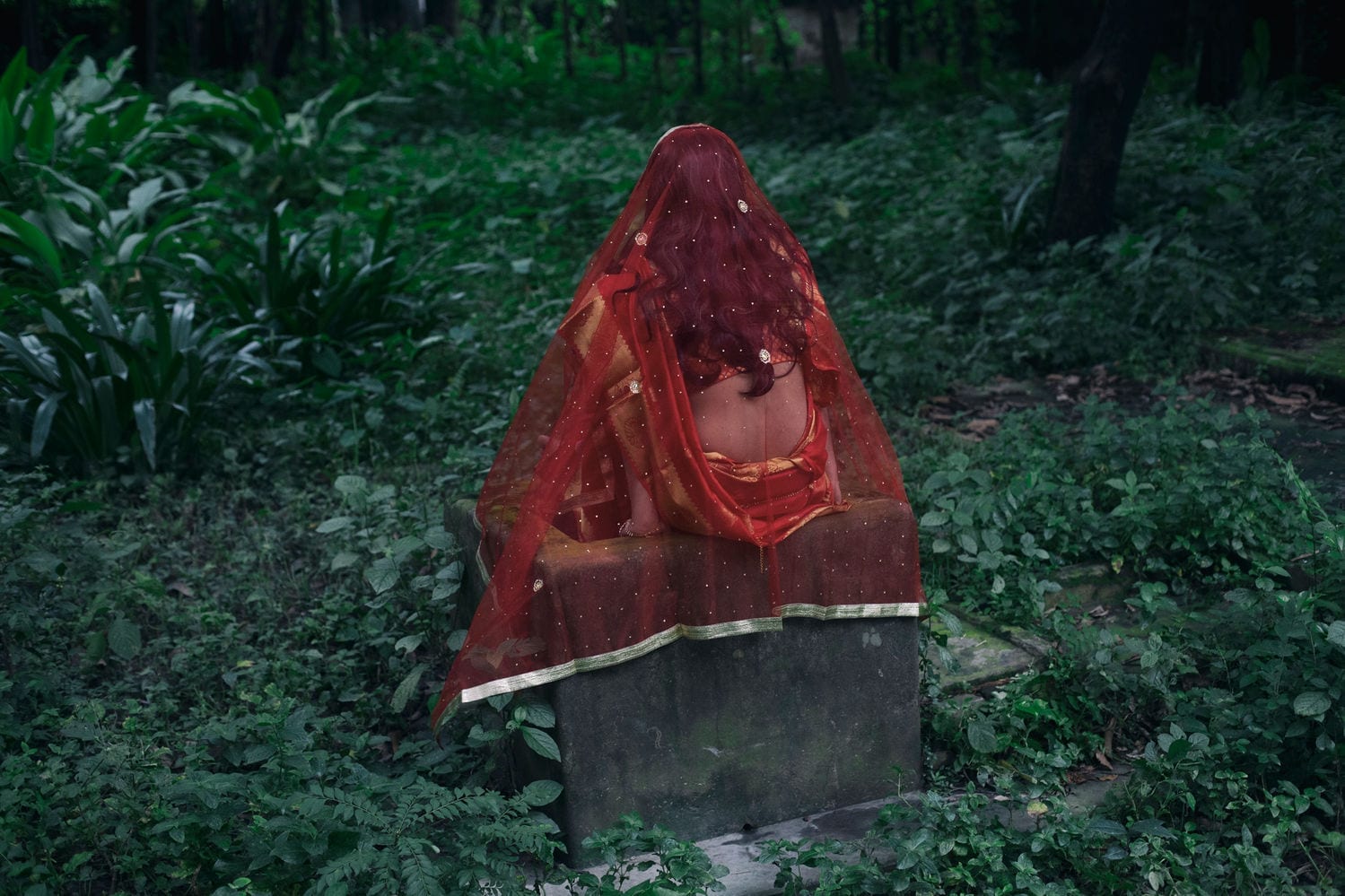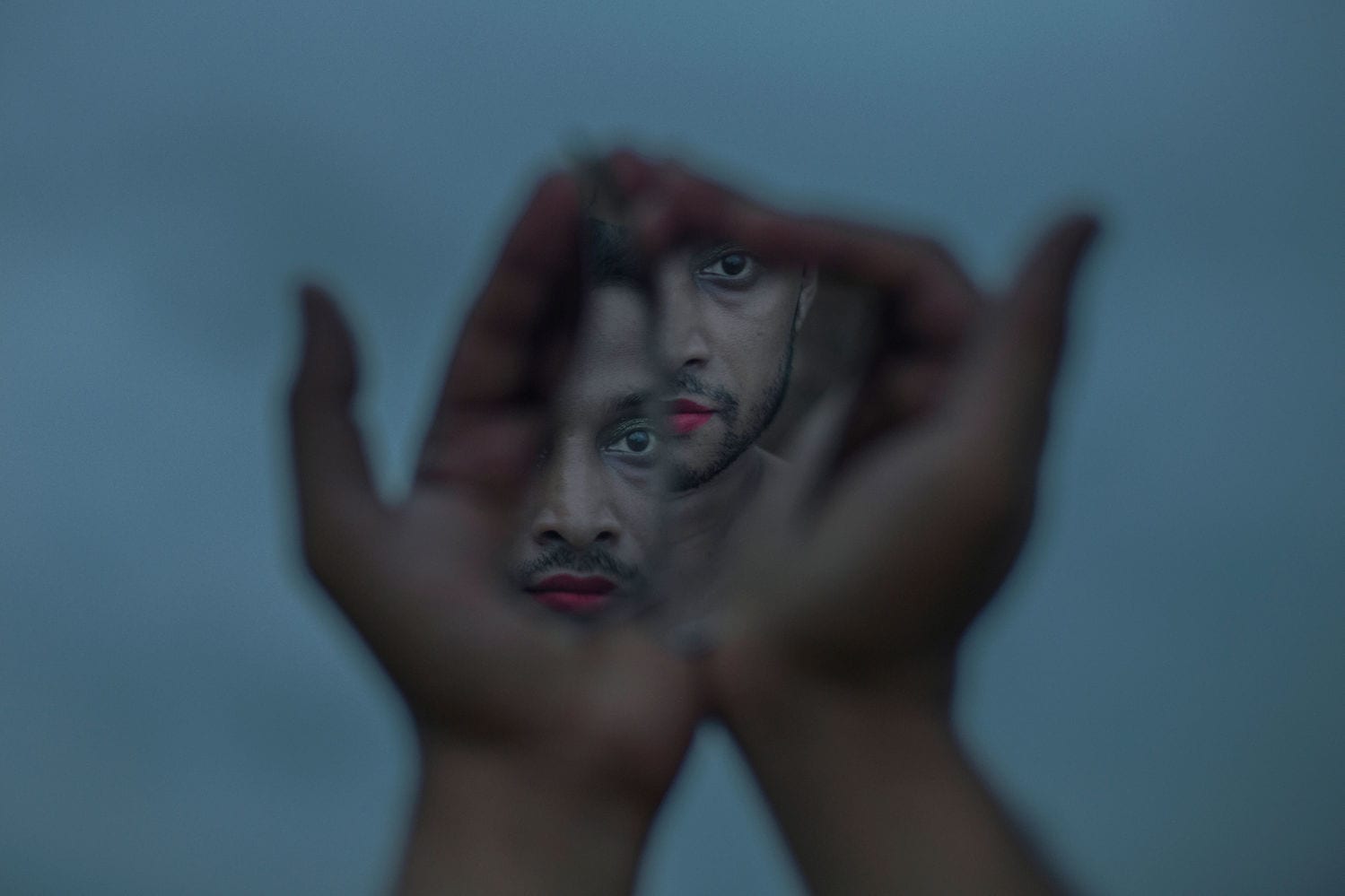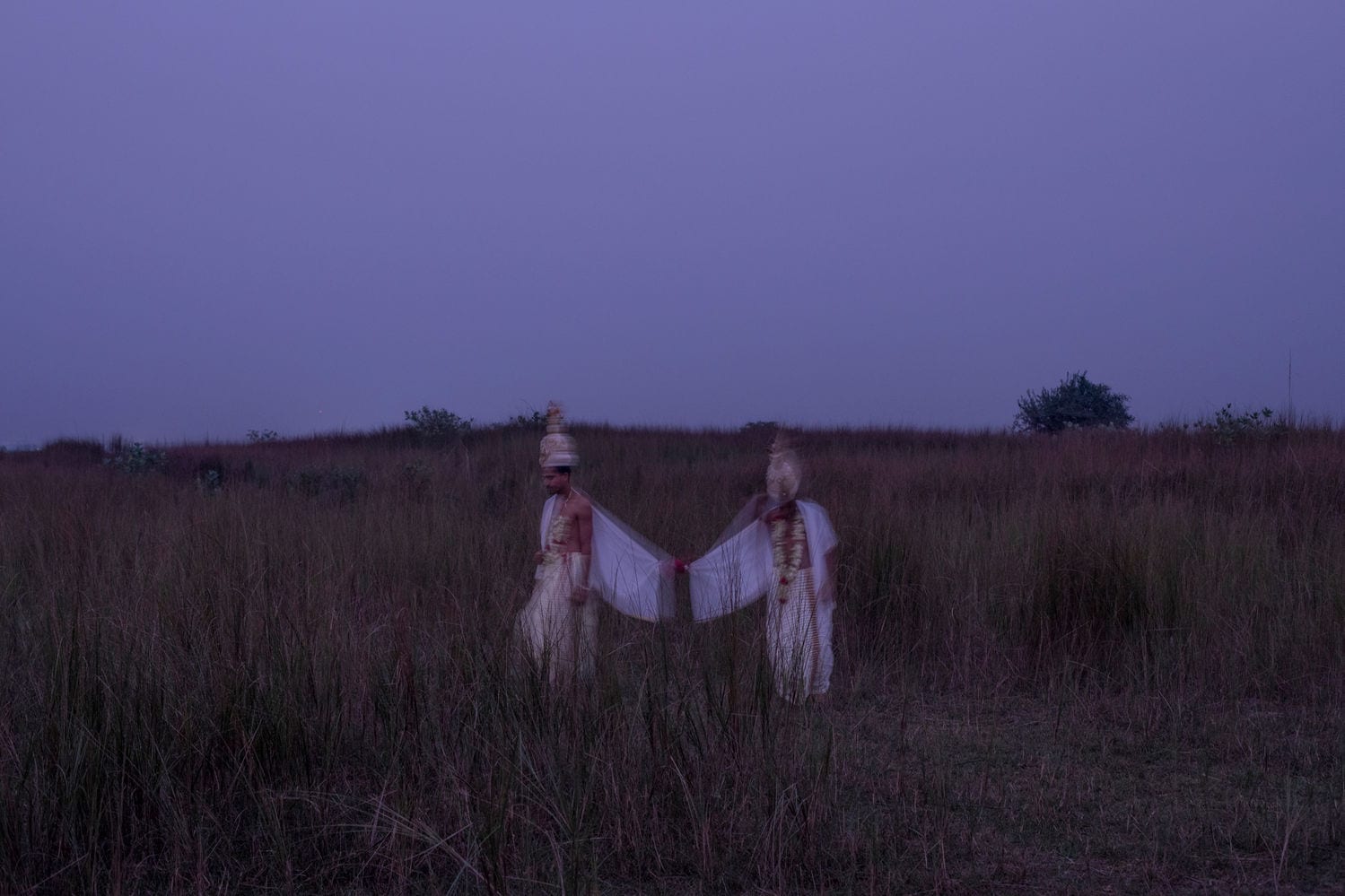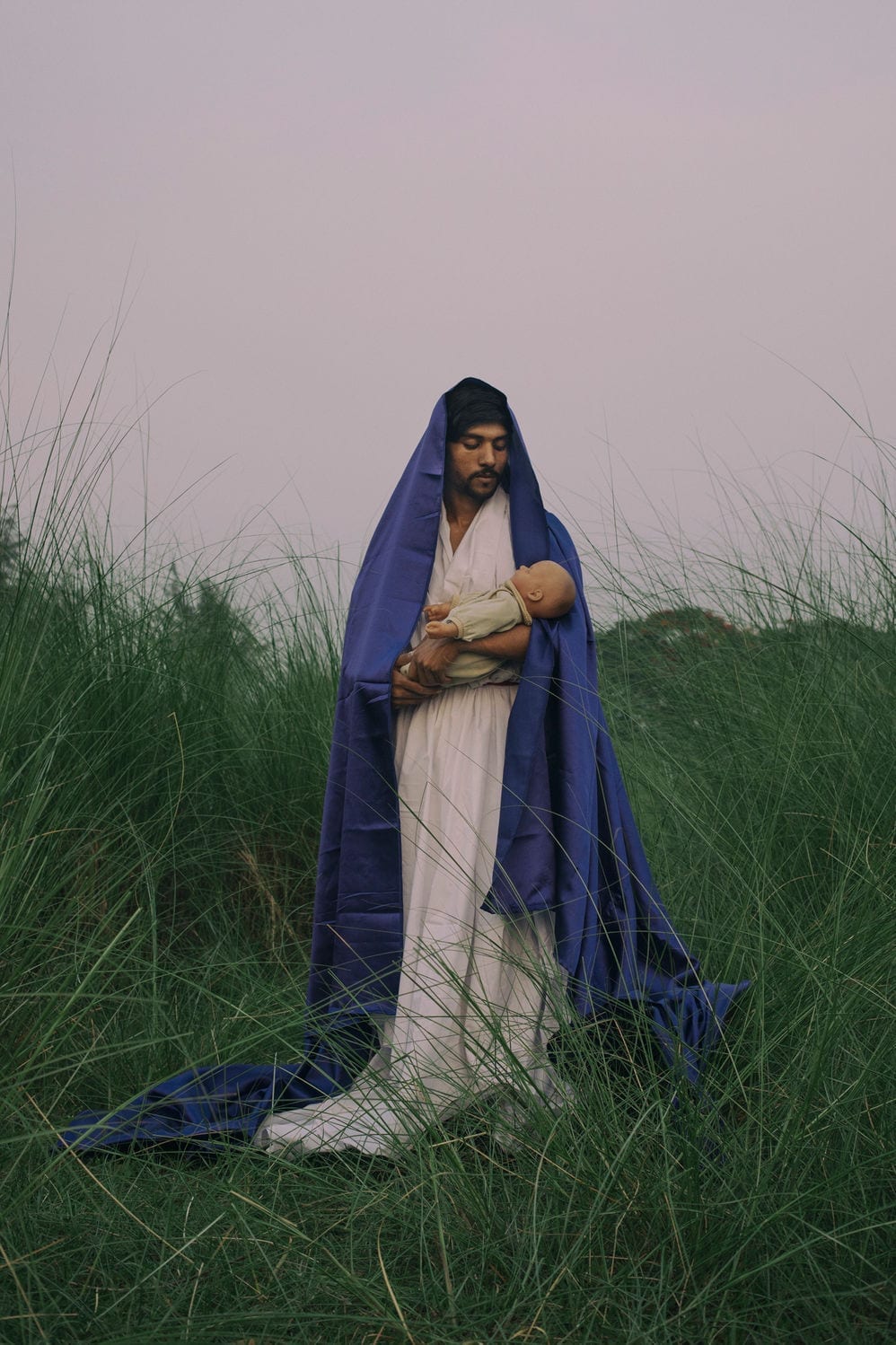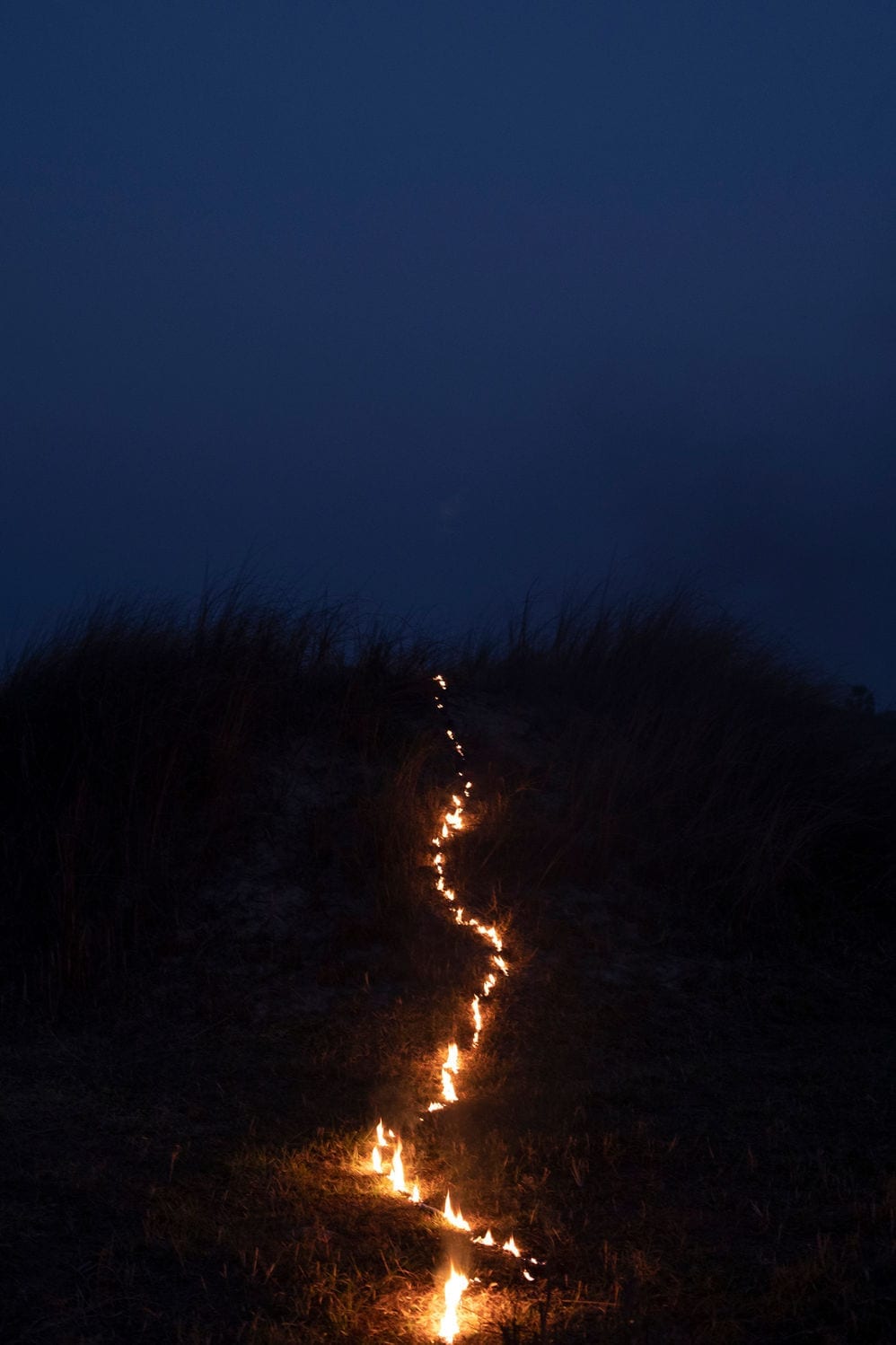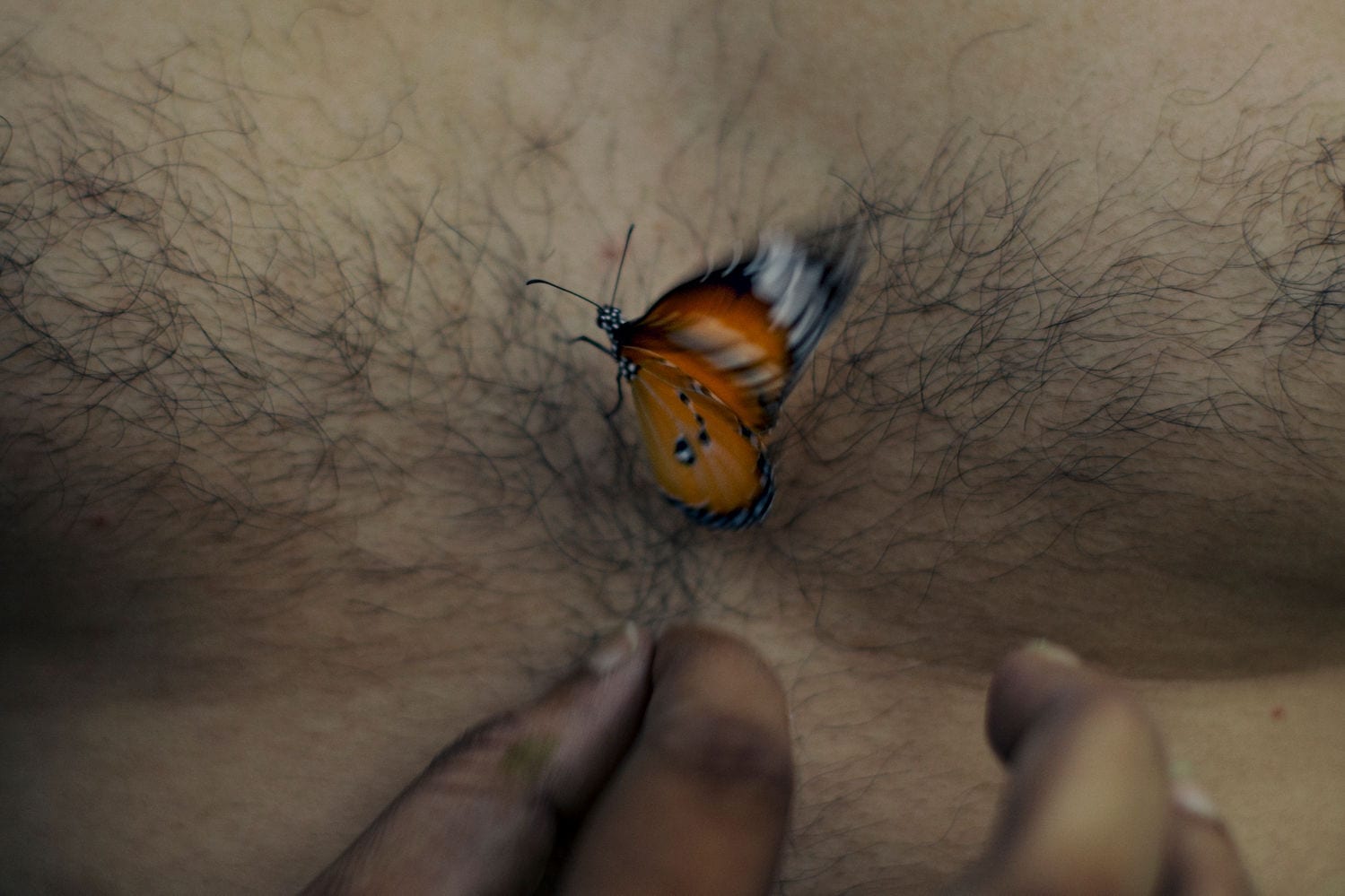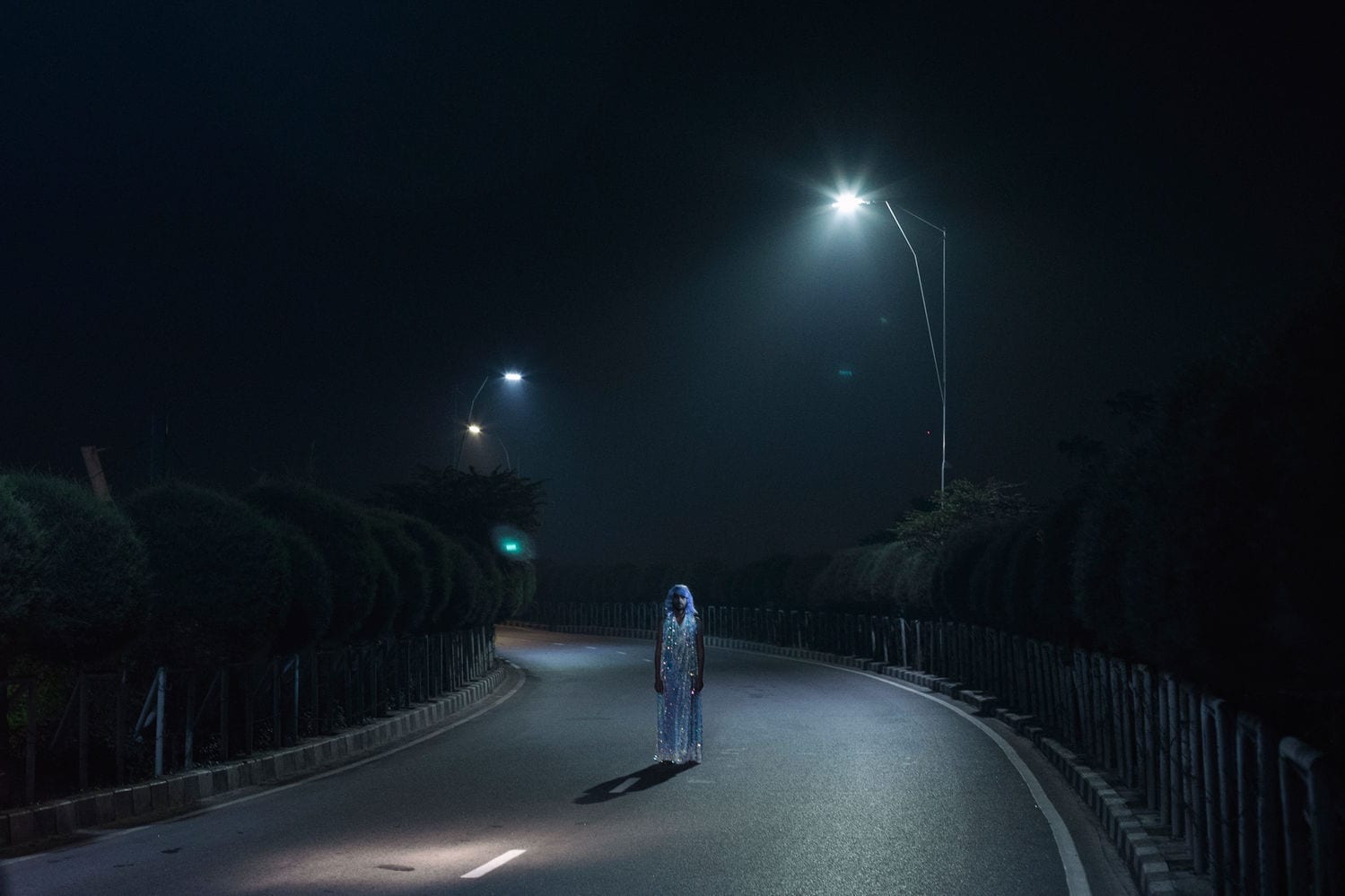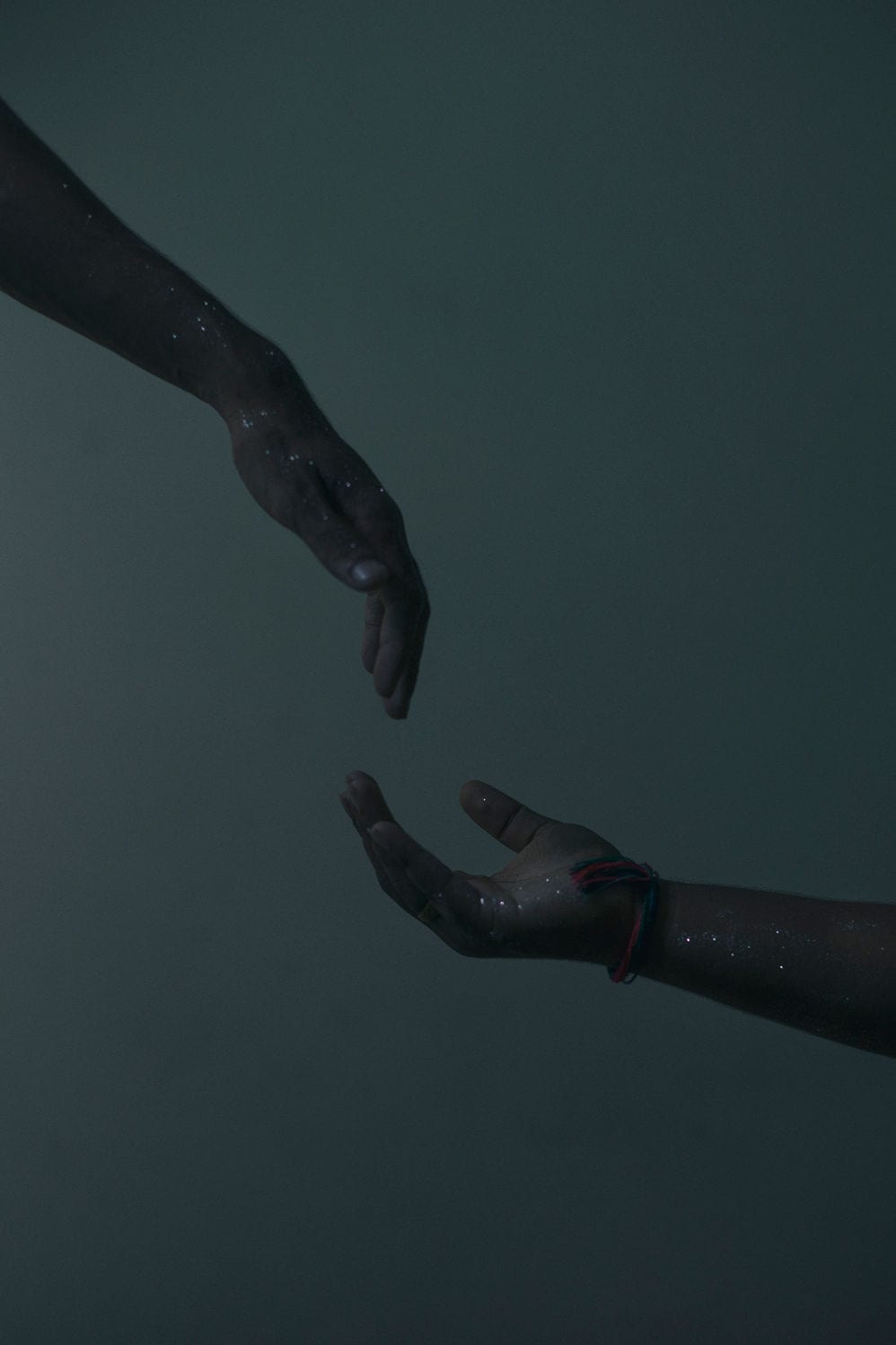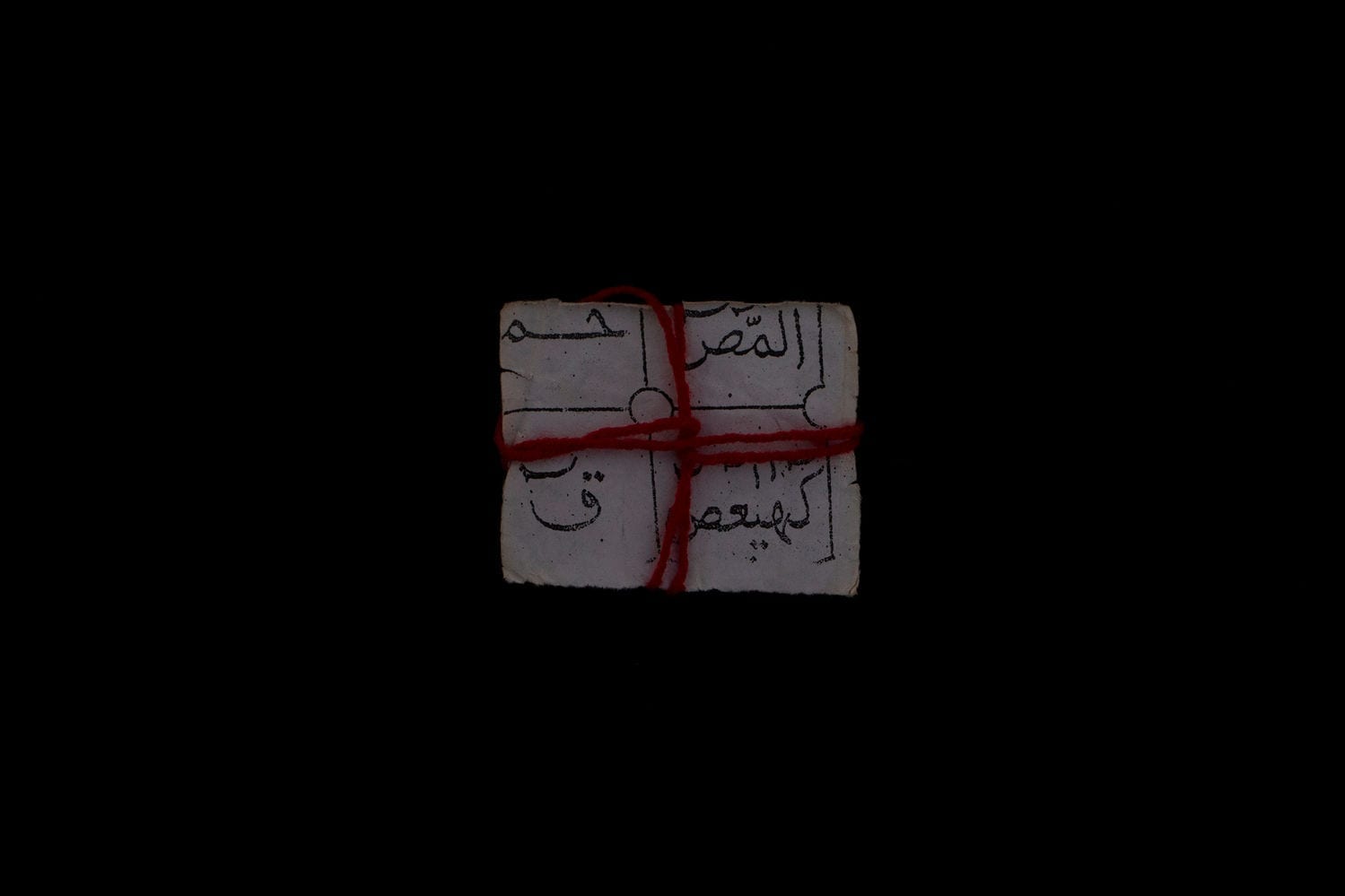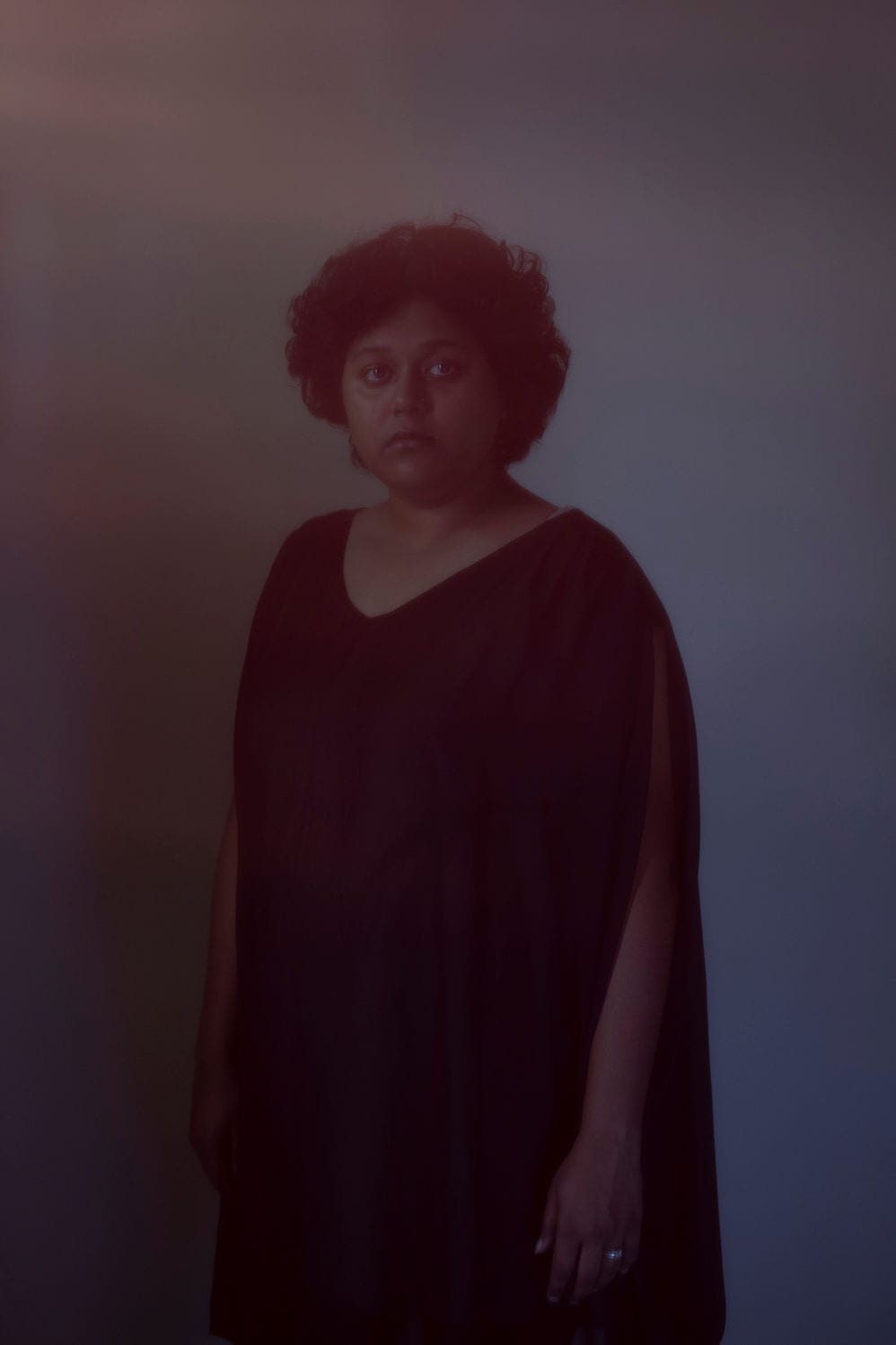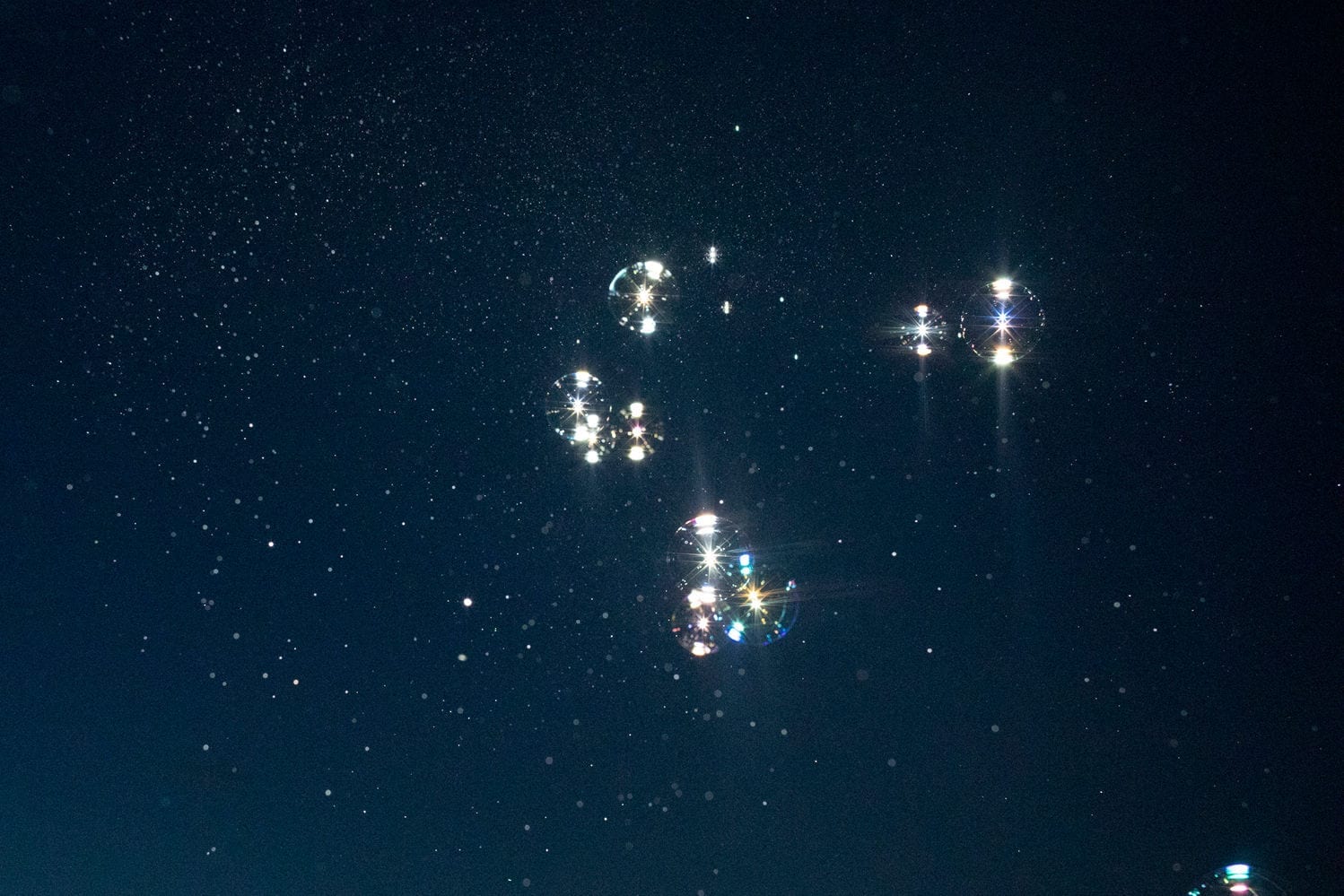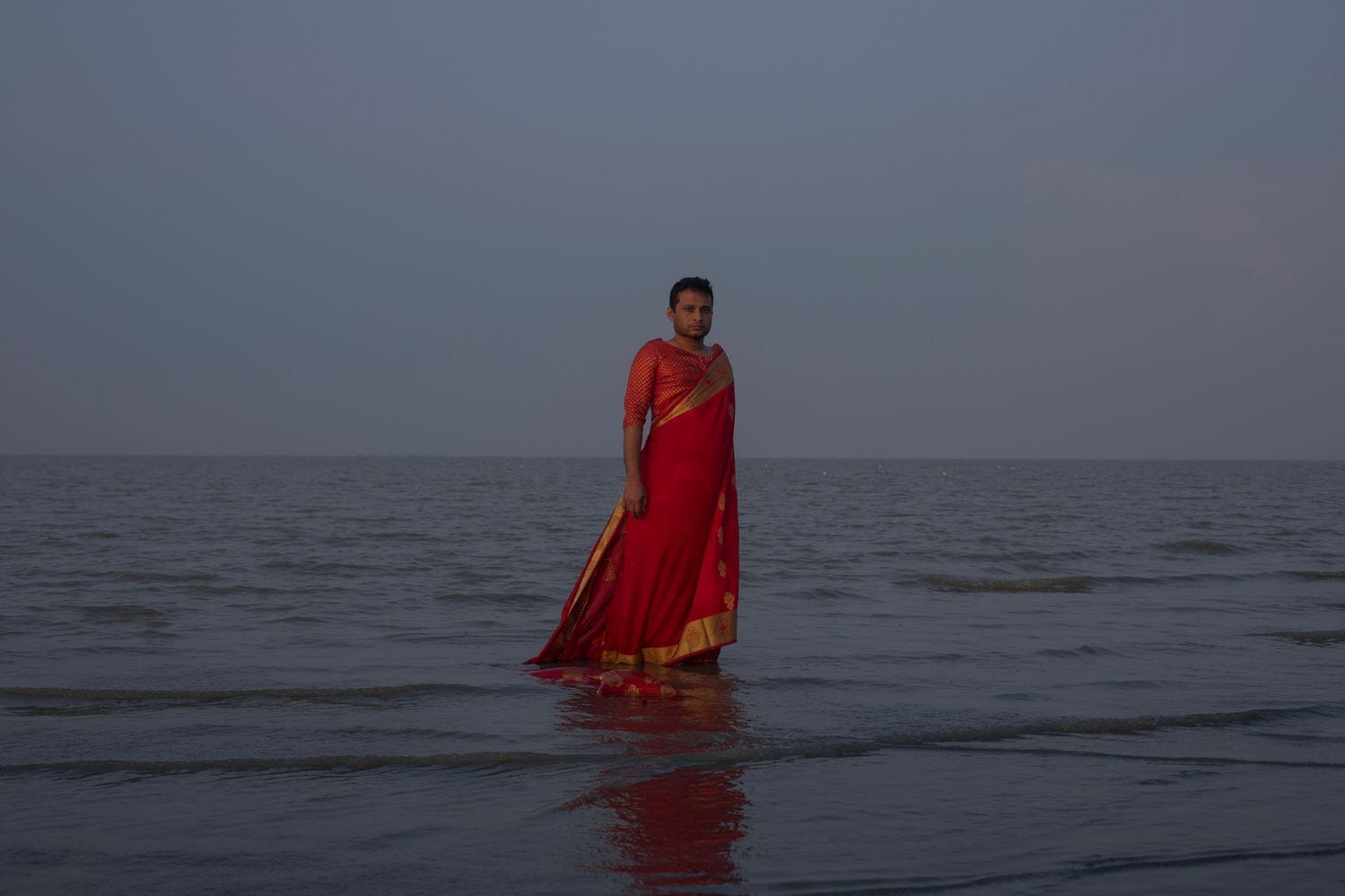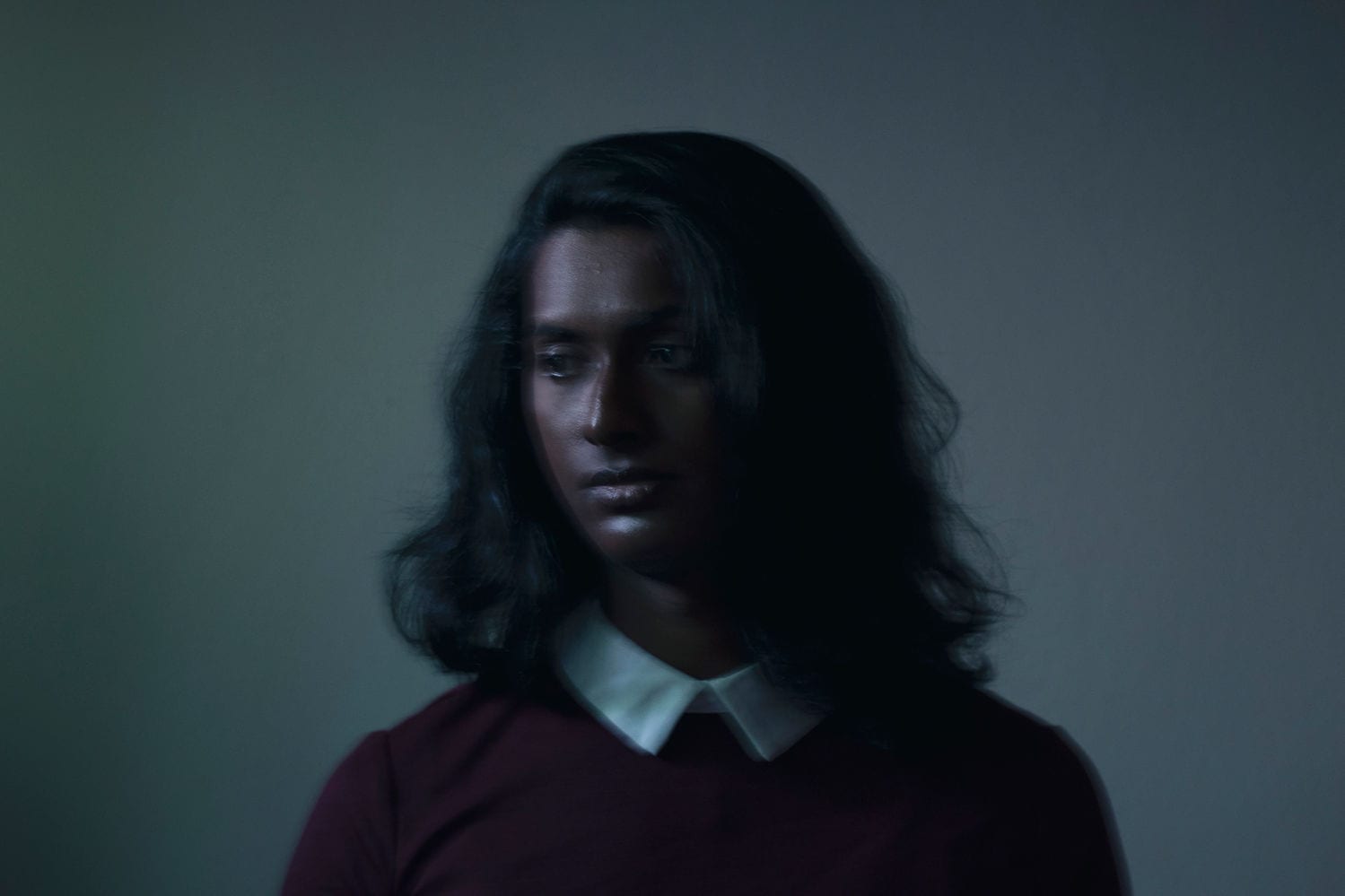 Religion and culture
The series Somewhere Else Than Here by Sumi Anjuman is an indictment of the pressure that traditional cultural and conservative religious groups in Bangladesh can put on LGBTQ+ people who "come out", revealing their (sexual) orientation or who they are.
While the series examines issues in Bangladesh, this problem also exists in the Netherlands – particularly in bi-cultural communities. Sexual orientation and gender identity can often still be very problematic among conservative Christian communities as well as some Turkish, Moroccan, Surinamese, and Chinese Dutch communities in the Netherlands. For example, half of the Turkish-Dutch and Moroccan-Dutch population considers homosexuality wrong, compared to one in ten of the Dutch population. To be openly homosexual can often been seen as a signal that someone lacks loyalty and respect to their family – for young people with a bicultural background, they often have to search for a balance between openness about their sexual and gender identity, and loyalty to their family.
Homosexuality and gender identity can be sensitive issues in (orthodox) Christian circles. Among orthodox Protestants, 67% have difficulty with homosexuality. In both orthodox circles and in the LGBTQ+ world, there is often little understanding for people who are both deeply religious and LGBTQ+. * *
There are several initiatives, such as the a.o. from the working group Religion and Culture of the COC, to support bicultural and religious LGBTQ+ people in starting the conversation about and the acceptance of sexual preference and gender identity in their own circles and in creating a more LGBTQ+ friendly climate.
For younger people, respect2love.nl is the multicultural youth community of the COC.
* Source: COC – Religion & Culture
ABOUT THE SERIES
Born into a strange universe where caged birds can sing but cannot fly, where our love is unloved, yet to die. Is everything untrue or are we?
In my state of Bangladesh, the LGBTQ community is suppressed. In our state of Bangladesh, the people believe in the written word blindly. Words that were written more than a thousand and five hundred years ago in a foreign land. Words that cannot be changed. In their state of Bangladesh, the LGBTQ community is not allowed to love who they want. Their love is illegal. They get hacked to death for expressing their love. Their love is a sin to be cleansed.
At a certain phase of existence, these individuals start to unfold their inner psyches. They began to apprehend their substantive identities. They diverge from the notion of mainstream society and the fanatical belief they were brought up with. This societal and religious perimeter censured their rights and equality which has shaped a circumstance for most of them to transit into new forms of belief where they will be accepted in their own terms, with freedom of expression. Whereas some stop believing and live on.
This work visualizes the passage of transitioning of a community of individuals who explore their love, hope and fantasy; fanatical angst, homophobic isolation and their struggle to be perceived as who they are: human.