Sumi Anjuman was born in Bogra, in North Bengal, Bangladesh, in 1989.
Growing up in a conservative family, her love for the freedom and equality grew tremendously, as time passed by. As a woman raised in Islamic conservative society, she has always been in a fight within her existence. This has taught her to connect and understand other's story within the same perimeter, and she has always been fascinated by the stories and issues that are deemed controversial in society.
Sumi's images are part of subtle protest to make this society a better place. Her works are intimate collaborations between her and those whose story she is narrating. A feeling of opening new perspectives for life inspires her every day work further, through dialogie with her friends.
Sumi completed an MBA degree in Business Administration from the University of Dhaka. Later, her enthusiasm for photography has brought her into Pathshala where she is currently enrolled in Pathshala's three years Program of Photography. Sumi currently lives and work in Dhaka.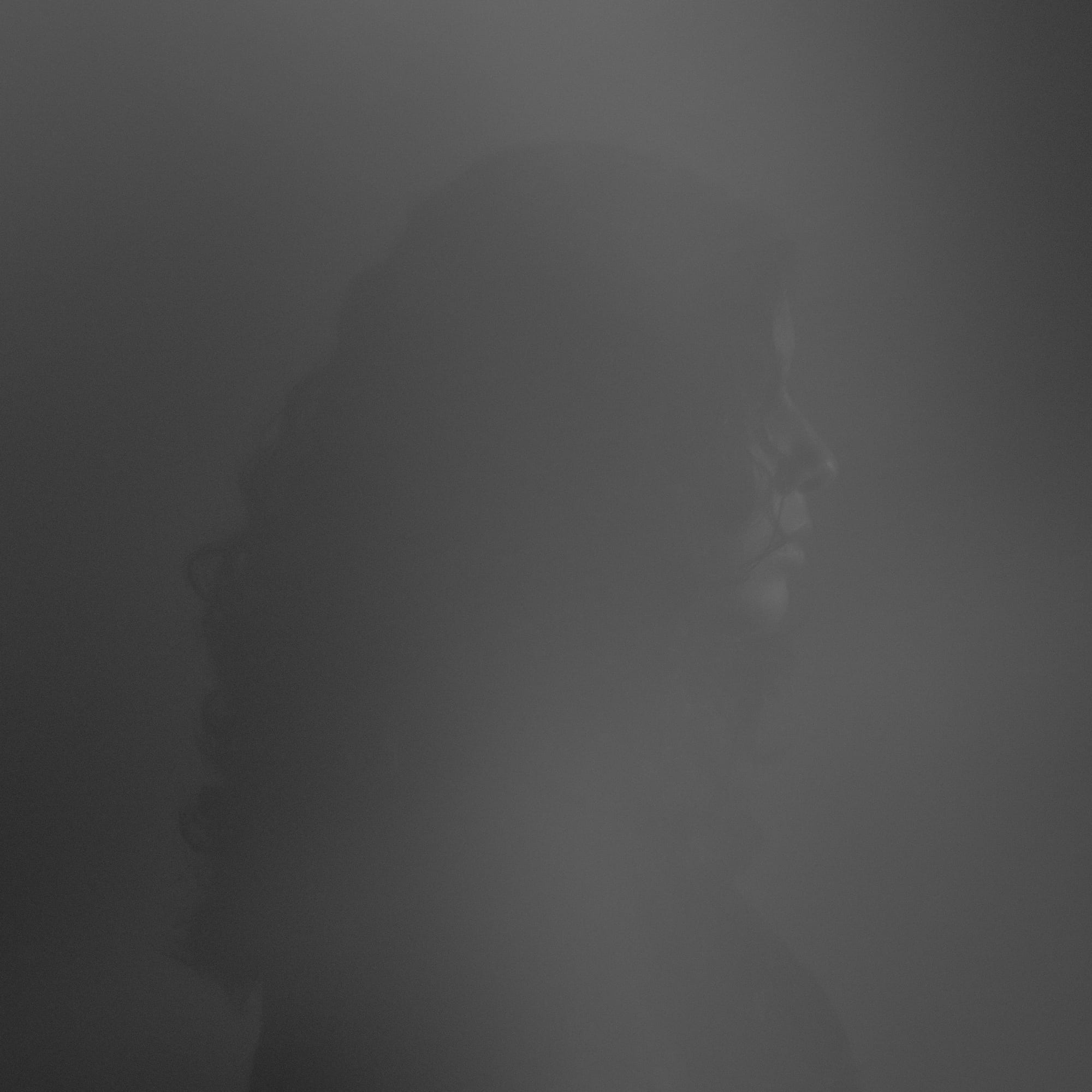 Sumi Anjuman lives in Bangladesh
Pride Photo Award
Previous Submissions