Samantha Flores, a woman of her own making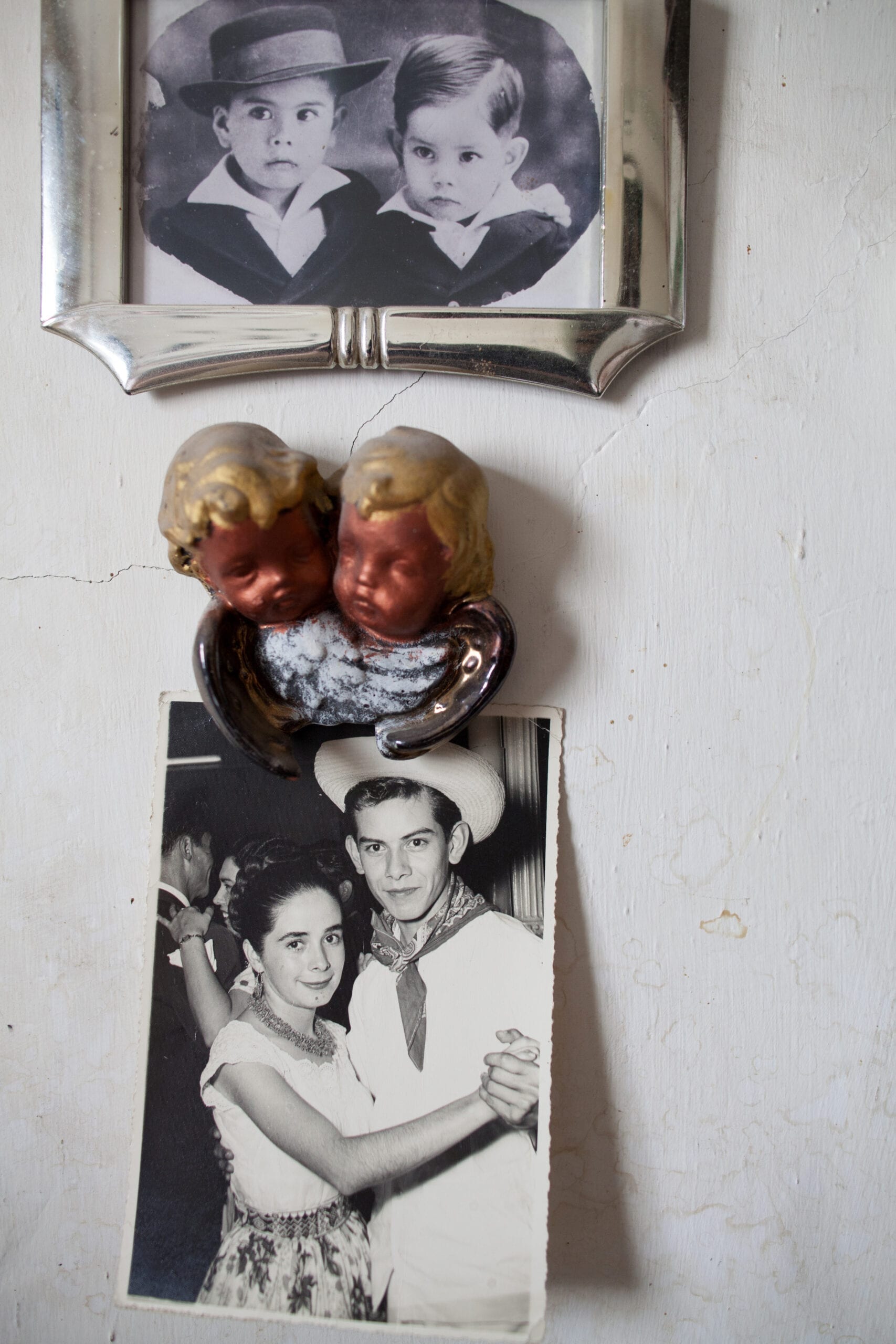 Samantha Flores – now 84 – came out as a transgender woman in Mexico City 23 years ago, though she wasn't able to officially change her gender identity until recently. In 2015 she was baptised as Samantha Aurelia Vicenta Flores García, a lifelong dream. In the late 1990s, when a close friend contracted HIV, Flores was witness to the doubly vicious discrimination that HIV-positive gay men faced. Since then, she has been an advocate for gay, transgender, and sex-worker rights.
Flores has opened a centre called Laetus Vitae (Full Life) for older gay men, who are marginalised both because of their age and sexual orientation. Raising funds for the centre was an uphill task, but Flores remained committed and today the centre flourishes.