Vianney Le Caer
Biography
Vianney Le Caer is a London based photographer whose work spans reportage and street photography in the Middle-East, Asia, South America and the USA to commercial and celebrity photography.
Vianney read Law & Political Science at Rennes 1 University in France, with part of his undergraduate conducted at The Marmara University of Istanbul in Turkey. He then went on to complete an M.A. in Political Science and Economics in Rennes and in Hanoi, Vietnam.
In 2015, he graduated from the London College of Communication with an M.A. in Photojournalism and Documentary Photography.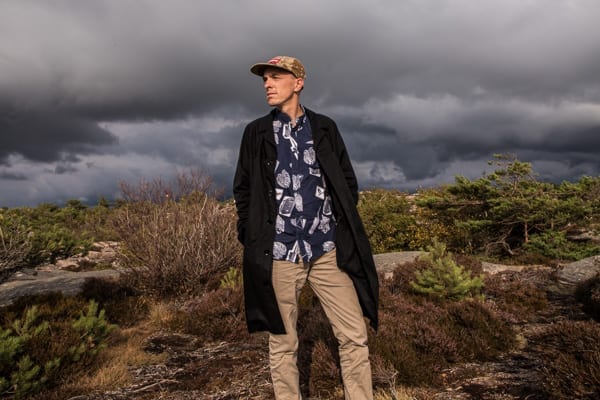 He has substantial experience working in conflict situations with a portfolio comprising of stories from the Ukrainian revolution, the fallout of the Iraq and Syrian conflicts, as well as several street photography series from Iran, Japan, USA, India and South America. His NGO experience includes collaborations with Action Contre la Faim, Amnesty International, Solidarités International, the Disasters Emergency Committee and Peace One Day. His skill-set further includes video and multimedia editing, with experience working for Thomson Reuters.
Despite a deep-seated interest in current affairs and geopolitics, he also covers major entertainment events such as the BAFTA, the Golden Globes, Cannes Film Festival, Fashion Weeks and the MTV Europe Music Awards, primarily for the Associated Press. His work regularly appears in a variety of international publications including The Guardian, Paris-Match, Vice, The Sunday Times, the New York Times, and Le Monde among others.
His commercial and fashion clients include Prada, 10 Magazine, Youtube, Google and Samsung and he also frequently collaborates with contemporary artists such as the Connor Brothers and Pussy Riot. In 2019, he was chosen as the main photographer for the online campaign of fashion house Roland Mouret entitled Women in Mouret.
Exhibitions include:
C'est Beyrouth! at the Institut des Cultures d'Islam in Paris, France (2019)
Artist in Residence at Photo Festival in Saint-Brieuc in France (2019)
The Pride Photo Award Winners Exhibition in Amsterdam, Netherlands (2018)
Solo show Beirut Sun Tanners in Split, Croatia (2018)
Solo show Synaesthetic Exoticism at Roland Mouret London (2017)
Vianney Le Caer lives in The United Kingdom
Pride Photo Award
Previous Submissions