Martin Wannam (b. 1992, Guatemala) is an artist whose work utilizes photography, performance, and sculpture to disrupt the meaning of religion, folklore, and Western beauty standards.
Through the critical lenses of gender, sexuality, and race he challenges his own cultural background and deconstructs and disrupts the hegemony of religion as his own gesture of political resistance.
He received his MFA in Photography from the University of New Mexico in Spring of 2020, a diploma in contemporary photography from La Fototeca (GT) in 2016, and their BA in graphic design from the Universidad Rafael Landivar (GT)in 2015.
Wannam has exhibited nationally and internationally, including various group and solo shows in the United States, Guatemala, Rotterdam and Paris. Wannam is the recipient of a Fulcrum Fund 516 Arts (2020), MaryAnn Evans Grant (2019), SPE Student Award for Innovations in Imaging (2018) and is a SITE Scholar (2018-2019)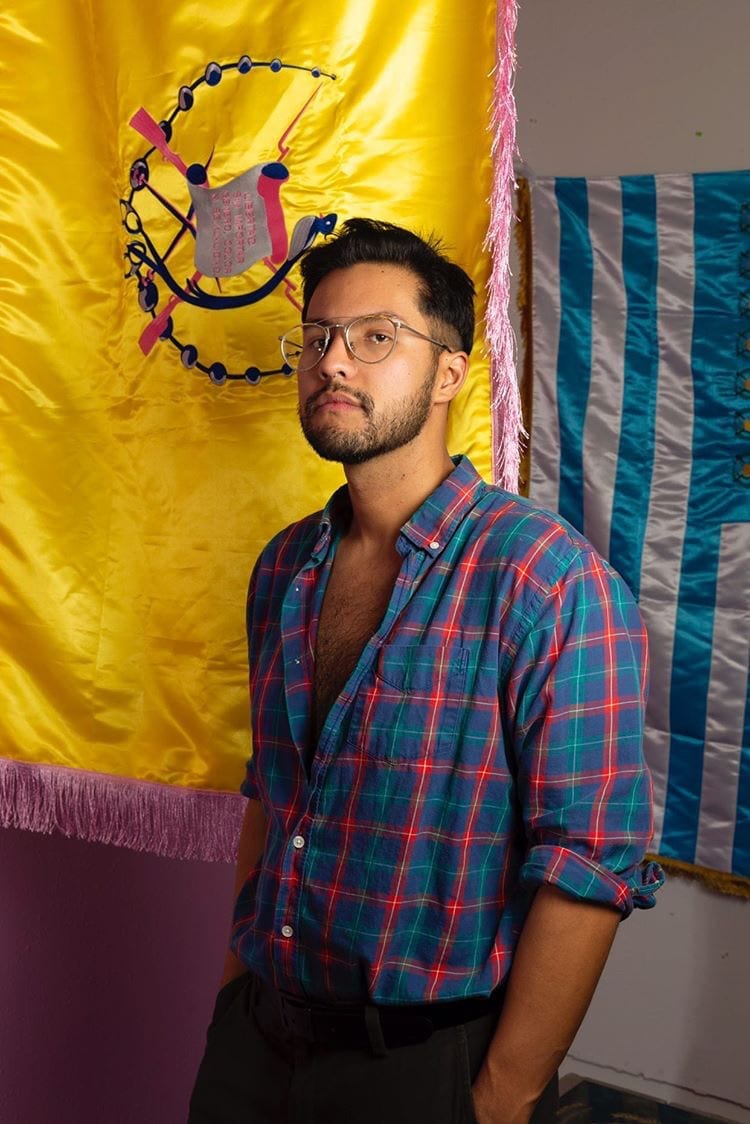 Martin Wannam lives in Guatemala
Pride Photo Award
Previous Submissions