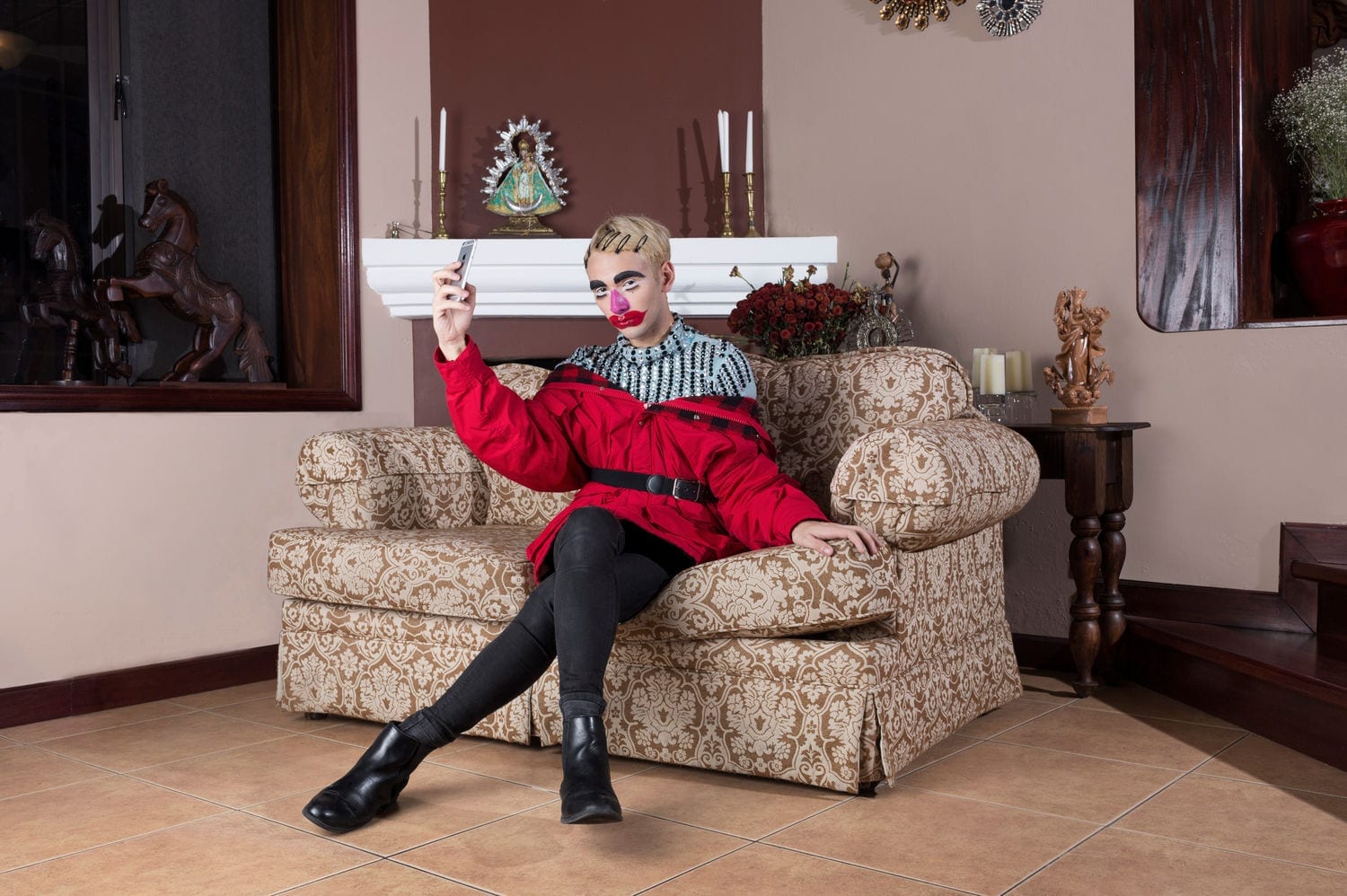 The series aims to show pleasure in a queer lifestyle. Using queer subjects from Guatemala City, in scenes with a contemporary narrative base of social media, sex, gender and sexuality, with layers of religious symbolism.

Photographer website
martinwannam@gmail.com
Instagram
Wat is Queer?
Het woord "queer" was vroeger een scheldwoord en werd geassocieerd met discriminatie, geweld en haat. Maar de term "queer", de Q, is door de LHBTQ+ gemeenschap opgeëist. Het is de overkoepelende term voor meerdere identiteiten, gevoelens, uitdrukkingen, vrijheden en afwijkingen van normen benoemt.
Queer is een veelomvattend begrip. Het vertegenwoordigt meerdere verschillende identiteiten, persoonlijke uitdrukkingen van seksualiteit en genderidentiteit, levensstijlen en mensen, ruimtes en locaties. Het vertegenwoordigt het leven van degenen die alle beperkingen van liefde en zelfexpressie die de wereld aan hen heeft opgelegd trotserend. Het gaat over niet-normativiteit, creativiteit, politiek, diversiteit, bevrijding, en het kan een gevoel van gemeenschap bieden aan hen die zich niet in de LGBT-normen kunnen vinden. Het opeisen van een label is krachtig en geeft velen een gevoel van kracht en identiteit. Het is een eer om "queer" te zijn.
Martin Wannam wil met dit werk politieke opschudding veroorzaken, door het zichtbaar maken van een gemeenschap van mensen die op zoek zijn naar een 'queer heterotopia'. Volgens filosoof en historicus Michel Foucault (1986) zijn dit plaatsen waar individuen het heteronormatieve regime uitdagen door vrij hun gender en seksualiteit te uiten zonder te worden gekwalificeerd, gemarginaliseerd of gestraft.
Over de fotograaf
Martín Wannam (1992, Guatemala) is een beeldend kunstenaar en pedagoog wiens werk kritisch kijkt naar het historische, sociale en politieke klimaat van Centraal-Amerika, en specifiek kijkt naar de impact daarvan op het queer individu. Hij gebruikt fotografie, beeldhouwkunst en performance, gezien door een queer lens, om zich te verzetten tegen de systematische structuren zoals religie, folklore en blanke suprematie.
Hij ontving zijn MFA in Fotografie van de Universiteit van New Mexico in het voorjaar van 2020, een Diploma in Hedendaagse Fotografie van La Fototeca (GT) in 2016, en een BA in Grafisch Ontwerp van de Universidad Rafael Landivar (GT) in 2015.
Wannam heeft nationaal en internationaal geëxposeerd, waaronder verschillende groeps- en solotentoonstellingen in Guatemala, de Verenigde Staten, Rotterdam, en Korea. Wannam is de ontvanger van een Special Mention in de 2020 Pride Photo Award, Fulcrum Fund 516 (2020), Coke Newhall Photo Fellowship (2020), MaryAnn Evans Grant (2019), SPE Student Award for Innovations in Imaging (2018), en Site Scholar (2018-2019). Momenteel woont hij in Albuquerque, NM werkt hij met het Fronteristxs Collective en geeft hij les als Adjunct professor aan de Universiteit van New Mexico.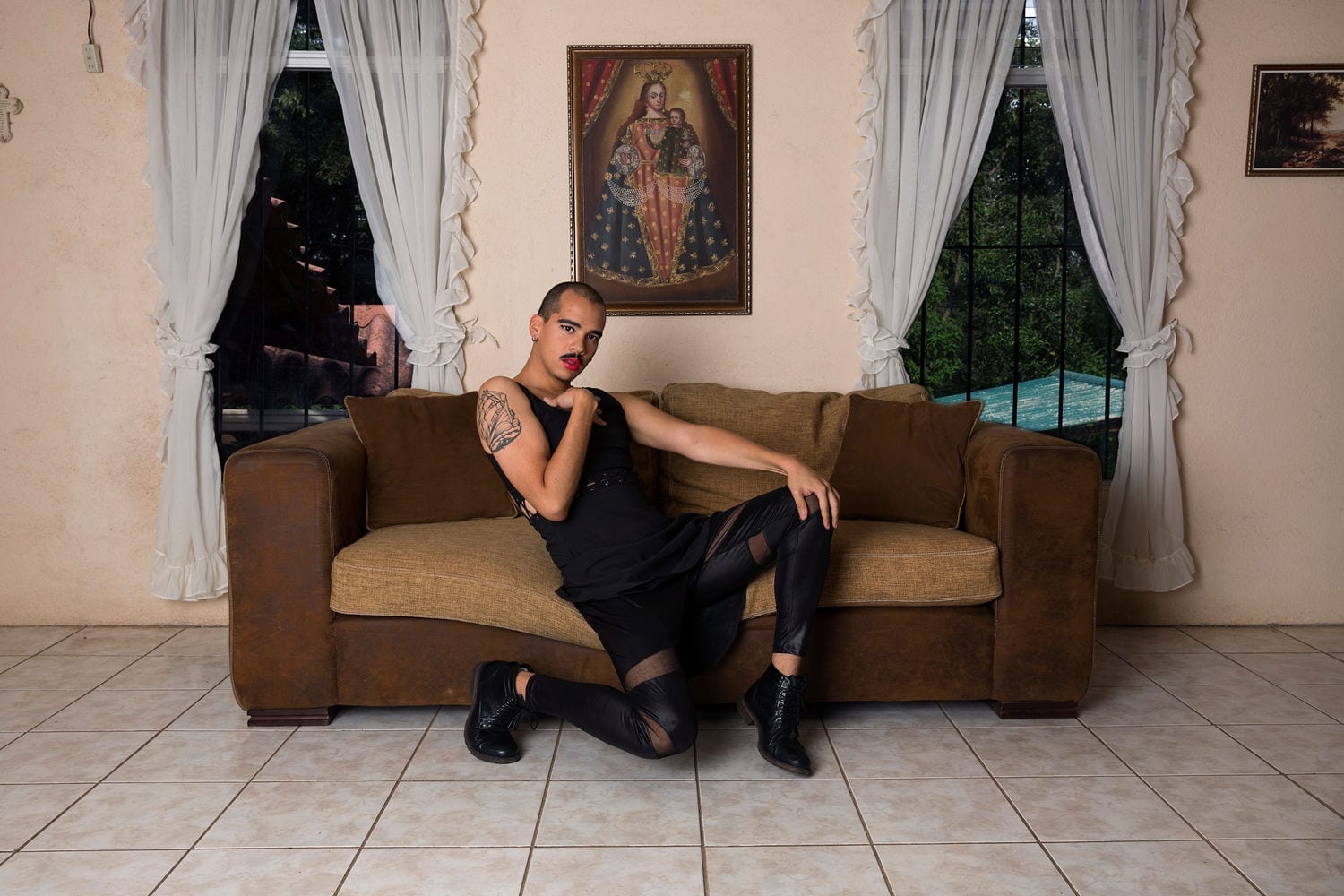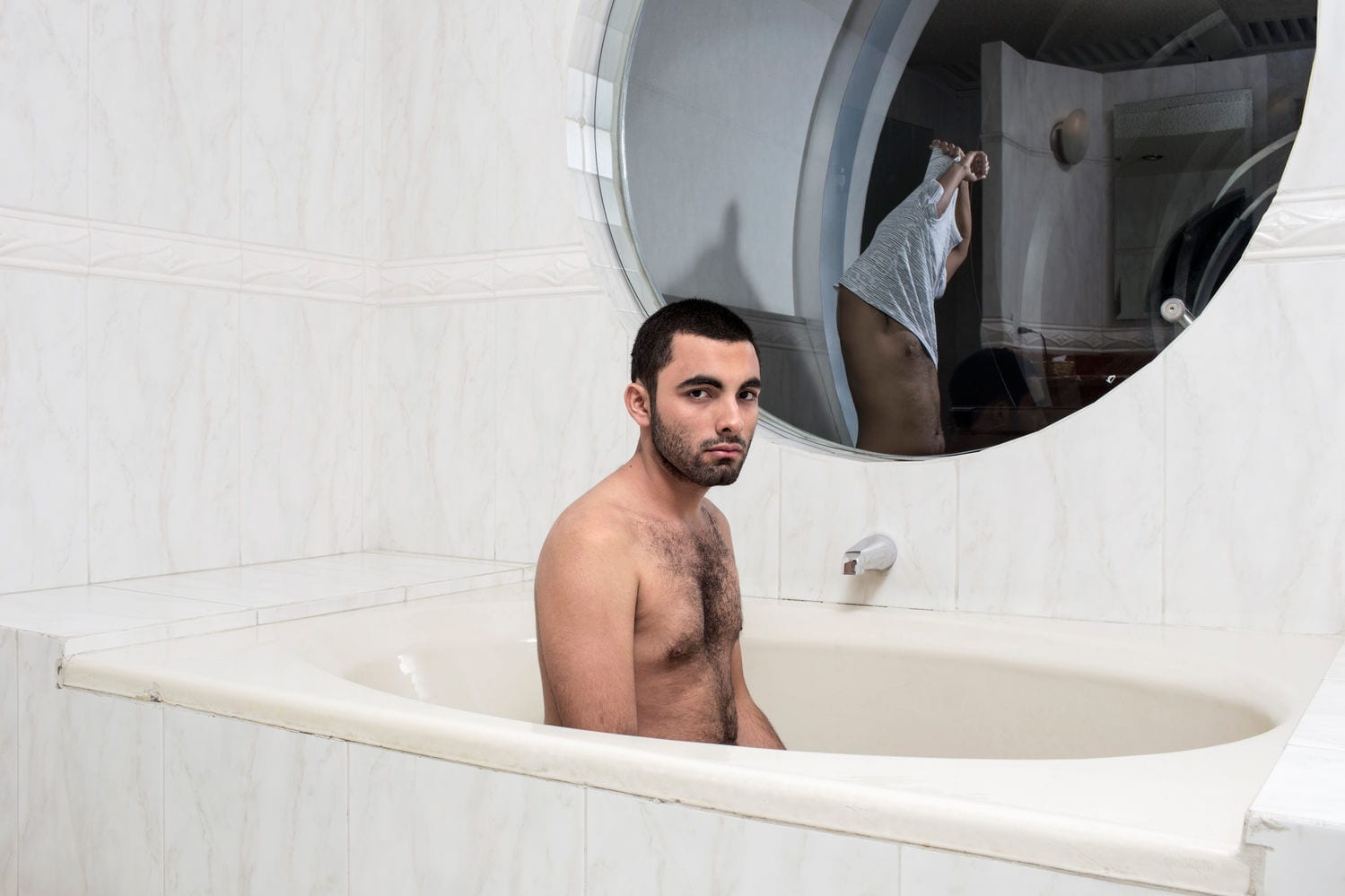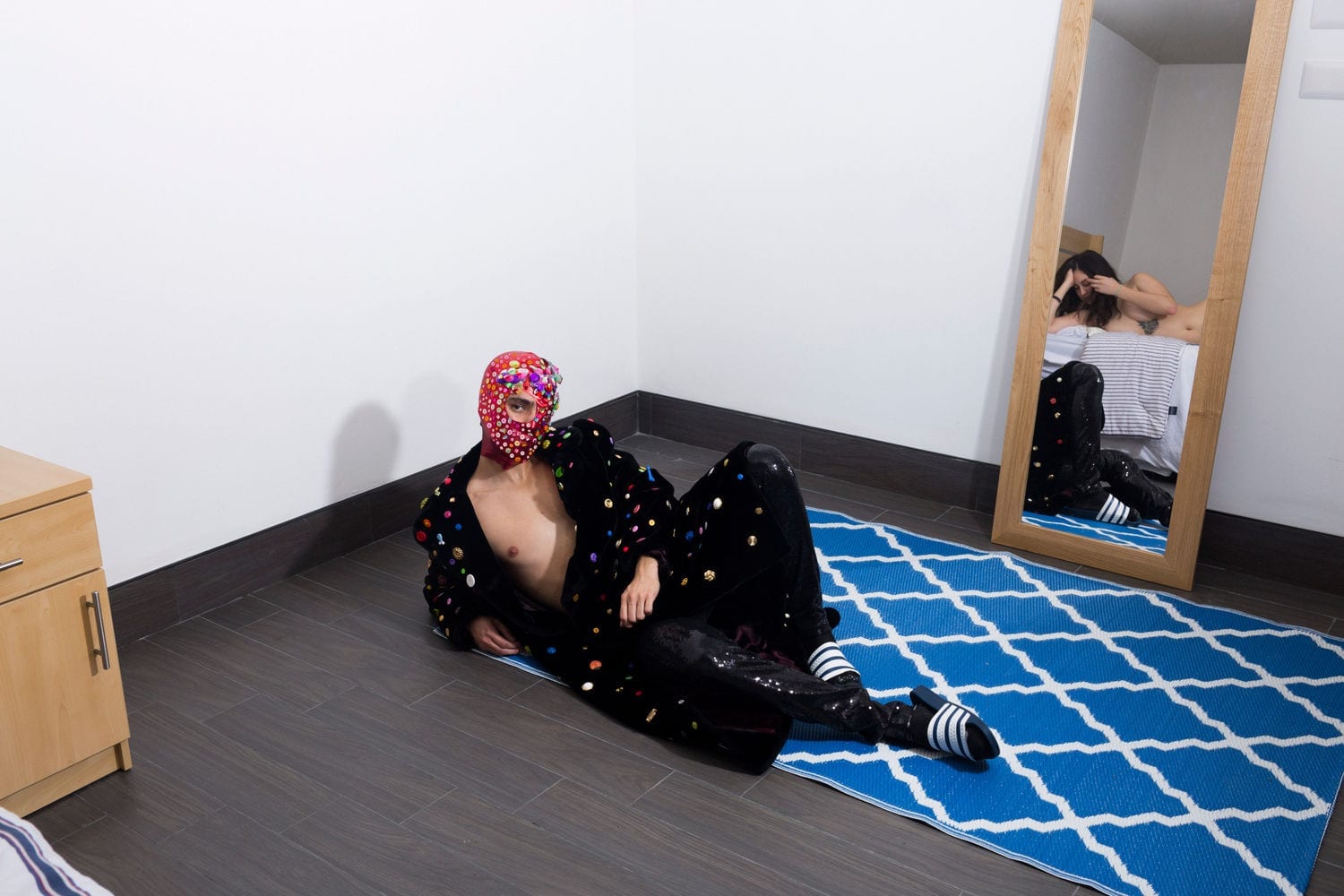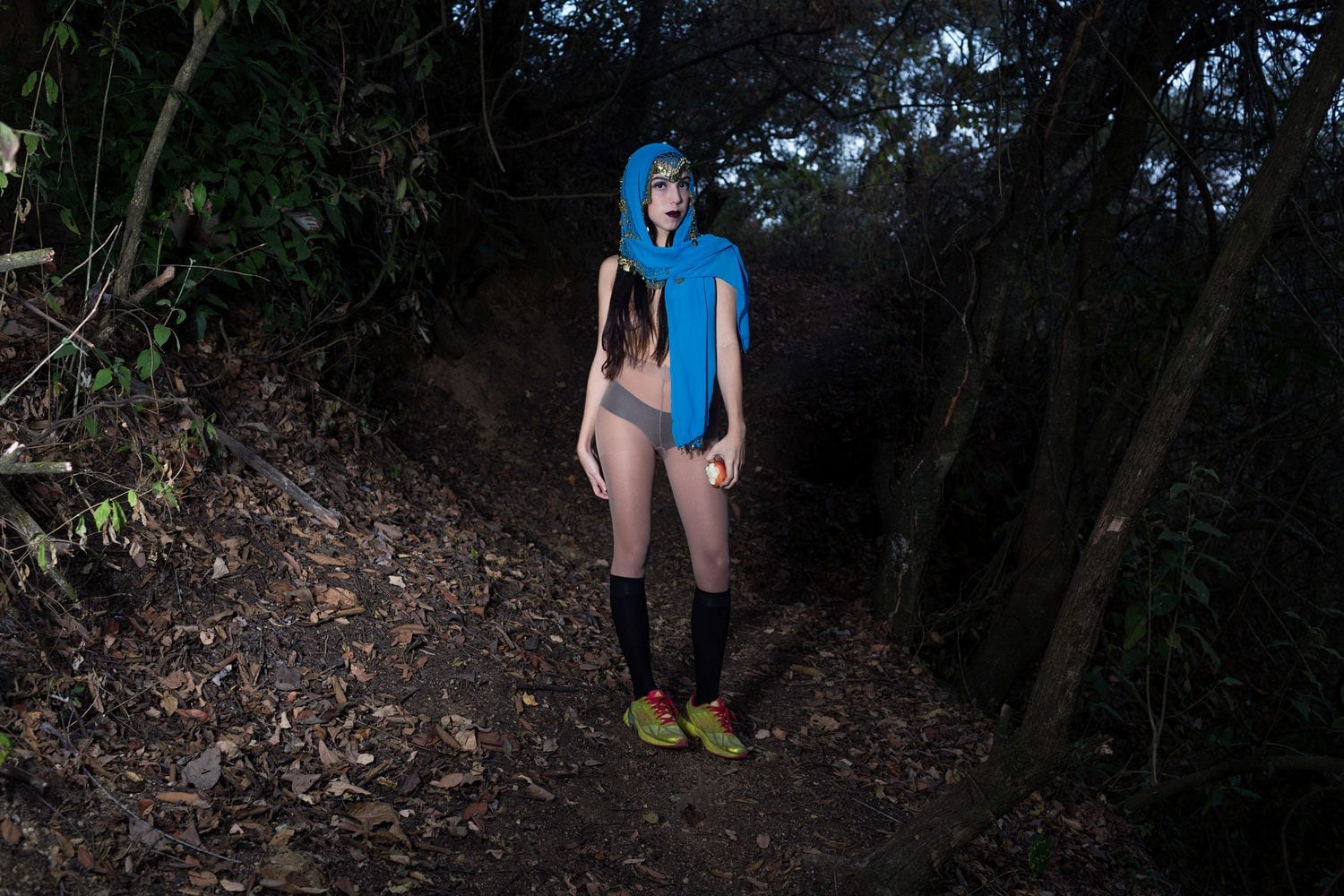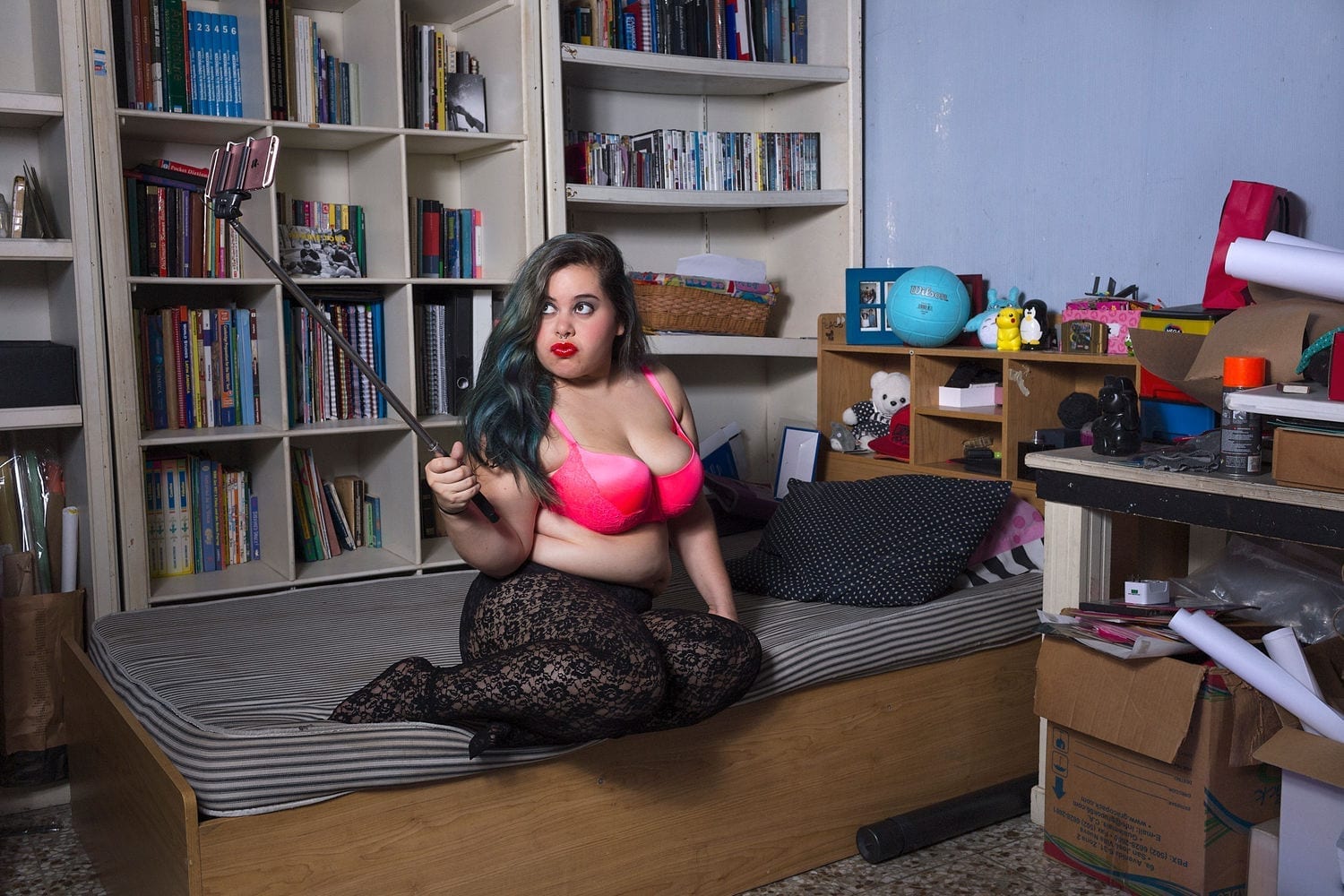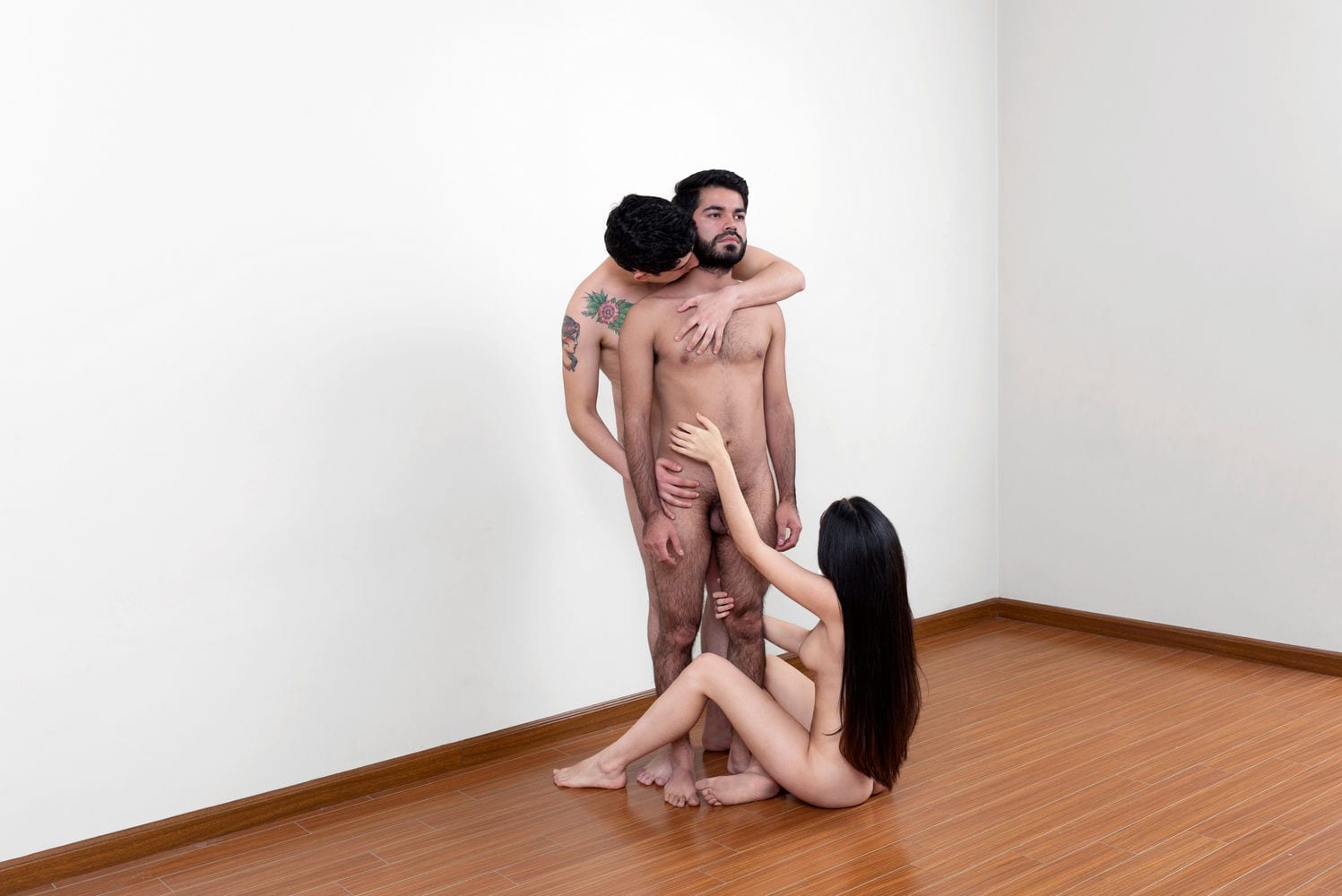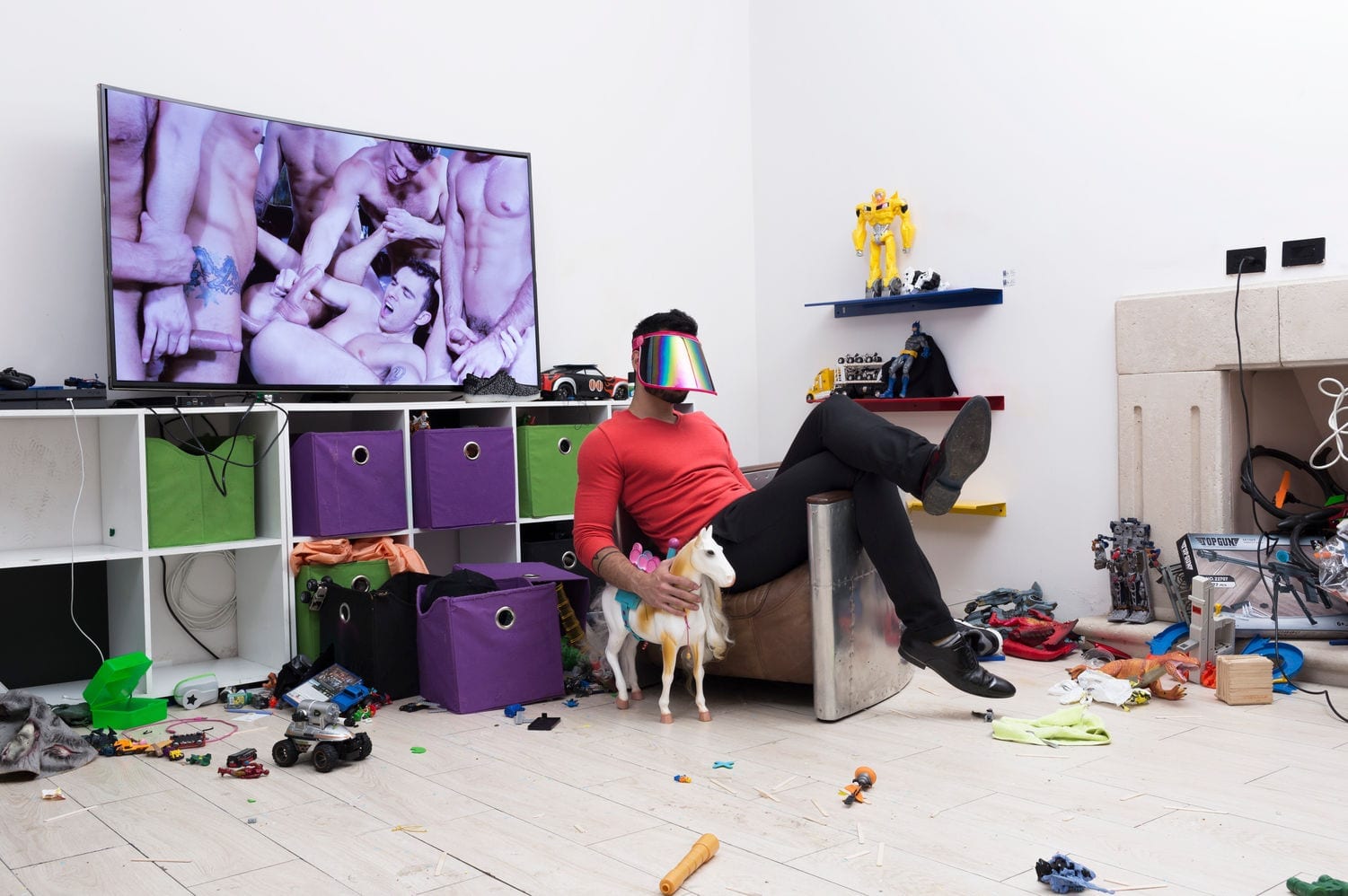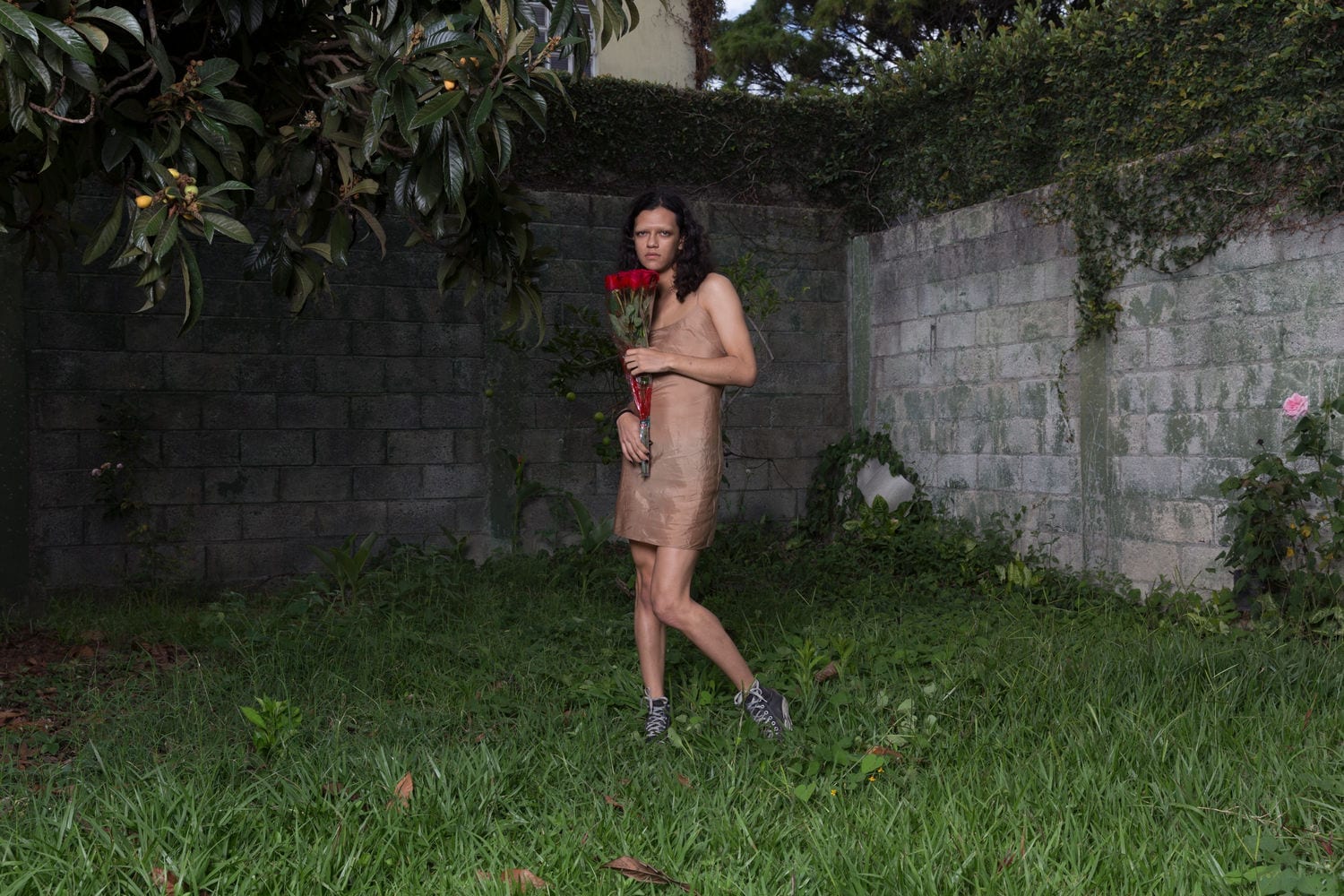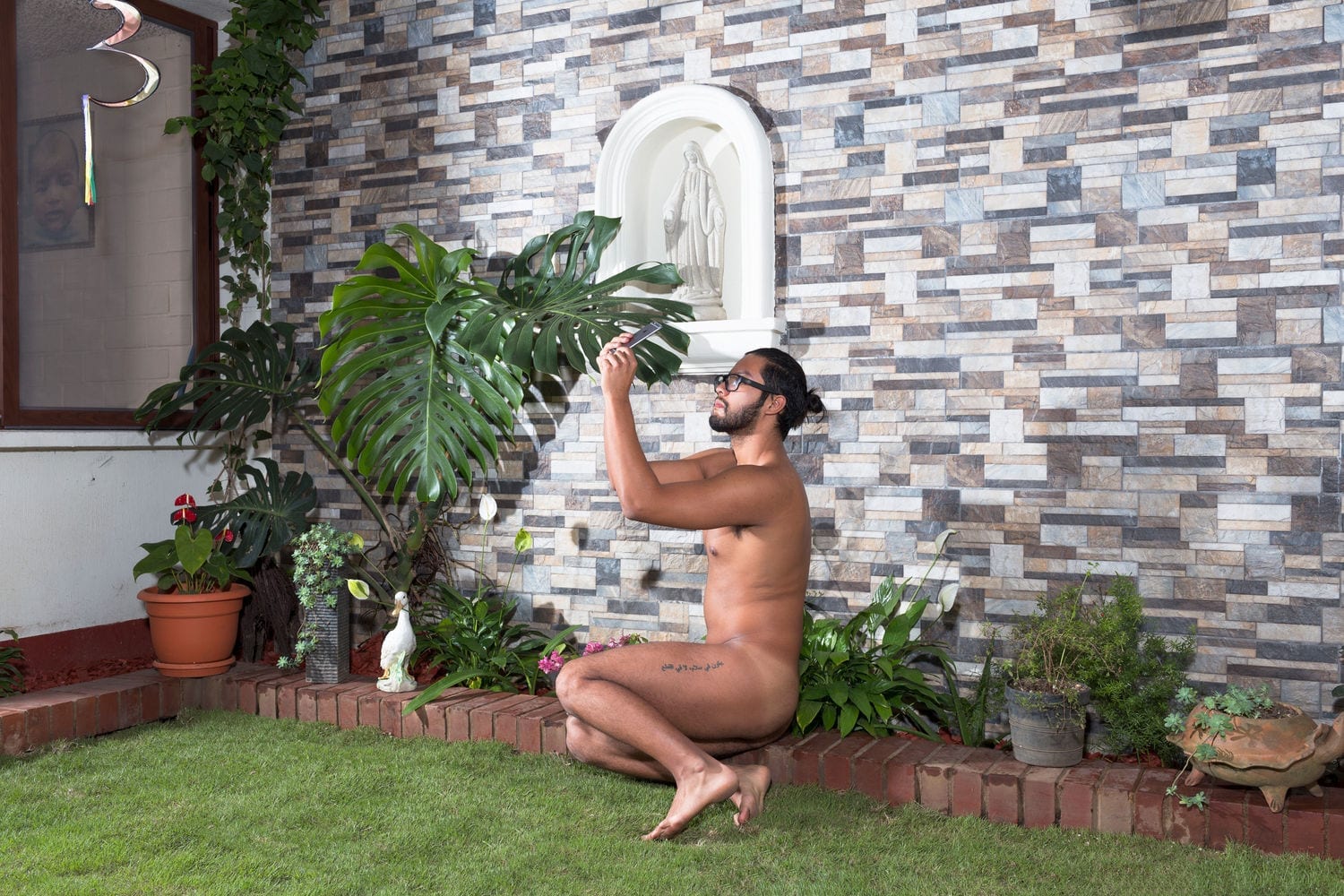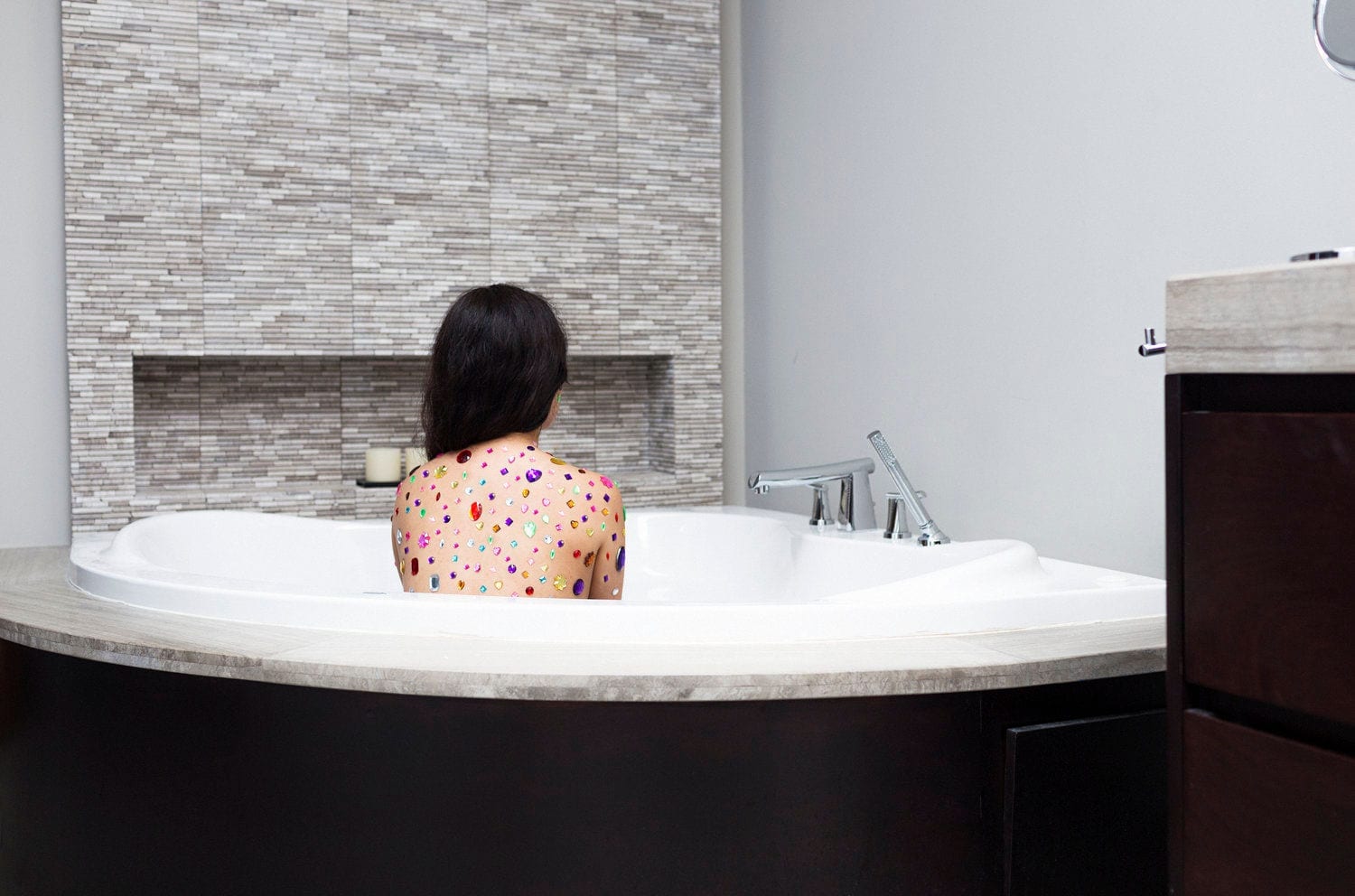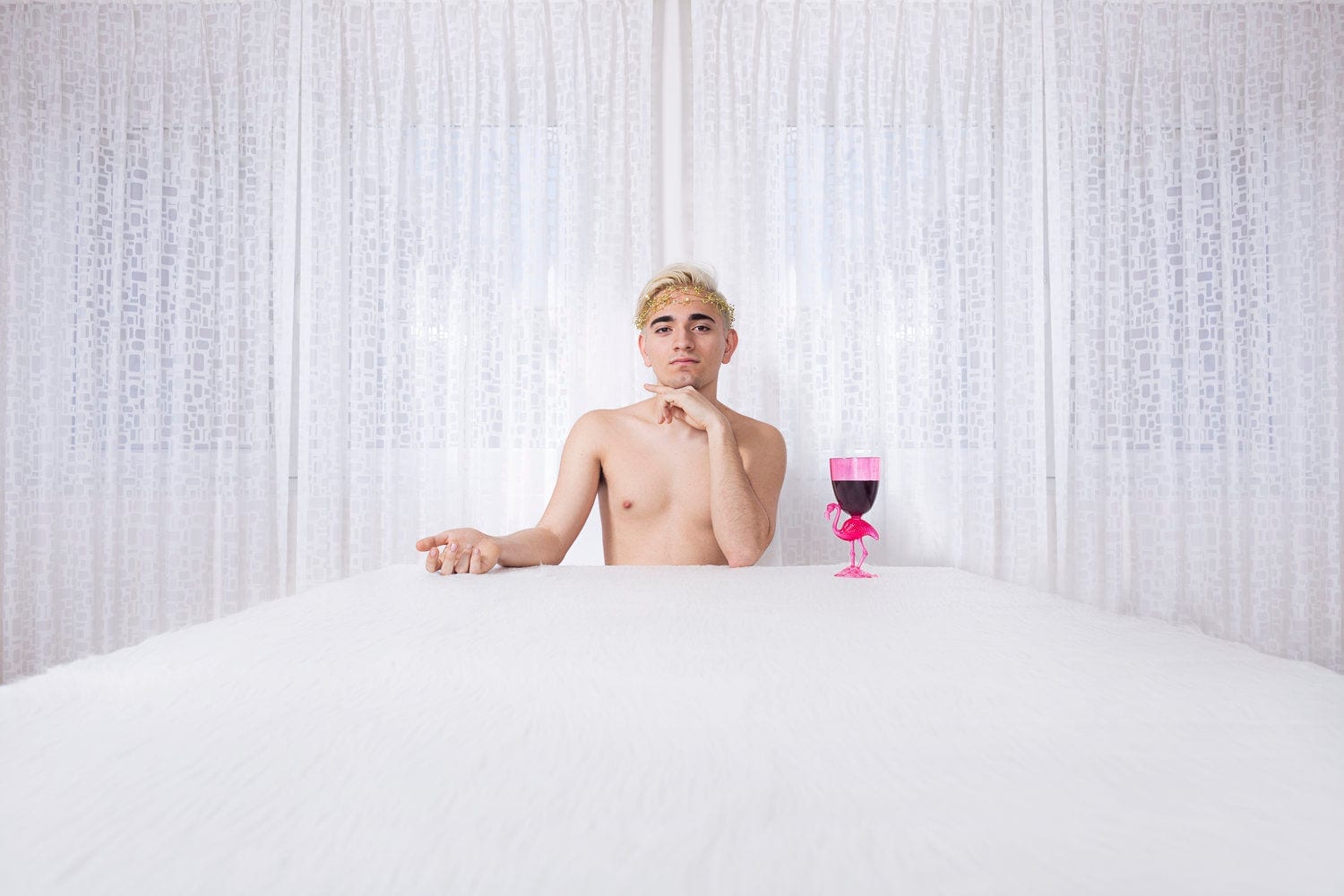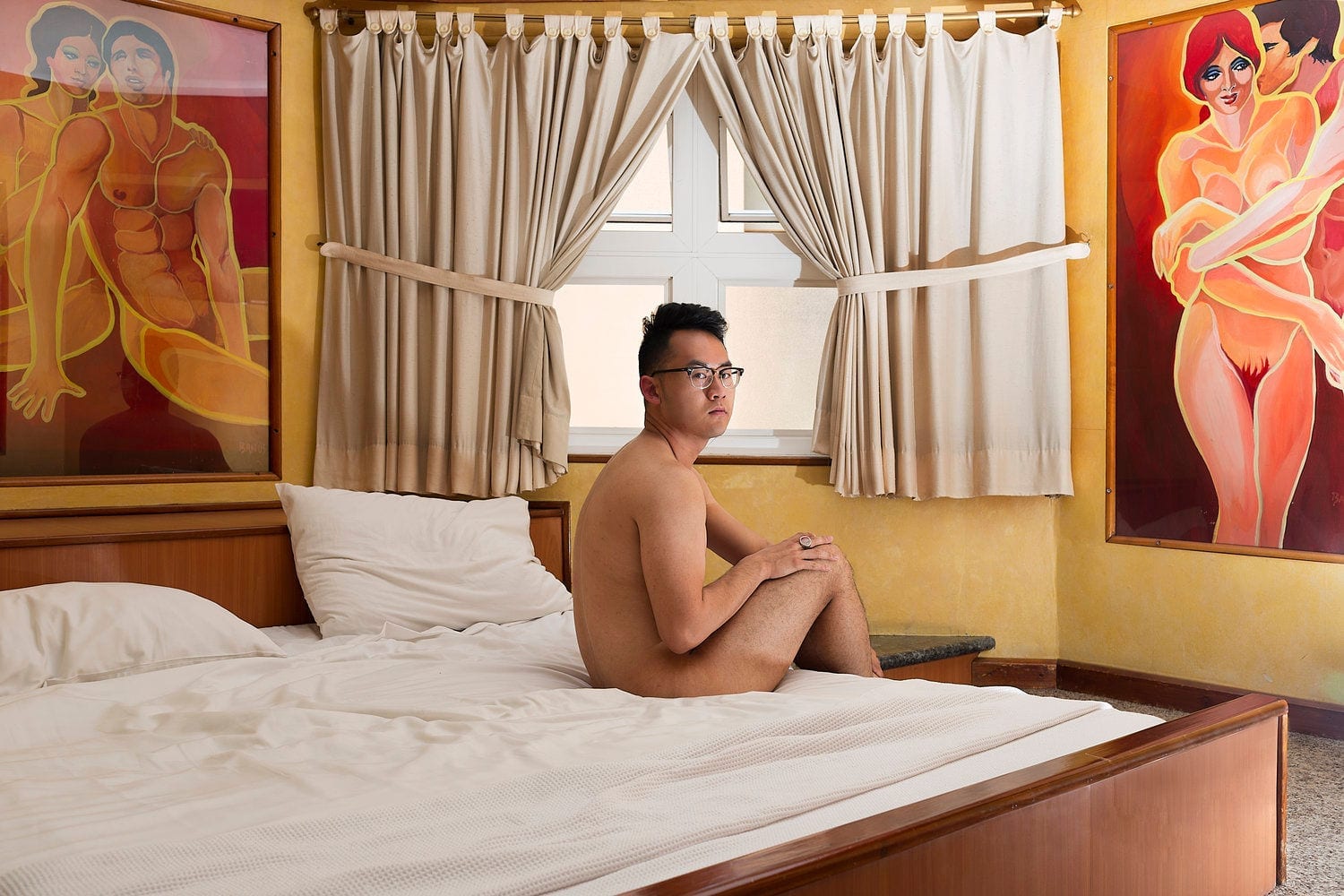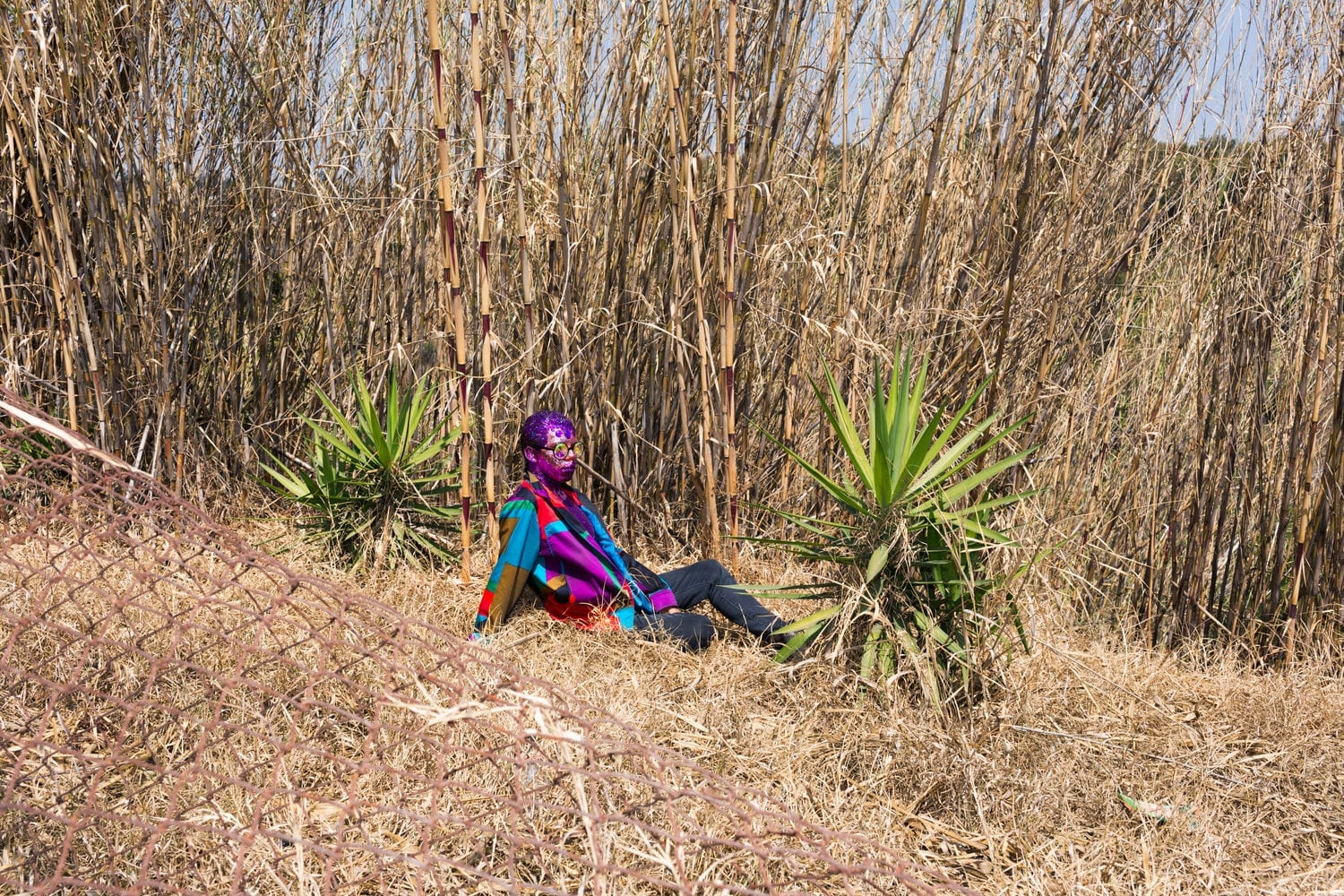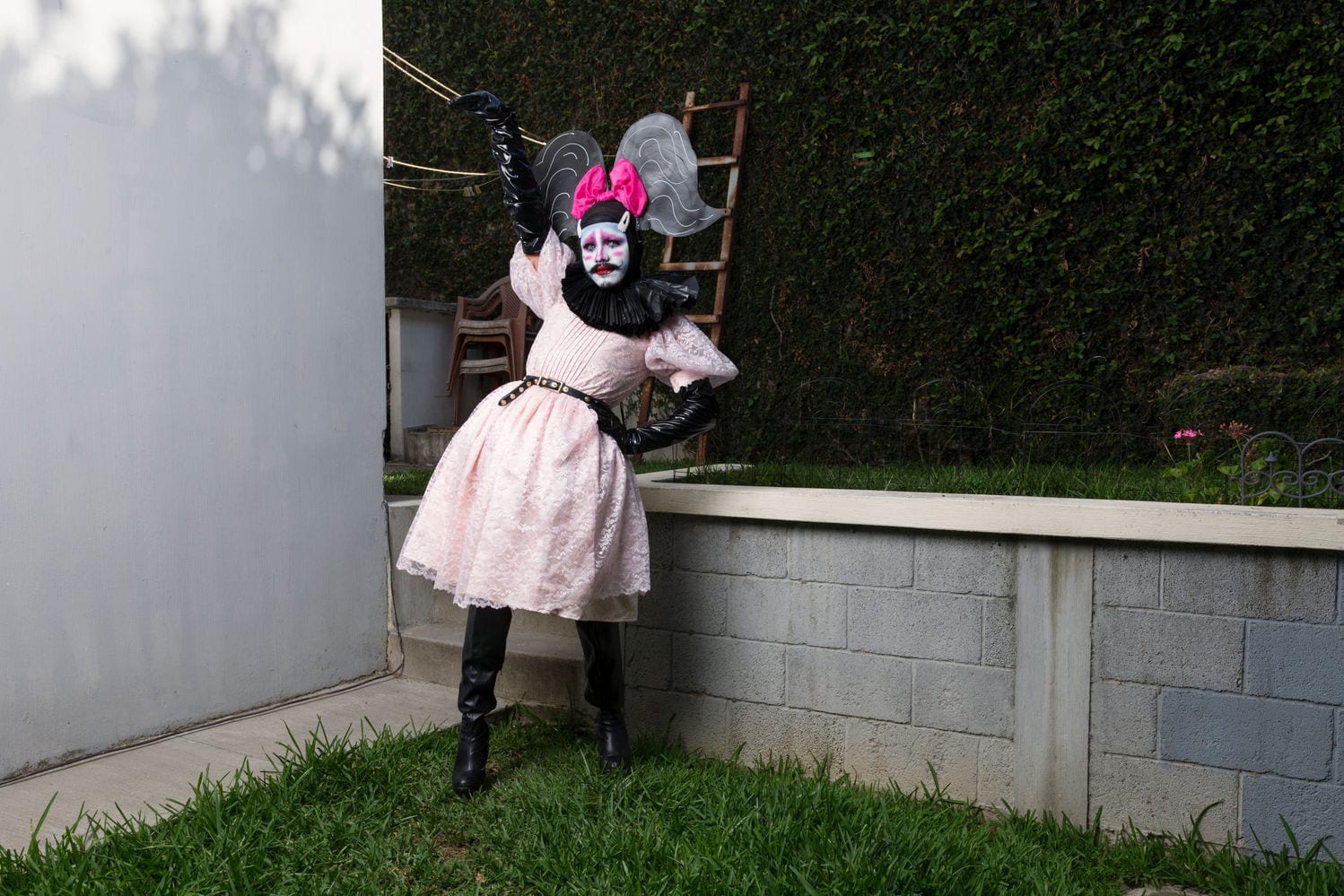 What is queer?
The word "queer" used to be a degrading slur and had associations with societal discrimination, violence, and hatred attached to it. However, the term "queer", the Q, has been reclaimed positively by the LGBTQ+ community. It is an umbrella term that names identities, feelings, expressions, freedoms, and deviations from norms.
Queer is a comprehensive term. It represents multiple different identities, personal expressions of sexuality and gender identity, lifestyles and people, spaces and locations. It represents the lives of those who defy all the limitations of love and self-expression that the world has placed upon them. It is about non-normativity, creativity, politics, diversity, liberation, and it can offer a sense of community to those who do not feel they fit into LGBT standards. Reclaiming a label is powerful, offering a sense of strength and identity to many. To be queer, is an honour.
With this work, Martin Wannam wants to provoke a political disturbance, by making visible a community of people who are searching for a 'queer heterotopia'. According to philosopher and historian Michel Foucault (1986), these are places where individuals challenge the heteronormative regime by freely expressing their gender and sexuality without being qualified, marginalised or punished..
About the photographer
Martín Wannam (b. 1992, Guatemala) is a visual artist and educator whose work looks critically at the historical, social and political climate of Central America, specifically examining its impact on the queer individual. He uses photography, sculpture, and performance as a tool of iconoclasm for a constant evaluation of systematic structures such as religion, folklore, and white supremacy through a queer lens.
He received his MFA in Photography from the University of New Mexico in Spring 2020, a Diploma in Contemporary photography from La Fototeca (GT) in 2016, and a BA in Graphic Design from the Universidad Rafael Landivar (GT) in 2015.
Wannam has exhibited nationally and internationally, including various group and solo shows in Guatemala, The United States, Rotterdam, and Korea. Wannam is the recipient of a Special Mention in the 2020 Pride Photo Award, Fulcrum Fund 516 (2020), Coke Newhall Photo Fellowship (2020), MaryAnn Evans Grant (2019), SPE Student Award for Innovations in Imaging (2018), and Site Scholar (2018-2019). Currently, he resides in Albuquerque, NM working with the Fronteristxs Collective and teaching as an Adjunct professor at the University of New Mexico.