Born and raised in Pakistan, and currently working in Canada, Mariam Magsi is a Multidisciplinary Artist working in Photography, Performance, Video Art, Installation, Poetry and other arts.
Using lens-based mediums, audio-video-photo archives, multimedia immersive installations, and sensory experiences, Magsi creates surrealist, conceptual and realistic works of art that are symbolic, politically charged, and relevant to her identity as a diaspora artist with a unique, tribal Baloch-Punjabi heritage. Magsi's practice, amongst many issues, focuses on unpacking cultural and religious practices as influenced by the Indian subcontinent as well as intersectional feminism, migration, assimilation, gender identity and family.
Magsi holds an MFA from OCAD University in Interdisciplinary Art, Media & Design and a BFA with Honors from University of Toronto in Studio Art & English Literature. Magsi's works have been featured on Vice Canada, Toronto Star, CNN Arabia, Scene Arabia, She Does The City, and she has exhibited at renowned galleries and festivals, such as: Art Gallery of Ontario (Toronto), Pen & Brush Foundation (NYC), Pride Photo Award (Amsterdam), and more.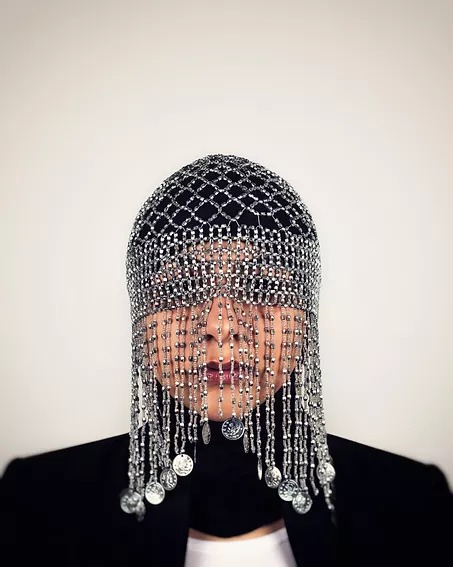 Mariam Magsi lives in Canada
Pride Photo Award
Previous Submissions