"Photography is the hardest mirror I've held up to myself. Your work is a reflection of your state of mind and reveals that to the world. That kind of honest self-observation takes a lot of courage. It takes a long time to peel back the layers of yourself and to show that to the world."
Lee-Ann Olwage is a visual storyteller and photographic artist from South Africa. Her work is all about identity, collaboration, and celebration. She is interested in using the medium of photography as a mode of celebration and co-creation.
With her long term collaborative projects, she aims to create a space where people she collaborates with can play an active part in the co-creation of images they feel tells their stories in a way that is affirming and celebratory.
Her work has been exhibited internationally in multiple exhibitions in Cape Town, in the Unstil Life exhibition in Nepal, at the Head On Photo Festival in Australia, and at the World Press Photo Exhibition in Amsterdam.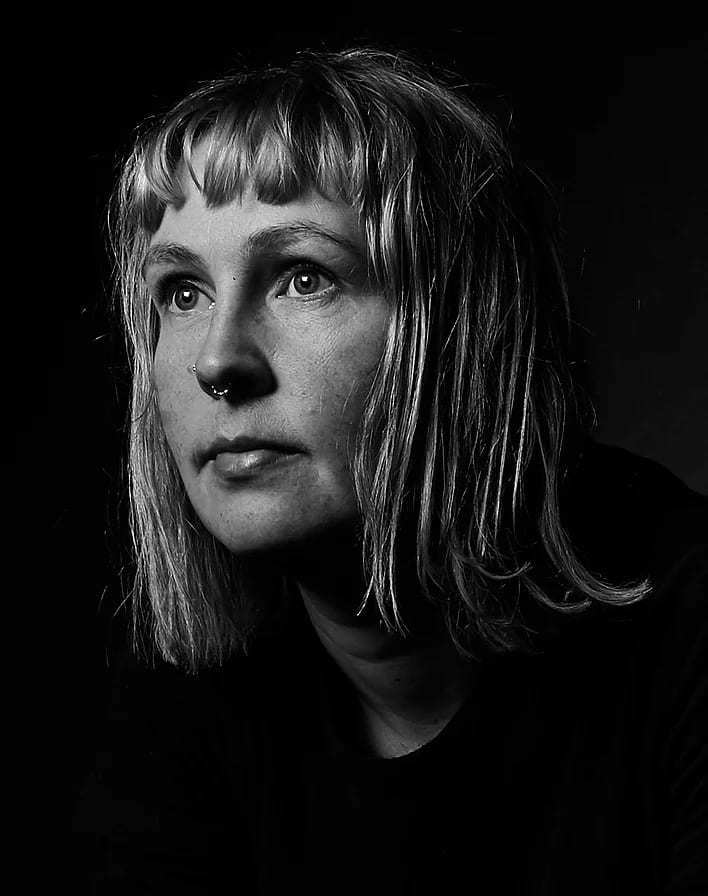 Lee-Ann Olwage lives in South Africa
Pride Photo Award
Previous Submissions