Lana Yanovska is a fine art photographer and video artist from Ukraine, based in Vöcklabruck (Austria). She studied Art Education (painting and photography by Klaus Lomnitzer) in Frankfurt am Main.
With the aim of photography and moving film, Yanovska explores the perception of gender and sexuality and challenges the viewer to look closer at her- or himself through her work.
Lana Yanovska is open for collaborations and assignments.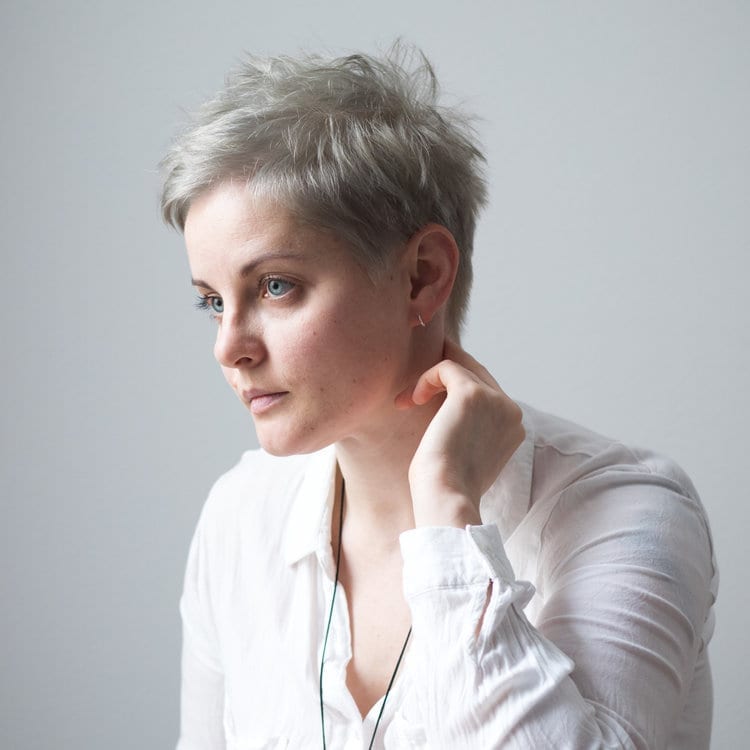 Lana Yanovska lives in Austria
Pride Photo Award
Previous Submissions