Kris Sanford grew up in southeast Michigan. She received a BFA in photography from the College for Creative Studies in Detroit and an MFA in photography from Arizona State University.

Kris has exhibited her work nationally and internationally, including group exhibitions in Amsterdam, Boston, Chicago, Denver, Detroit, Houston, London, Miami, and New York. She was named a finalist for the 2018 Dorthea Lange-Paul Taylor Prize from the Center for Documentary Studies at Duke University. Other recent awards include the Fellowship 17 International Award from Silver Eye Center for Photography and the Visual Studies Workshop Residency Award through Critical Mass 2016. She was included in the GETXOPHOTO 2016 photography festival in Getxo, Spain and had a solo exhibition at Blue Sky Gallery in Portland, Oregon in 2017. Her photographs have been featured in Fraction Magazine, Light Leaked, and Slate. She is represented by Catherine Couturier Gallery in Houston, Texas and Tilt Gallery in Scottsdale, Arizona.

Kris has taught photography classes at several institutions, including Washtenaw Community College, Arizona State University, and Glendale Community College. She is currently an assistant professor at Central Michigan University.
Her art explores intimate relationships, specifically queer desire, through the use of appropriated images, video, and text.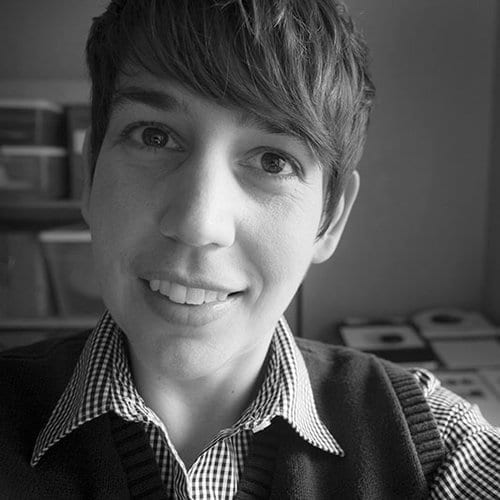 Kris Sanford lives in The United States
Pride Photo Award
Previous Submissions