B. Proud. It's the name that's on her birth certificate and Barbara Proud says that it's a name she has to live up to.
In the course of doing so, she created the First Comes Love Project, a traveling exhibition of photographs, stories and videos of couples in long-term relationships, as a personal way of fighting the sort of bigotry that passed Proposition 8 in the 2008 US election. When the mainstream publishers refused to take on the project, Barbara forged ahead and published the coffee table book First Comes Love: Portraits of Enduring LGBTQ Relationships, with a foreword by Edie Windsor. A compilation of stunning black & white portraits and stories of 65 couples, the book won a gold medal from the Independent Publishers Book Awards.
Her next documentary focuses on transgender and gender nonconforming couples and families, as well as the violence against a community long-deserving of respect. As both a commercial and fine art photographer, B. Proud has exhibited her award-winning work in exhibitions around the globe. Her work from the project First Comes Love has garnered several awards, was a finalist in the Julia Margaret Cameron Awards and was included in the 2016 Berlin International Biennial of Photography.
B. Proud's work is included in the Philadelphia Museum of Art, the Delaware Museum of Art, the Eastman Kodak Collection, Jamestown Community College, Haverford College, and private collections. She has received grants from The University of the Arts, the B W Bastian Foundation, the Delaware State Arts Council, and the Puffin Foundation. B. Proud is also an Adjunct Professor at the International Center of Photography in New York and The University of the Arts in Philadelphia, where she received the President's Award for Distinguished Teaching, for her many years of inspiring young students.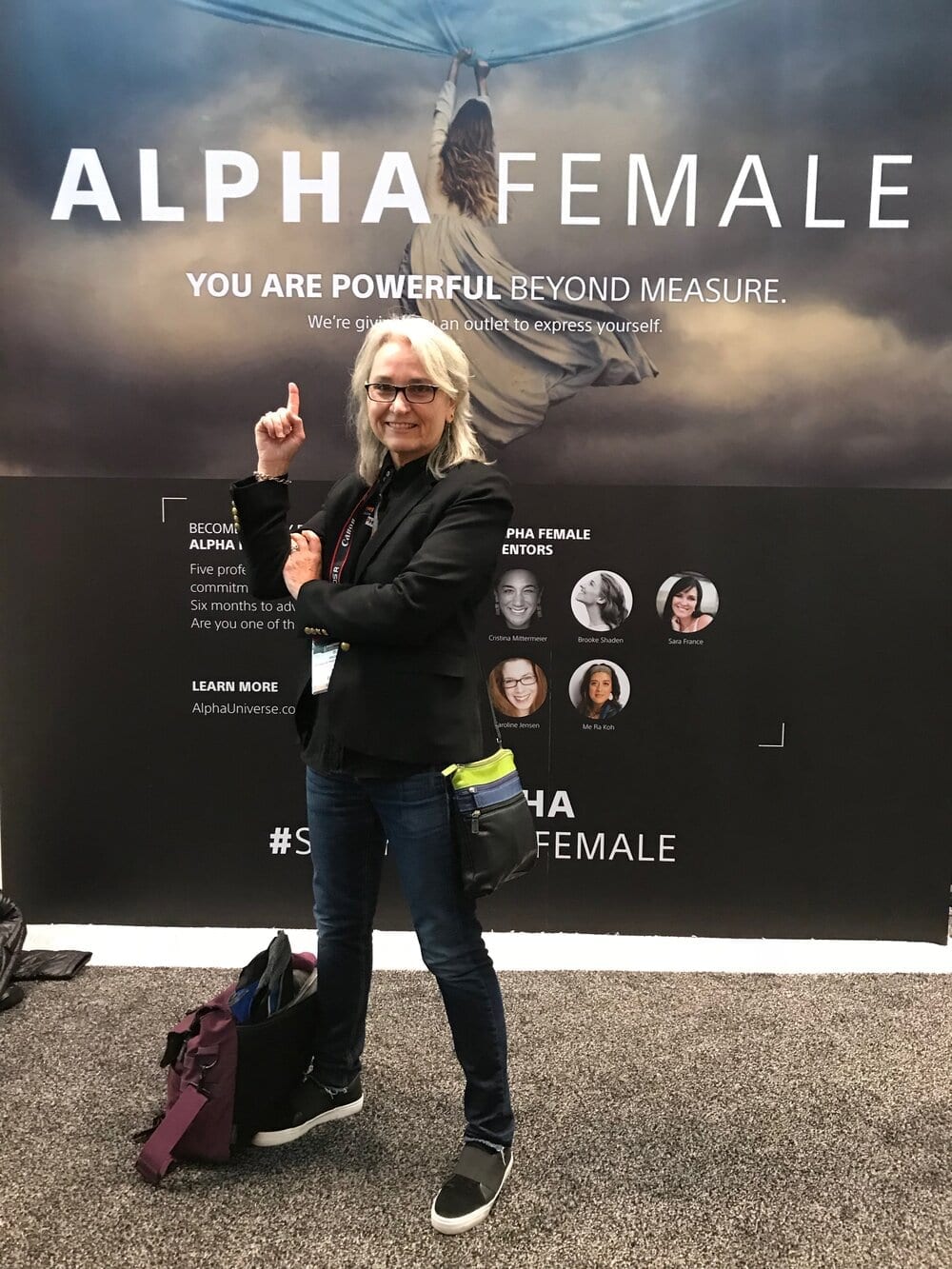 B. Proud lives in The United States
Pride Photo Award
Previous Submissions