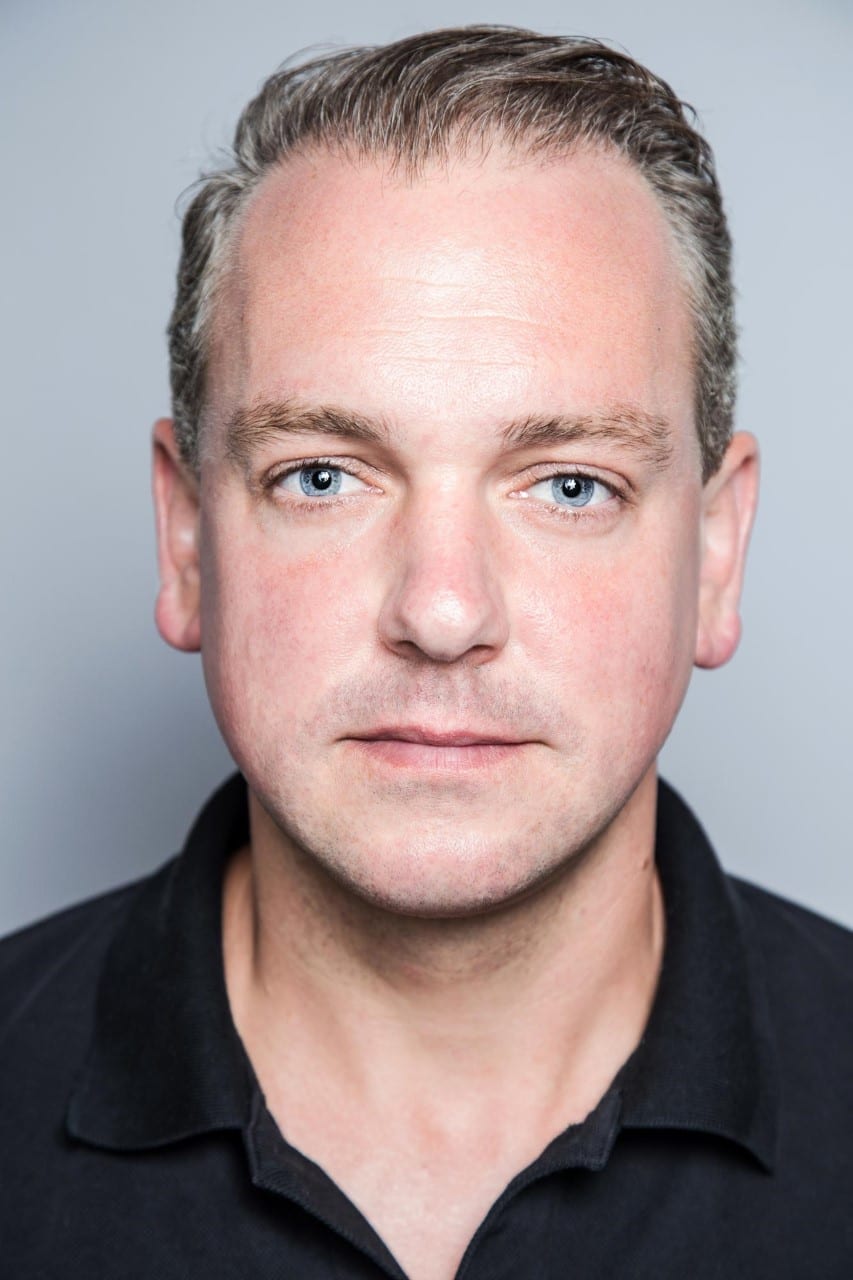 As of the 1st of June 2020, Hein-Jan Keijzer is the new General Director of Pride Photo. He succeeds Joeri Kempen, who has built up Pride Photo Award to what it is today.
Keijzer (41) has been director of TNC New York, the Dutch cultural center there, for the past four years. He has a background in media and the cultural world. In addition to his new position, he works at BNNVARA as editor-in-chief. Hein-Jan Keijzer says that, as a photography enthusiast and ambassador of Pride Photo's mission, he is very honoured by the appointment.
"Pictures say more than words. It is a cliché, but in this case it really is. Pride Photo provides beautiful, qualitative and sometimes confrontational photos, that in a way offer insights into worlds or situations that many people were unaware of. The images tell unique, intimate and personal stories that encourage reflection on dominant values and diversity. I am convinced that this leads to more tolerance and acceptance. And that is something I want to dedicate myself to, with great love and enthusiasm, through Pride Photo."
As Pride Photo Award is much more than just a photo contest, it has been decided to continue under a new name: Pride Photo. In addition to the annual photography exhibition, the foundation organizes various activities throughout the year, with an emphasis on emancipation and awareness of the international LGBTQI+ community.
The new name is also reflected in a new logo and a new website. It is increasingly important to be able to share digitally, making the 10 year archive of Pride Photo even more accessible. The new website will be used to make online exhibitions that show the social significance and urgency of LGBTQI+ emancipation.
Marjolijn Bronkhuyzen, chairman of the board adds: "I am very happy with Hein-Jan Keijzer. He is our dreamed candidate; with his ambition and entrepreneurial spirit, I expect Pride Photo to grow tremendously."
Hein-Jan Keijzer will focus on organizing the annual international photo contest in the near future and develop plans for how this and the various other photo events of Pride Photo can still take place, despite the limitations surrounding Covid-19. In addition, he will focus on further professionalizing the organization, with the aim of making Pride Photo a leading international institute in the field of photography about sexual and gender diversity.