Watsamon Tri-yasakda
Biography
Watsamon Tri-yasakda, also known as "June" (she/her) is a Thai queer photographer and visual storyteller.
She has been actively documenting issues of human rights for the LGBTQ community in Thailand and Southeast Asia for over six years. In 2019, she was listed in Time Out's "Bangkok-based LGBTQ figures you should know right now" along with prominent LGBTQ people whose works help improve Thai society's understanding of the community in their field. She is a member of "Women Photograph".
Her works have been published and featured in local and international publications such as Financial Times, DER SPIEGEL, and Washington Post. Previously, she worked as a full-time photographer for THE STANDARD for over three years. Her photo works on the LGBTIQ community have been exhibited in over 15 cities around the world.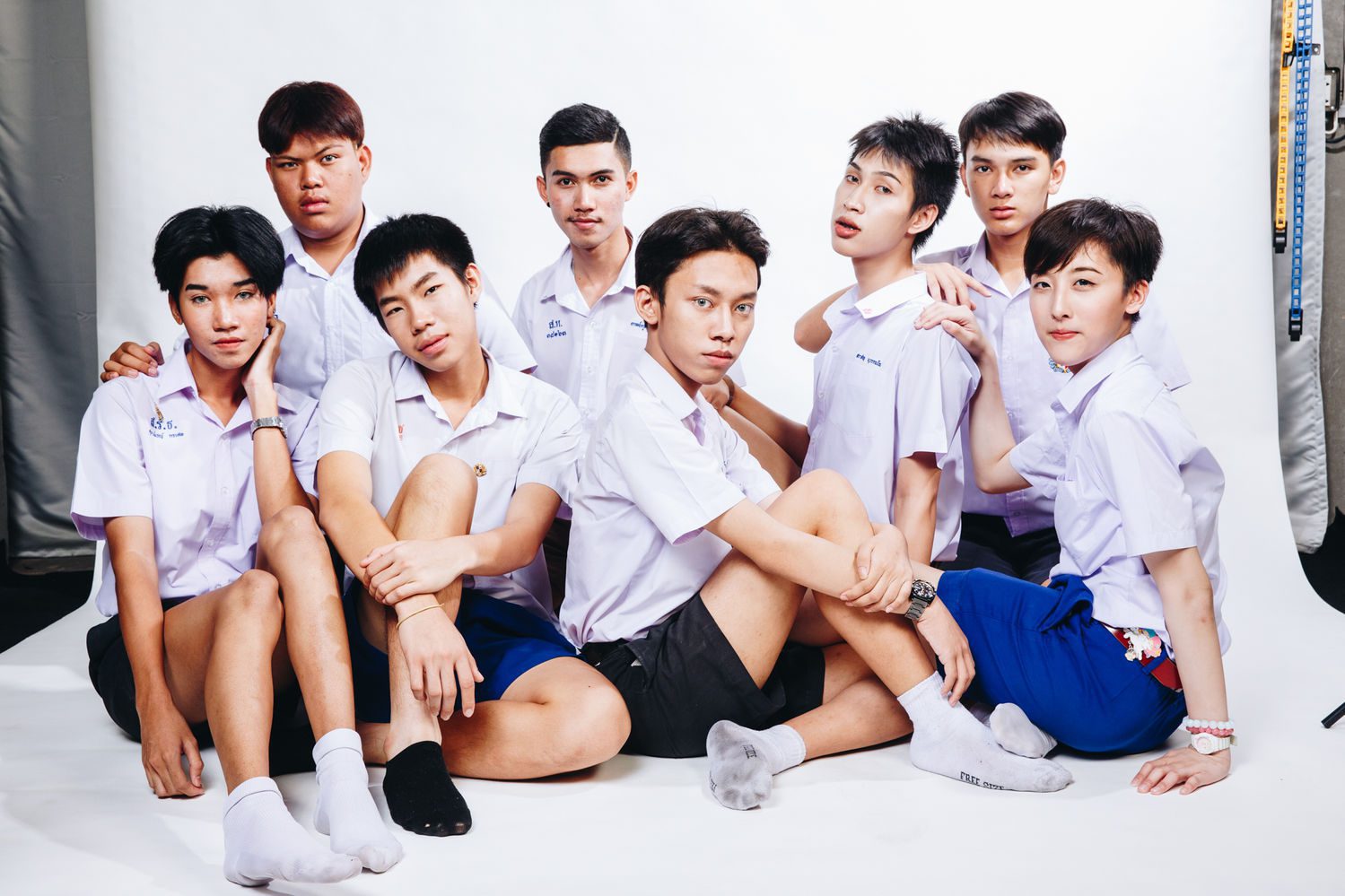 Watsamon Tri-yasakda lives in Thailand
Pride Photo Award
Previous Submissions