Mário Macilau (b.1984) lives and works in Maputo, Mozambique. Macilau started his photographic journey in 2003, and went professional when he traded his mother's cell phone for his first camera in 2007. He specialises in long-term projects that focus on the environmental and social conditions of Mozambique, and the complex reality of the labour market in the region. Macilau's work has been recognised with awards, and features regularly in solo and group exhibitions in his home country and abroad.
Recently he was one of three artists presented at the Pavilion of the Holy See at the 56th Venice Biennale (2015), with a body of work also presented at Volta NY (2016). Also in 2015, Macilau's work was included in the Vitra Design Museum's exhibition 'Making Africa: A Continent of Contemporary Design', curated by Amelie Klein with Okwui Enwezor as Consulting Curator – the exhibition is planned to tour several countries for five years, and was presented in spring 2015 at the Guggenheim Museum in Spain.
Other notable shows include 'Pangea: New Art from Africa and Latin America' Saatchi Gallery, London (2014), Fotofest Biennial, Houston (2014), International Biennial of Casablanca, Morocco (2014), 'Tempo' Galeria Belo-Galsterer, Lisbon (2013), Dak'art Biennial OFF, Dakar (2012), Rencontres de Bamako, Bamako (2011), VI Chobi Mela Photo Festival, Dhaka (2011), Photo Spring, Beijing (2011), and Lagos Photo, Lagos (2010 & 2011).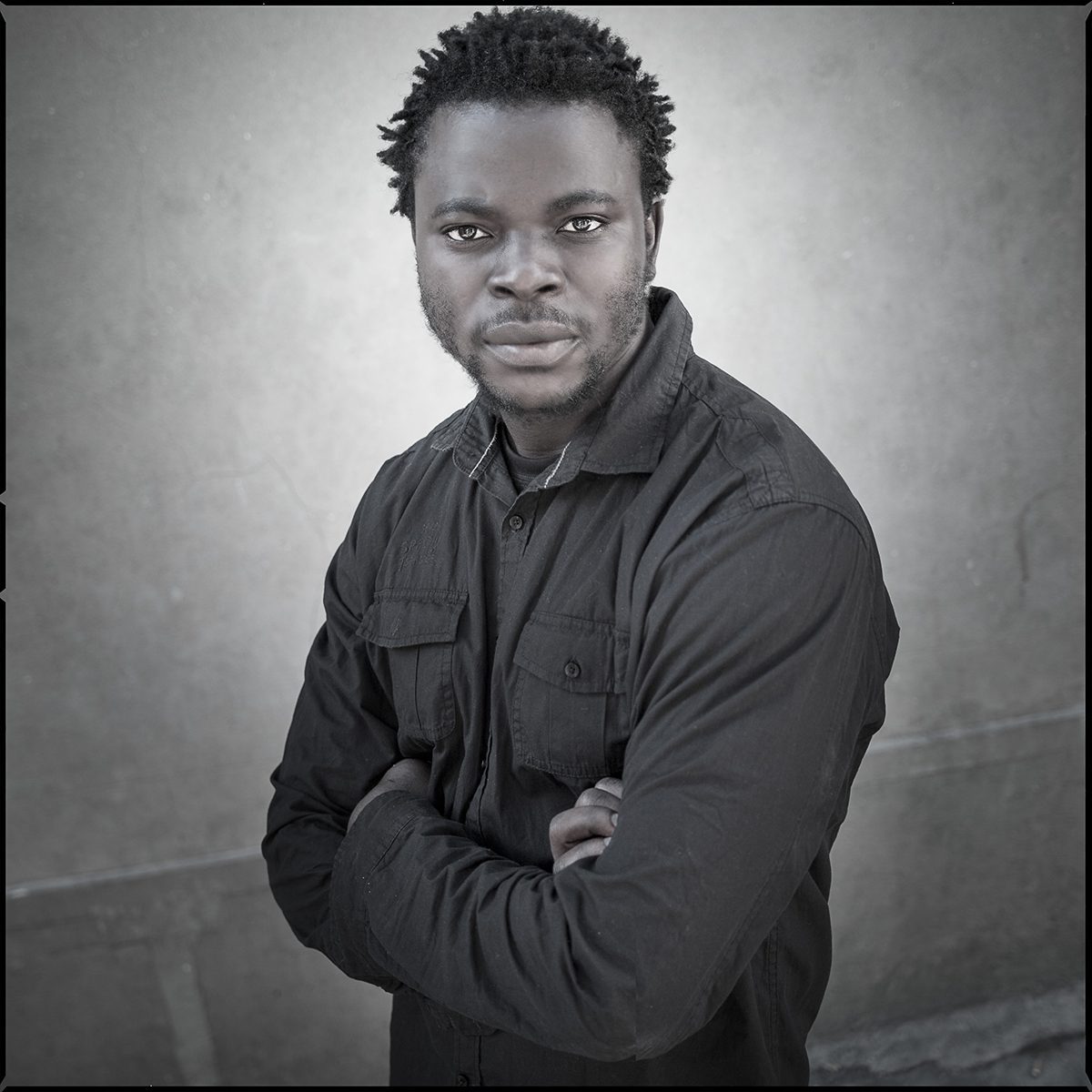 Mário Macilau lives in Mozambique
Pride Photo Award
Previous Submissions