Marc Ohrem-Leclef
Biography
I was raised in Cologne, Germany. After a few internships at local papers and an extended period working as an EMT, I decided to focus on my visual interests and enrolled in "Communication Design" studies at Fachochschule Darmstadt, Germany. During my studies I began assisting various photographers in NYC.
In 1997 – after I finished my studies – I packed my bags and some of my grandmothers' furniture and moved to New York City where I have since lived.
My commercial assignments and my fine art projects have brought me to many interesting places, within the US and abroad (The Caribbean, South America, Europe, Australia, Africa).
With both, my interest lies in the bonds people form with each other and the places they inhabit, and in the fabric of various types of communities they/we belong to.
I look at how we connect, interact, react, with and amongst each other as well as the land (or water) we place ourselves on.
The beauty I find in experiencing different cultures is only deepened as I learn to recognize the underlying similarities that connect us all.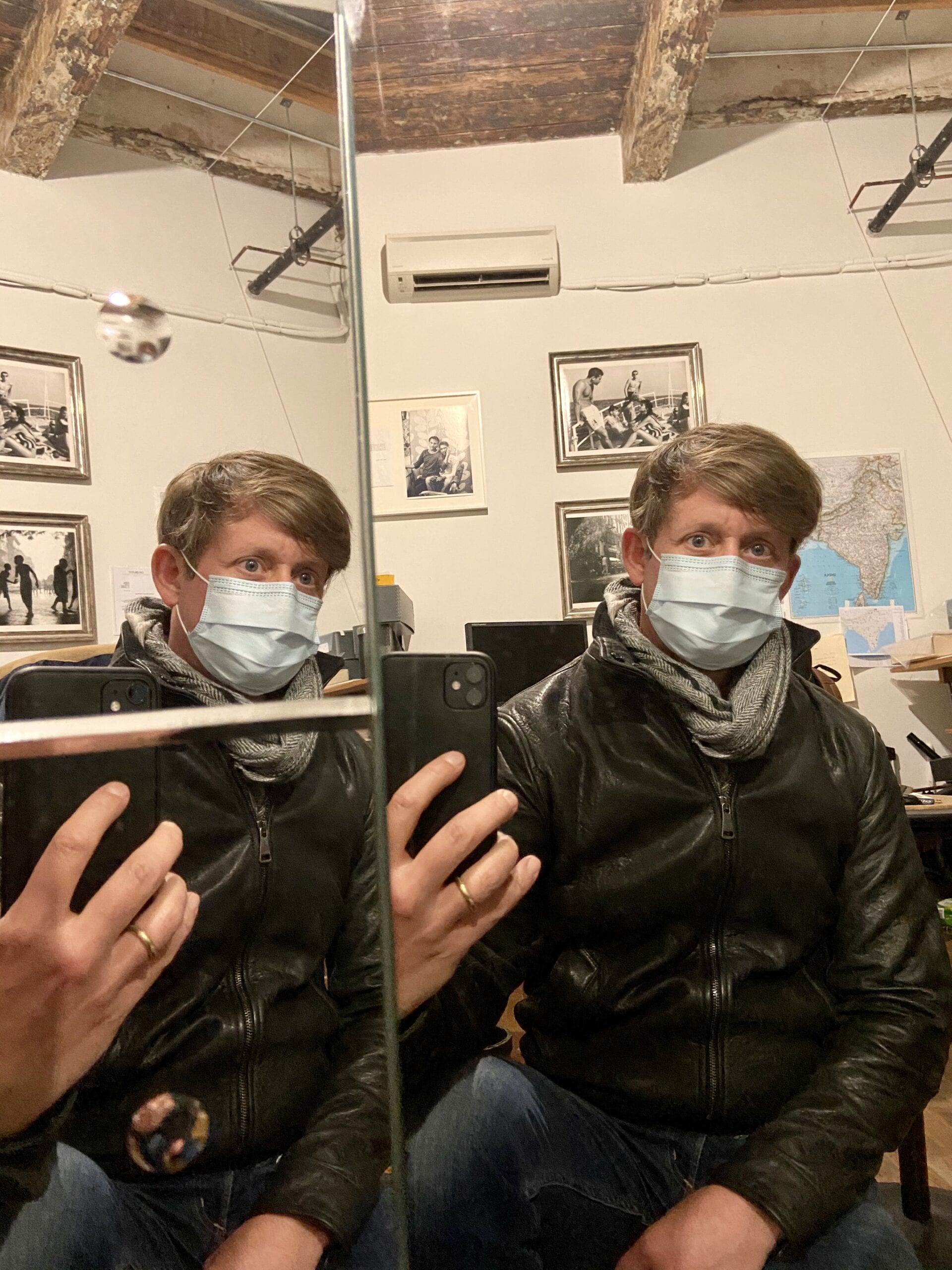 Marc Ohrem-Leclef lives in The United States
Pride Photo Award
Previous Submissions