Ksenia Kuleshova
Biography
"My name is Ksenia Kuleshova. I was born in the old merchant town Kaluga, by the river Oka, 180 km southwest of Moscow. Now I'm based in Germany and Belgium. Occasionally I'm in Russia because of my projects or visiting family."
She is a hardworking dreamer who tries to preserve a curious child inside. In 2016 she completed a Bachelor in Photojournalism and Documentary Photography at the University of Applied Sciences and Arts, in Hannover, and is currently enrolled in the master's program Photographic Studies at the University of Applied Sciences and Arts in Dortmund, Germany. In 2020 Ksenia was awarded the W. Eugene Smith Student Grant, and joined the Canon Ambassador Programme.

Ksenia participated in the World Press Photo Foundation Joop Swart Masterclass 2018, in the 6th annual New York Portfolio Review, and was featured by Artsy as one of the 20 rising Female Photojournalists (2019). She was named as one of 31 women to watch out for by the British Journal of Photography in 2018. Her work has been exhibited and published internationally, including in The New York Times, National Geographic, Wall Street Journal, DIE ZEIT, GEO France, and others.
She is drawn to the strength of people's character – their passion for life and love inspires her. She searches for real feelings and sincere, pure emotions. Her stories express adventure and discovery; something metaphorical, beyond words. She describes her philosophy about life and photography as a way of discovering and developing her personality, always searching for a new horizon.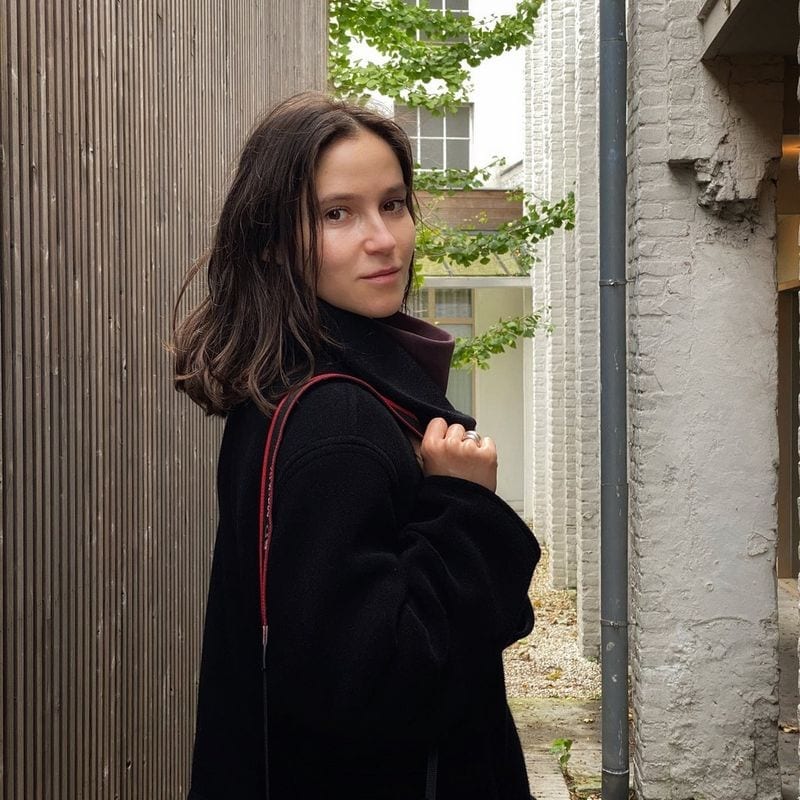 Ksenia Kuleshova lives in Germany
Pride Photo Award
Previous Submissions