Jean-François Bouchard
Biography
Jean-François Bouchard has worked in contemporary visual art since 2003, traveling the world seeking out people whose interests and lifestyles are out of the ordinary.
His visual focus is generally on marginalized, misunderstood, and often ostracized groups in our Western society. He sees his role as not only that of an activist but also of a witness who communicates the humanity he sees in his subjects. His work has been exhibited in galleries, museums, and festivals in Canada, the United States, and France.
In Guns We Trust is Bouchard's latest body of work which was exhibited at Arsenal Contemporary Art in New York, Montreal and Toronto (Contact Festival – Online Exhibition) in 2020. The works are featured in a book published by The Magenta Foundation. Artnet selected the exhibition as one of the 'Must see shows in NYC".
Bouchard lives and works in Montreal.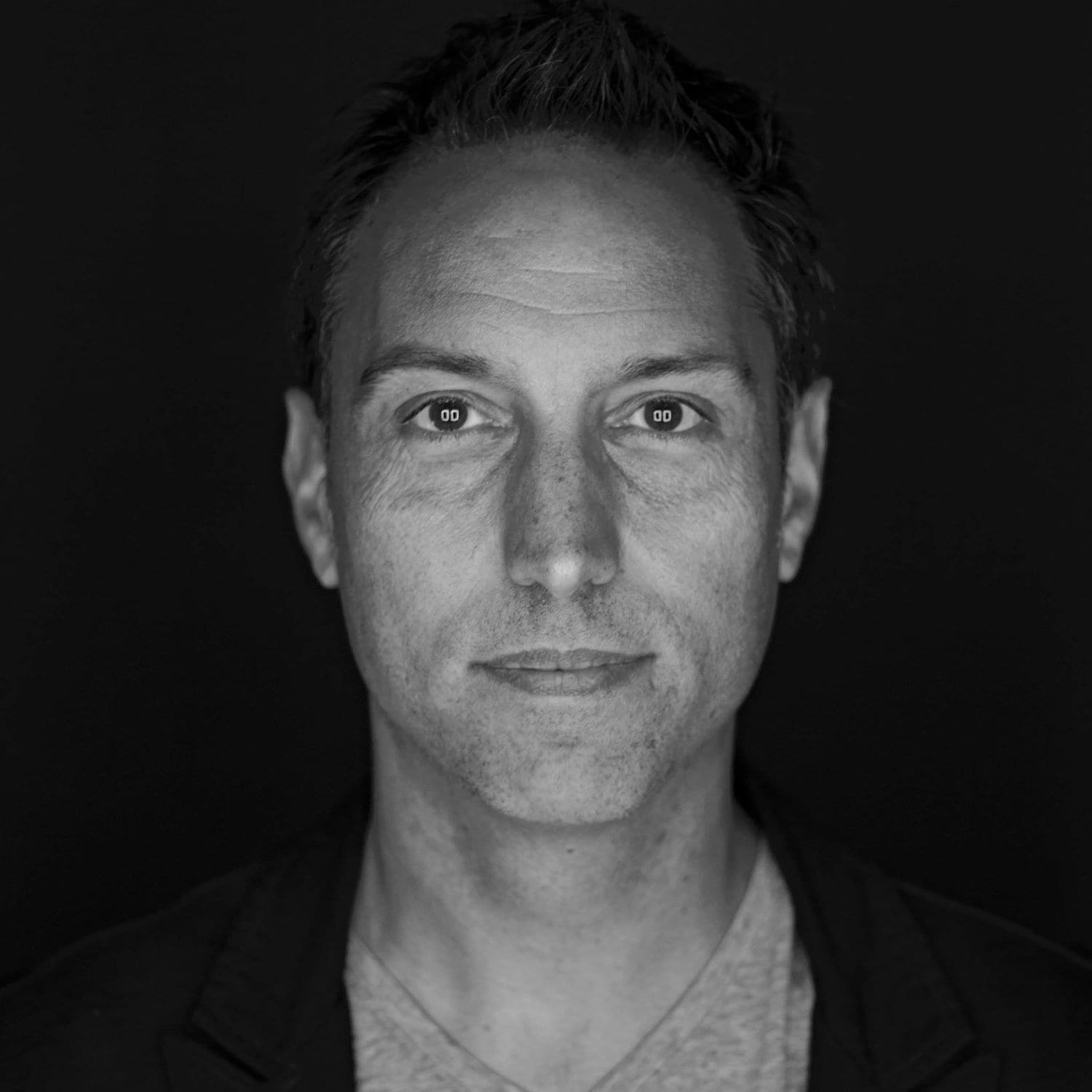 Jean-François Bouchard lives in Canada
Pride Photo Award
Previous Submissions