Born in 1986 in Tver, Russia, Irina Popova is a documentary photographer and curator. A graduate of the Tver State University School of Journalism, Popova studied photography at FotoDepartament, St. Petersburg, in 2007. In 2008-2010, she studied documentary photography and mixed media at the Rodchenko Moscow School of Photography and Multimedia.
 
Popova worked as a staff writer and photographer for Ogoniok Magazine in Moscow from 2008-2009. In 2010, she moved to the Netherlands, and was artist-in-residence at the Rijksakademie van Beeldende Kunsten, Amsterdam from 2011-2012. In 2013, Popova co-founded the Dostoevsky Photography Society collective. In 2013-2014, she curated an exhibition FFABRU/Foreign Fotographers About Russia, as part of the Open Border Festival, Amsterdam; subsequently the exhibition toured to ten Russian cities.
 
Irina Popova has participated in numerous exhibitions and photography festivals in Russia, Ukraine, the Netherlands, France, Italy, Spain, Burma, and Lisbon, including the Photoquai Biennale, Paris and the Noorderlicht and Breda Photo international festivals in the Netherlands. Her work has been published by Lenta.ru; Afisha Mir; Russian Reporter; Ogoniok; the Guardian; Geo International; the New York Times; Gup Magazine; and Lens Culture. Popova's work is included in the collections of the Russian State Museum; Musée du Quai Branly, Paris; and the Rijksakademie Amsterdam.
 
In 2014, Popova published the photo books Another Family and If You Have a Secret. She has received numerous awards and nominations, including Delphic Games of Russia (2006, 2007, 2008); Young Photographers of Russia (2008 and 2010); Best Photographer of Russia (2009); the UNICEF prize honorable mention (2009); Award of Fund of Development of Photojournalism, Russia (2009); and nomination for the Marie Claire Photo Award (2012). She teaches photography in Moscow at the Rodchenko Moscow School of Photography and Multimedia.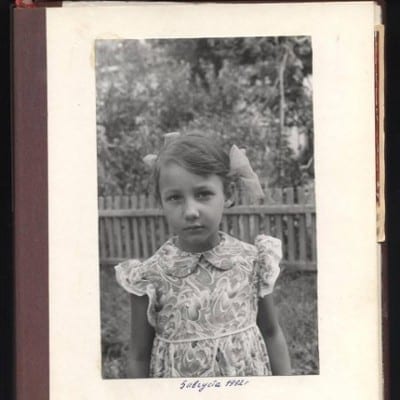 Pride Photo Award
Previous Submissions