Frédéric is a French documentary photographer, whose photographic approach is one that uses the chronicle as its preferred narrative mode. 
Mainly working in Africa, he shows us a continent constantly under construction; a region whose history, beliefs and traditions are in a state of perpetual flux, mutating according to changing circumstances. Frederic has been based in Tanzania, Nigeria, Sudan, Chad and, since 2012, in Uganda which has allowed him to explore subjects behind the news – serendipitous stories, excluded and stigmatised minorities and populations caught in cycles of conflict. 
An adherent of the school of 'Slow Journalism', he is intrigued by the notion of taboo in sub-Saharan African societies. This led him to spend eight years focusing on sexual minorities in the Great Lakes region, showing members of LGBTI communities not as victims of inexorable circumstances but charismatic fighters. 
His latest long-term personal project examines the dilemma between survival and environmental preservation facing the people living along the waterways of the Lake Victoria region in East Africa. 
His work is featured regularly at festivals like Visa pour l'Image in Perpignan, France, and has been published extensively in French and international publications.
CAP Prize 2019 for Contemporary African Photography, Finalist with Wakaliwood an Ugandan cinema studio.
Visa d'Or Magazine 2016, Perpignan – Finalist with Ekifire, sexual minorities in Eastern Africa
Pride Photo Awards 2016 – 3rd Price, theme Insiders/Outsiders, sexual minorities in Eastern Africa
Istanbul Photo Awards 2016 – 2nd Price, Story Sports with Luzira Prison Football League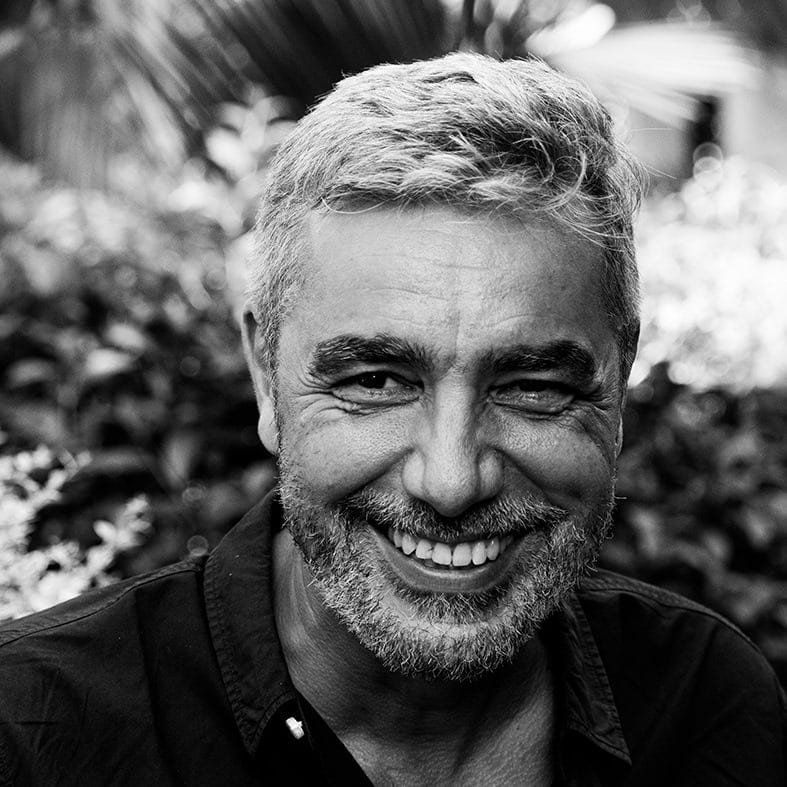 Frederic Noy lives in Uganda
Pride Photo Award
Previous Submissions