DeLovie Kwagala
Biography
I'm a non-binary self-taught photographer, artist and social activist currently living and working in Kampala but a citizen of the world.
I discovered my true love for art and story telling through these mediums a few years back as a collaborative collision with my passion for social activism, human rights and advocacy for womxn's equality. Photography has been a tool and a voice for me to spread messages of awareness, especially about my own communities.
I use my projects to defy stereotypes and change perceptions. I especially enjoy exploring narratives around sexuality, beauty and gender identity both my own (harkening back to childhood) and those of other visitors and loved ones that transit in and out of my life.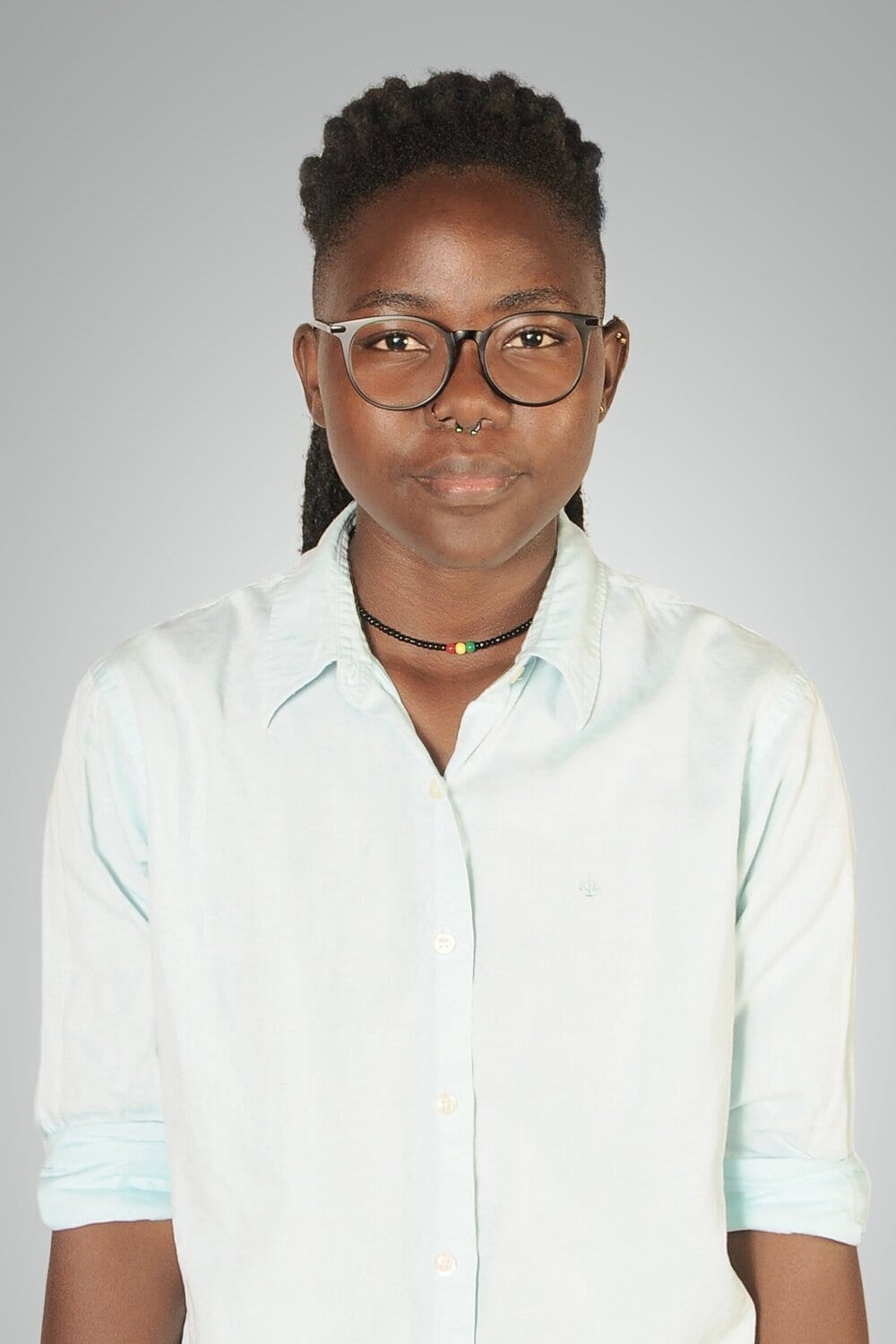 DeLovie Kwagala lives in Uganda
Pride Photo Award
Previous Submissions