Danielle Villasana
Biography
Danielle Villasana is an independent photojournalist based in Istanbul whose documentary work focuses on human rights, gender, displacement, and health.
Danielle is a National Geographic Explorer, Magnum Foundation awardee, an alumna of the Eddie Adams Workshop, and an International Women's Media Foundation fellow.
Her work has been included in solo and group exhibits and has been published in The New York Times, National Geographic, and the Washington Post, among others. She is a member of Women Photograph and Ayün Fotógrafas.
Her first photo book, "A Light Inside," was published in 2018 by FotoEvidence.
Danielle strongly believes in the intersection and power of photography paired with education and community development. In 2019 she co-founded We, Women, an ongoing platform exploring crucial issues across the U.S. through photo-based community engagement projects by women and non-binary artists. In 2016, she joined The Everyday Project's Community Team where she helps conceive and work on various initiatives, such as Re-Picture, a mentorship program, and group photography projects. In 2018, she joined the Authority Collective as a board member. And, from 2014 to 2018, in collaboration with the U.S. Embassy in Peru, she created and ran Fotos por el Cambio, a photography workshop aiming to empower communities and emerging photographers.
Ultimately, Danielle strives to live and work by the advice of her mentor Donna De Cesare: "You are a human being first and a journalist second."
Danielle is one of the co-authors of the Photo Bill of Rights. Learn more about how we're working to build a more inclusive industry.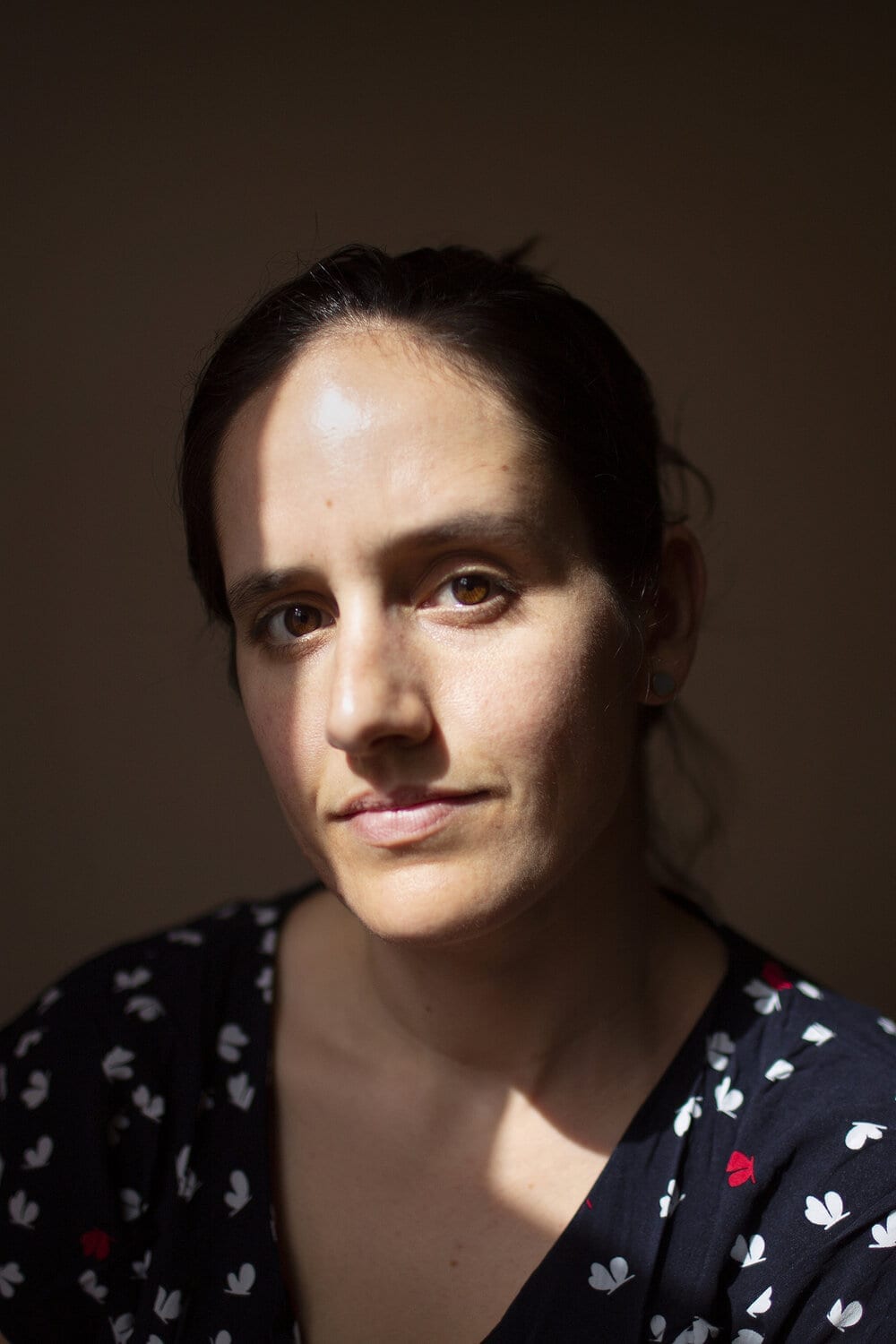 Danielle Villasana lives in Turkey
Pride Photo Award
Previous Submissions