Carlos Saavedra
Biography
I am a Colombian documentary photographer with an interest in telling nuanced stories that do not sit in the binary, rejecting the way that traditional photojournalism has chosen to show my part of the world.
As a Colombian, I have been a witness of war since I was born, and hence, I disagree with the prevalence of one narrative and the idea that there should be a formal writing of history. I believe photography and art serve as a tool to show different realities that are not imposed by the media or the western gaze. Art gives us a chance to create different stories, to make them our own, and, especially, to create counter-narratives that empower those that are often not represented.
I was born in 1987 with a Master's degree in Documentary Photography and Photojournalism from LCC (London College of Communications) my work emphasizes on projects about the different stages of the human being, violence, trauma and the Colombian reality. Exhibitions in New York, Los Angeles, London, Washington, Mexico City, Paris, Bogota and Dhaka. Selected for the Ian Parry Fellowship, for the New York Times Portfolio Review (2015 and 2020), the Eddie Adams Workshop in 2015 and finalist for the National Geographic Photo of the Year in 2012.
I have lectured at Conarte in Mexico, at the Universidad de los Andes in Bogotá, Colombia, at the United Nations headquarters in New York for the Commission on the Status of Women (CSW) and recently at University College of London.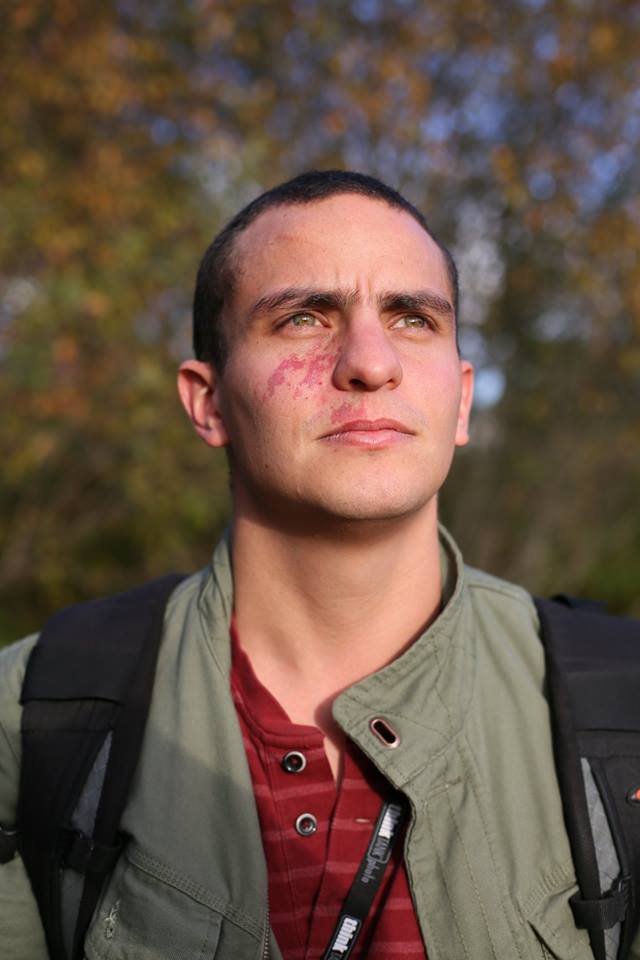 Carlos Saavedra lives in Colombia
Pride Photo Award
Previous Submissions