Carloman Macidiano Cespedes Riojas
Biography
Carloman Macidiano Céspedes Riojas (born 1981) is a Peruvian photographer who lives in Buenos Aires, Argentina.
He studied Communication Sciences and is a graduate of the Argentine School of Photography. Carlo creates images that, according to him, are inspired by real events in his life and his daily environment, and also deals with diverse photography; from landscapes, trips, and streets, to documentary and conceptual.
"My first interest in photography took place in Peru, while I was studying communications. However, ten years passed and I arrived in a new country before I could access my first camera, with which I would make my first trips and my first experiments in capturing and witnessing infinite moments.
This first device, although used and somewhat outdated, was completely amalgamated with my concerns and desires: first the landscape – alien and incomprehensible – then its protagonists and therefore its multiple stories.
This is how I present myself today, as an immigrant, traveling photographer and traveler, wanting to be a witness – and why not? To tell the invisible stories, those of the popular minorities, those who have suffered sexual assault, that do not reach one but that one finds them walking, searching, walking and asking questions."
Maciadano's work has won several awards, including the Sony World National Photography Awards in 2015 and 2017.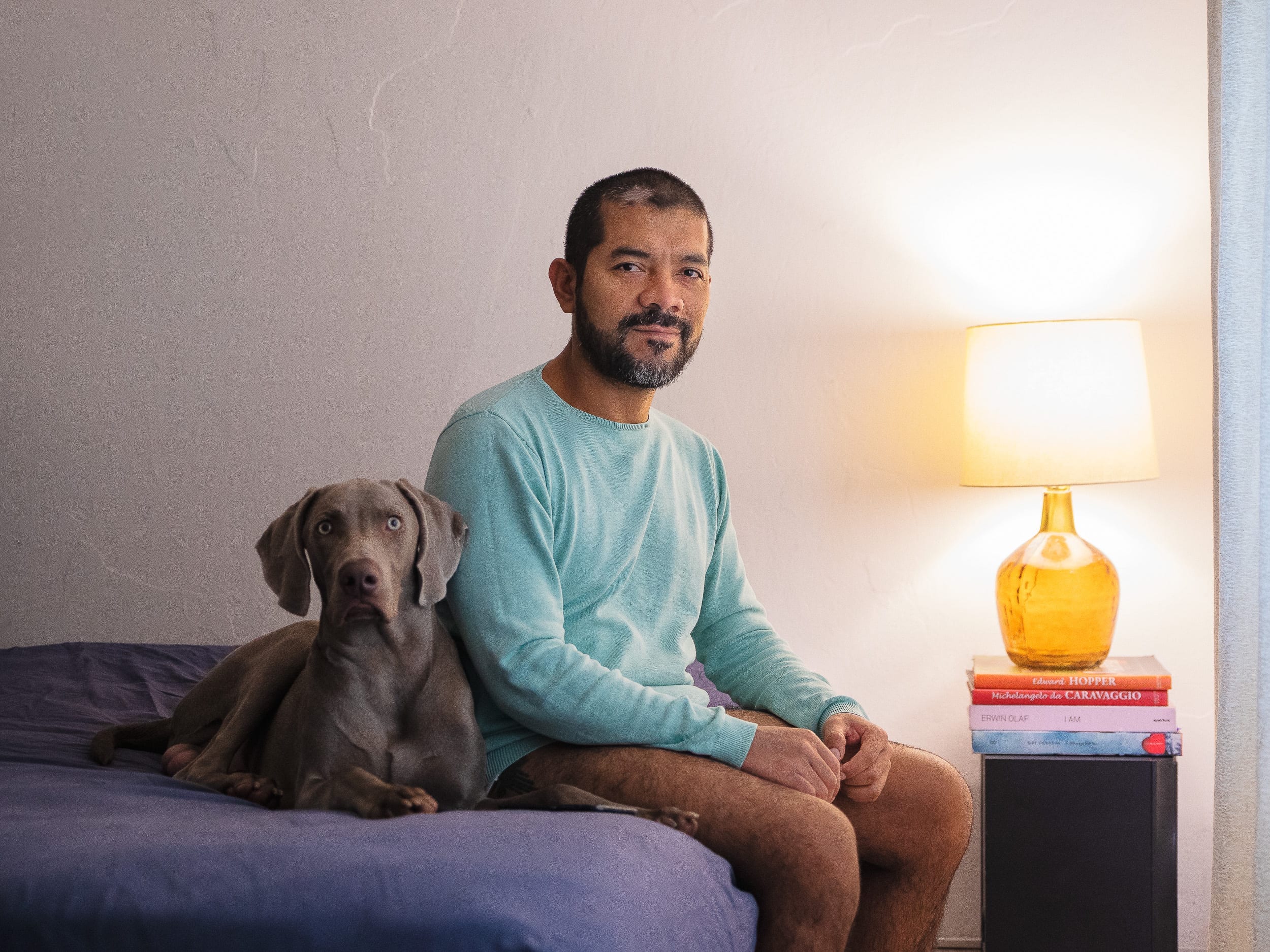 Carloman Macidiano Cespedes Riojas lives in Argentina
Pride Photo Award
Previous Submissions