I'm a British freelance photojournalist, based in Istanbul, Turkey. My personal work often focuses on themes of identity, migration, social and political actions, and the ramifications of those for individuals. I regularly cover stories about how identity shapes lives in challenging and unexpected ways, particularly within sexual and ethnic minority groups.
My ongoing long-term project Kutmaan (which began in 2010) tells the stories of LGBT+ asylum seekers and refugees from around the Middle East, forced to migrate and claim asylum due to their sexuality and/or gender identity. This work has continued in several sub projects about LGBT+ migration and asylum, some looking at survival sex work, others following events such as Mr Gay Syria, and the most recent project called Gayropa, which was generously supported by both the Pulitzer Center and the National Geographic Society.
Based in Istanbul, Turkey since early 2012 but traveling often. Prior to Istanbul, I was making personal work and working menial jobs in South Asia, the Middle East, and Australia.
Alongside documentary photography, I have also worked extensively with the Indian film industry, working as a set-photographer and videographer for numerous successful Bollywood productions around the world.​My work has been published widely in international newspapers, magazines, and online.​Occasionally, I write features and articles or produces short multimedia documentaries on specific topics.​​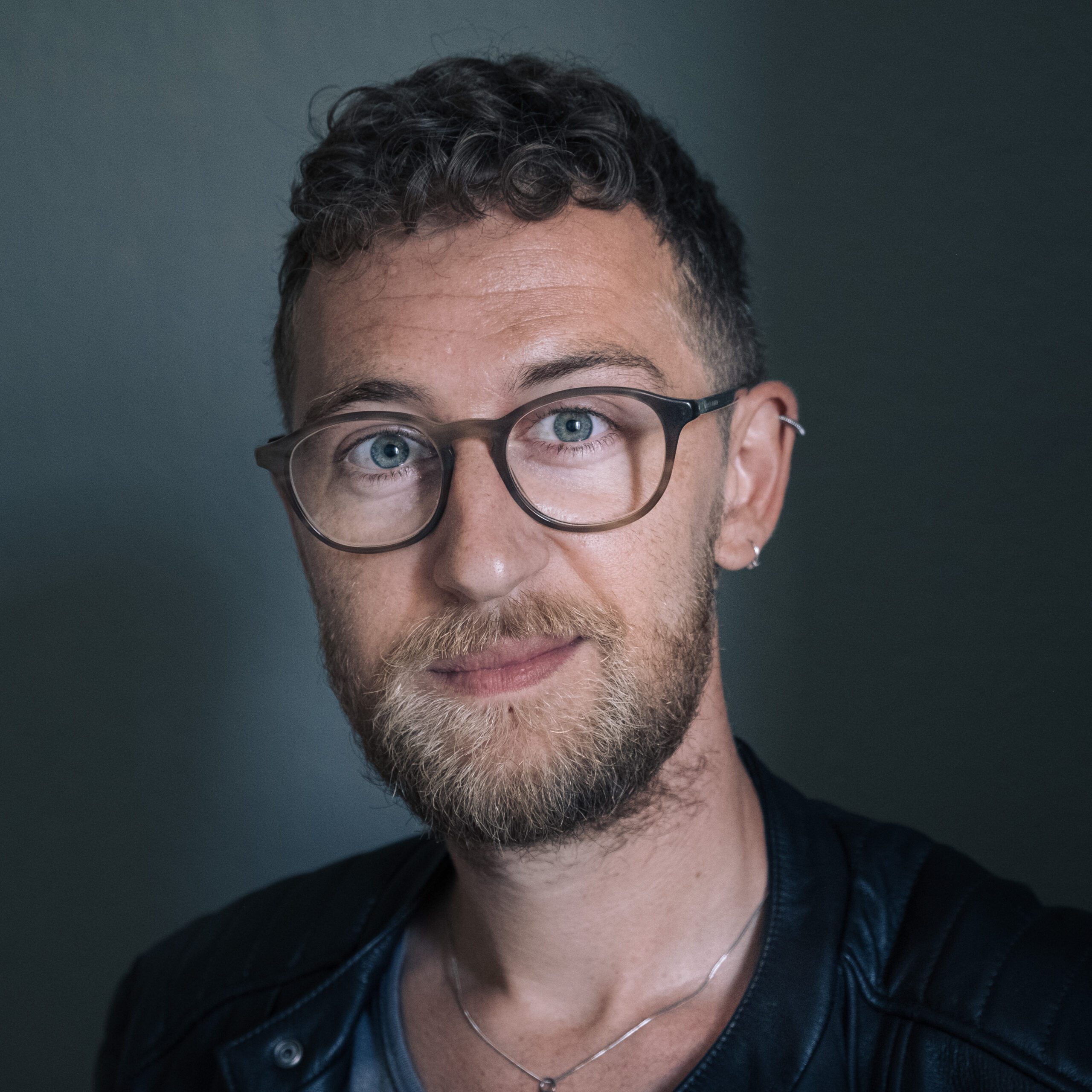 Bradley Secker lives in Turkey
Pride Photo Award
Previous Submissions