Anne-Sophie Guillet
Biography
Anne-Sophie Guillet is a French photographer born in Oxford, UK and currently based in Belgium. She is a portrait photographer working with medium format analog. She got her MFA in visuals Arts and photography at the Royal Academy of Fine Arts in Brussels in 2013.
Her works got exhibited nationally and intenationally including Contretype (BE), Salon de Montrouge (FR), Wiels (BE), MOPLA (US), Portrait Hellerau Photography Award (DE). "Inner Self", book published in 2019 with the Japanese Publisher, Case Publishing, was launched simultaneously with a solo show at the Gallery Poetic Scape in Tokyo. Her series at the edge of documentary, are calling into question some social injunctions.
Currently she is pursuing "Together" series about love and relationships representations out of the heteronormative love. This series on intimacy is a work of archive collecting tenderness of her peers.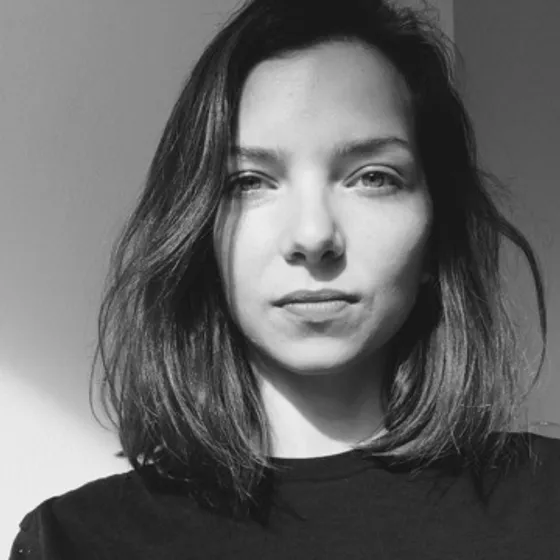 Anne-Sophie Guillet lives in Belgium
Pride Photo Award
Previous Submissions