Susan Bright is an Australian-British curator and writer, based in London. She has a specialisation in lens-based arts and contemporary visual culture with an emphasis on cross-disciplinary and international programming.
She has published numerous books on various aspects of photography including How We Are: Photographing Britain (2007), the first major exhibition of British photography at Tate, as well as Home Truths: Photography and Motherhood (2013), the exhibition of which was named one of the top exhibitions in 2013/2014 by The Guardian and The Chicago Tribune.
Susan holds PhD in Curatorial Studies from Goldsmiths, University of London. She has previously been a Curator at the National Portrait Gallery, and has worked on projects at the Tate, Barbican, The Royal Academy, The Museum of Contemporary Photography in Chicago, Saint Louis Museum of Art, Phoenix Art Museum, and The New York Public Library.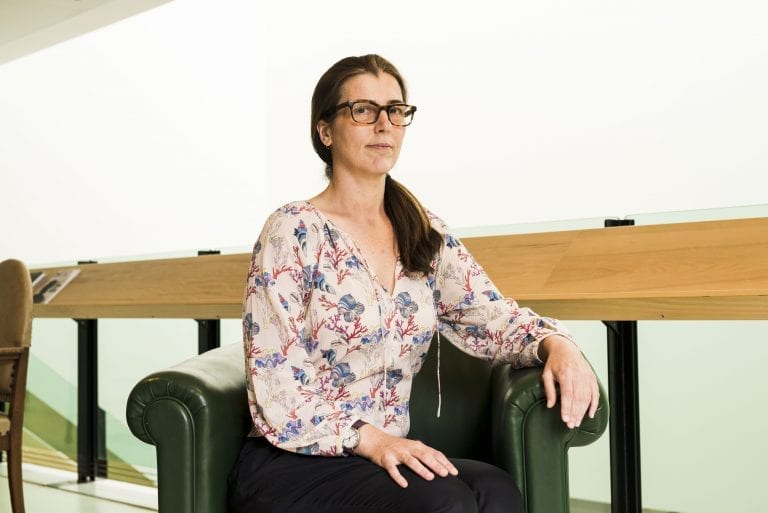 Susan Bright lives in The United Kingdom