Sunil Gupta has worked as a fine art photographer in Canada, India and the UK, where he currently resides.
He received a PhD from the University of Westminster, and his MA (Photography) from the Royal College of Arts, where he is now a visiting tutor. Sunil co-curated the first show in the UK about Art and AIDS in 1990, called Ecstatic Antibodies. The topics of sexuality, LGBT people and AIDS regularly feature in his work.
His photo book with his partner, Charan Singh, 'Delhi: Communities of Belonging', was published in 2016 by the New Press, shows us the lives of 18 LGBT people.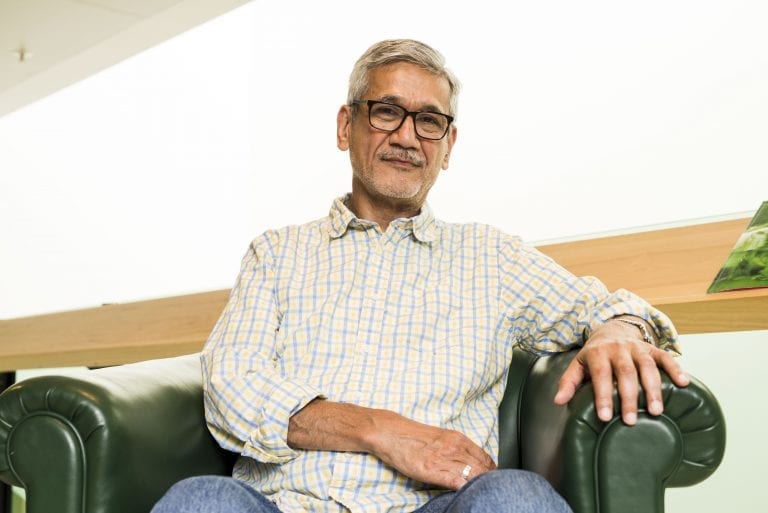 Sunil Gupta lives in The United Kingdom