Sujong Song
Juror in 2019
Sujong Song has been active in all aspects of photography, ranging from publication to exhibition and writing.
She has curated exhibitions: Mario Giacomelli at the Museum of Photography, Seoul in 2012; Five Views from Korean Peninsula at the Noorderlicht Gallery in 2014; and Hybrid/Metamophorsis of Dak'Art Biennale in 2016 to name a few. Sujong has been also on juries, panels, nominator, reviewer for World Press Photo, POYi, and Houston FotoFest among numerous awards and photographic events.
She was Editor in Chief of the Korean edition of GEO magazine and co-founder of Seoul Lunar Photo. Currently she is head of Research and Publication at the National Museum of Modern and Contemporary Art, Korea.
She was a Pride Photo Award jury member in 2014.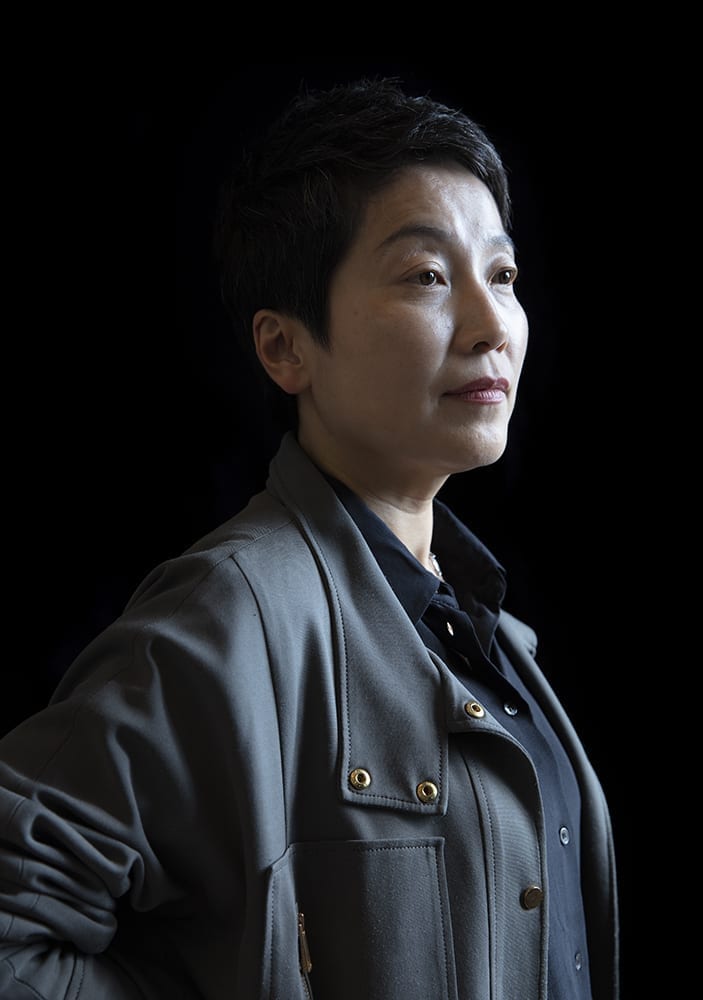 Sujong Song lives in South Korea