artist | performer | choreographer
Simomo Boujarra -The Private Dancer- moves, moves you, and is moved by you, in many different contexts, environments, (inside/ouside) and (non)professional spaces. Simomo holds space and helps you activate it collectively. With diverse (cultural, professional, moving) skills that find origins from Morocco to here. With a varied dance background: starting "on the streets" where they danced hip-hop, to the ROYAL Conservatory of contemporary dance in Antwerp. Simomo has also started a Masters research program ISAC (Institute Supérieure des Arts Chorégraphique) at the Académie des Beaux Arts in Brussels. Now based in Rotterdam, they like to play with artists from the low countries.
Simomo Boujarra is member of the Pride Photo Jury 2022 as well as curator of the Pride Photo Exhibition 2022, together with Jan Hoek.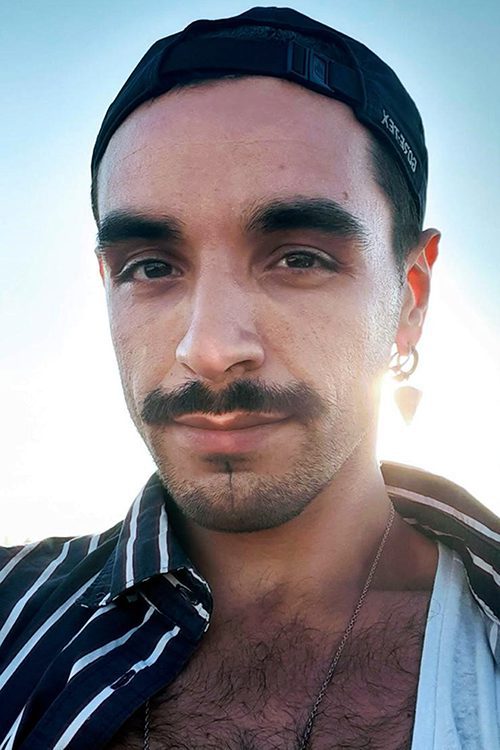 Simomo Boujarra lives in The Netherlands