Samira Damato
Juror in 2022, 2023
Curator | Filmmaker
Samira Damato is an Amsterdam based German/Maltese Filmmaker and Curator.
Samira spends the majority of time between Malta and The Netherlands. Samira has worked with multiple high-calibre cultural foundations, NGO's and institutions such as Greenpeace South Asia, the World Press Photo Foundation and NOOR images to curate and develop exhibitions, cultural programmes and educational workshops that are at accessible and aim to create sincere and urgent dialogue with a specialised focus on environmentalism, human rights, and inclusive representation. Samira's short films have received multiple international awards, and centre on Maltese identity and present-day cultural and social inequality in the region.
Samira Damato is the curator of Pride Photo 2023 and part of the jury for the same edition.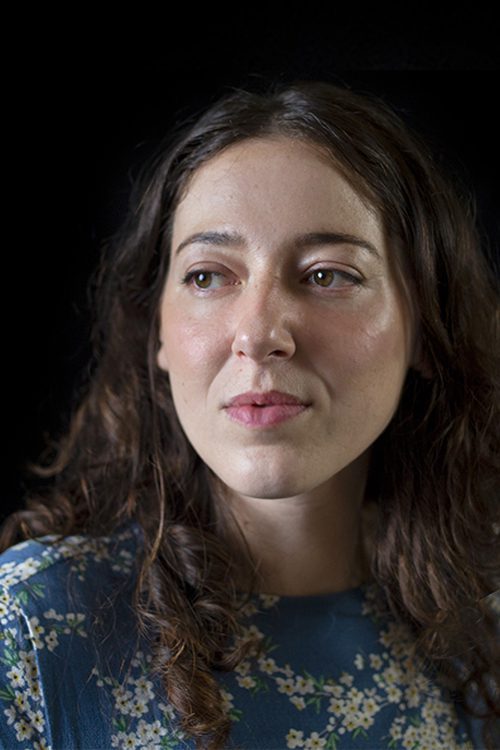 Samira Damato lives in The Netherlands