John Fleetwood
Juror in 2016, 2019
2019 Jury chair John Fleetwood is a photography curator, educator and the director of Photo: in Johannesburg, South Africa, a multi-operation platform for the development and promotion of image making and critical visual culture.
From 2002-2015 Fleetwood was the director of the Market Photo Workshop. Fleetwood has curated numerous exhibitions including recently 'Five Photographers: A tribute to David Goldblatt' (Johannesburg, Maputo, Durban et al; 2018-2019). As educator and strategist he has facilitated, organised and supported a range of education activities across the African continent and beyond.
He was previously on the Pride Photo Jury in 2016.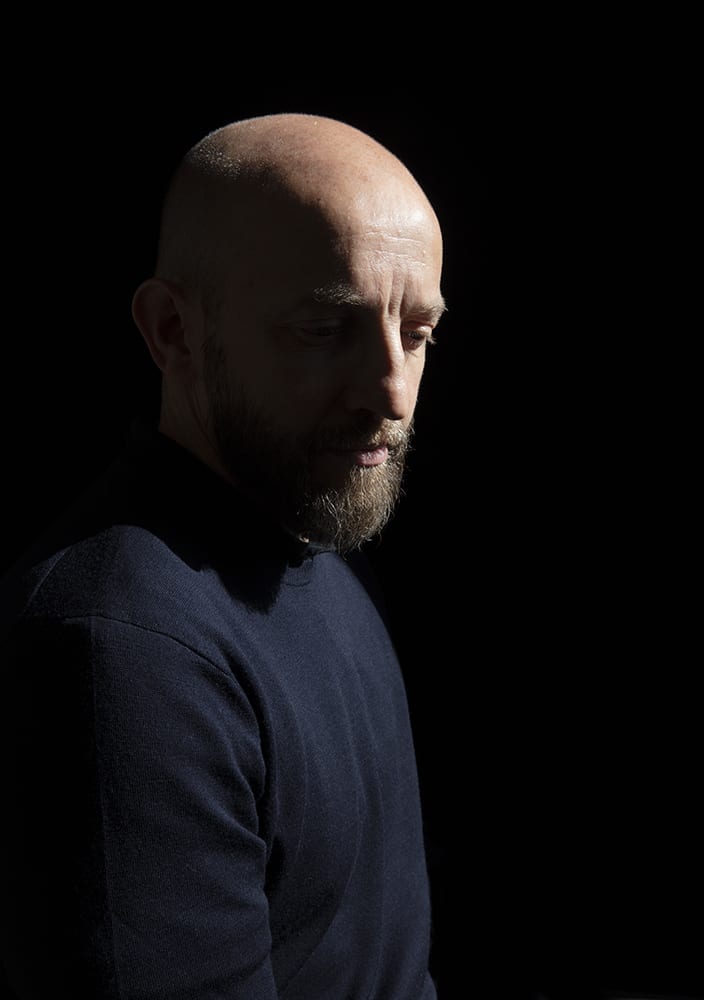 John Fleetwood lives in South Africa