Ayperi Karabuda Ecer
Juror in
2016 Jury chair Ayperi Karabuda Ecer is a photo editor with impressive and extensive experience in the world of documentary photography.
She has been Vice President of Pictures at Reuters, was Editor in chief at Magnum Photos Paris and taught at the Joop Swart Masterclasses. She launched award-winning multimedia projects and series of photo books.
Ayperi was also a member of the jury for World Press Photo contest in 2009 and chaired the jury in 2010. Ayperi is of Turkish/Swedish origin, she is based in Paris.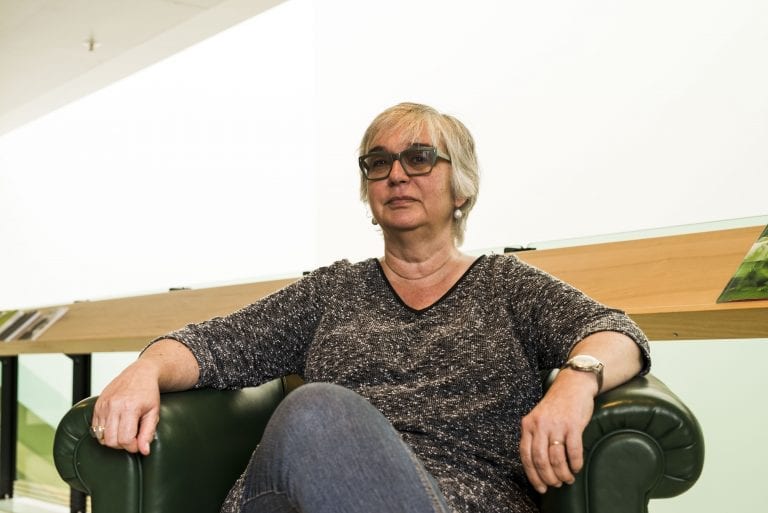 Ayperi Karabuda Ecer lives in France