Reynas Delas Flores: Manila's Golden Gays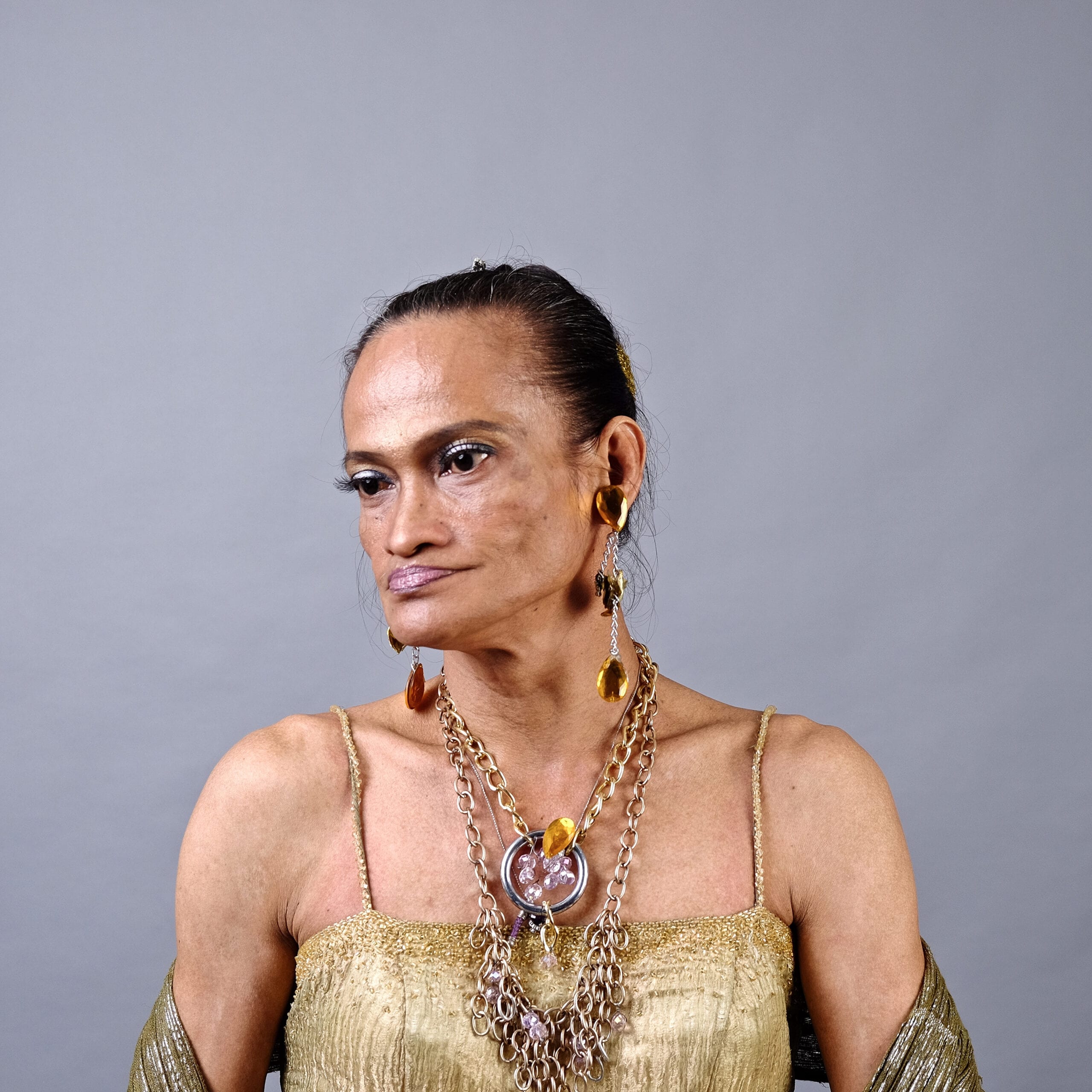 You might have come across some of us amidst the stream of people that are out and about in the streets of Pasay Manila – We are the Golden Gays.
We are a group of vibrant people who were although forced to disband, in our hearts remain a spirit of togetherness and a sense of belonging – separated, but one. Justo Justo, the founder of the home for Golden Gays passed away in 2012, which brought an end to the only thing of what we've long considered out home.
While some of us have been lucky enough to be taken in by relatives and other good hearted people, the rest were diffused on the streets without shelter or little to no money. It is one thing to be alone, but what we would consider the greatest poverty is the feeling of being unwanted.
Continue reading at geloyconception.com/reynadelasflores