Eric Gyamfi (1990, Ghana) is a Pride Photo 2015 winner, with the series Asylum. He is also the winner of the 13th Foam Paul Huf Award for talented photographers under the age of 35.
Gyamfi was born in Ghana in 1990. He obtained a BA in Economics and Information Studies at the University of Ghana in 2014. He is currently pursuing an MFA at the Department of Painting and Sculpture of the Kwame Nkrumah University of Science and Technology.
He was a fellow at the Photographers' Master Class in Khartoum, Sudan (2016); Nairobi, Kenya (2017); and Johannesburg, South Africa (2018). He was an invited participant to the Nuku Studio Photography Workshops in 2016, and the World Press Photo West African Masterclass in 2017. He is a recipient of the 2016 Magnum Foundation Fund and a member of the Nuku studio in Ghana; a collective of visual storytellers dedicated reporting on issues around Africa. Gyamfi lives and works in Accra, Ghana.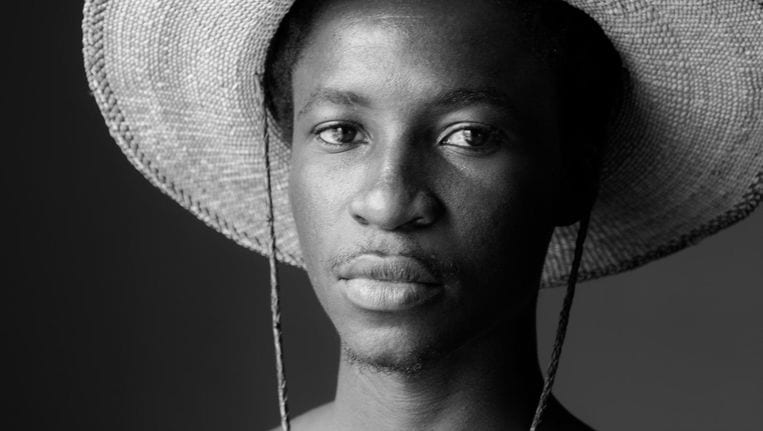 Pride Photo Award
Previous Submissions